I love comicartfans.com. Really really love it. Because I just picked up my first TODD MCFARLANE ORIGINAL ART page through the site, with Cyclops and Jean Grey and Iceman in X-Factor uniform... for a 2k+ price. Am kind of flipping out right now.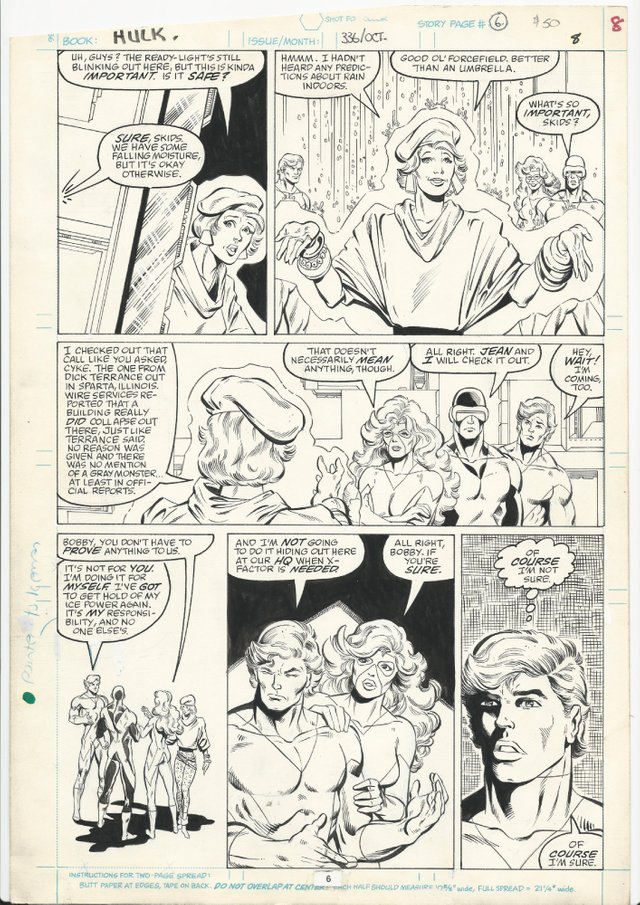 McFarlane is of course known best for his Spider-Man runs, but hot damn. Along with Jim Lee and Mark Bagley, he was hands down the most influential comics artist for me as a kid. Todd is a living legend in the industry whose rough sketches go for four figures today.
Now if I could just find the right Artgerm OA...