Time enough for a quick write-up, wanted to share this li'l beauty. I usually don't go for trading card sketch art; well, when adding a name like Sienkiewicz to the collection, beggars can't be choosers!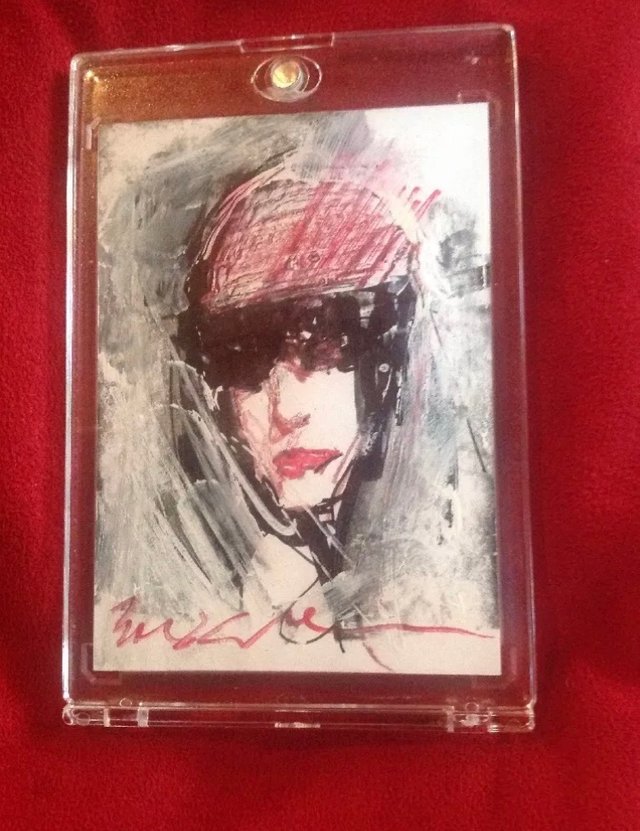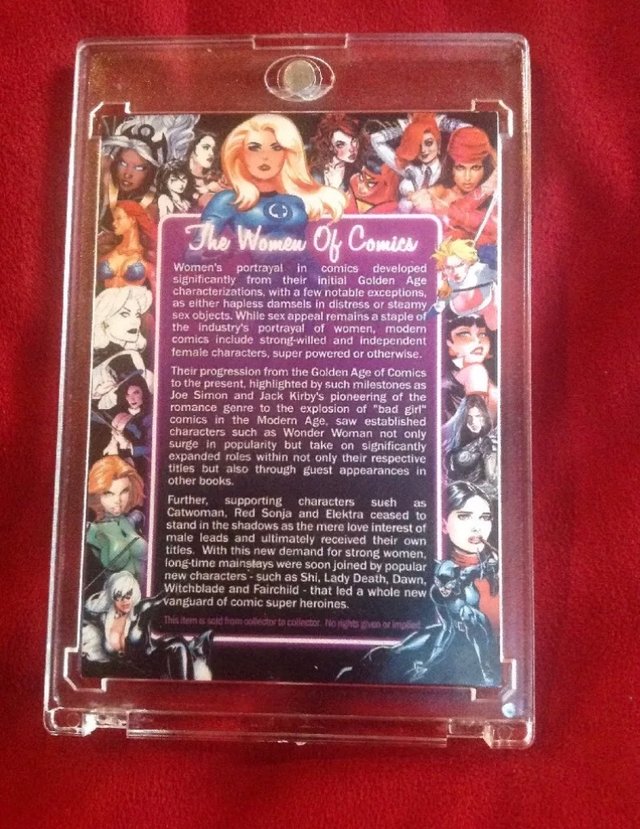 His Elektra and Moon Knight work is especially admired in the OA community. I love his rendition here... Radiohead's OK Computer album cover comes to mind, with the use of whites.
Abstract illustration styles in comics often come at the cost of raw sex appeal. Not so with Sienkiewicz.