The LOFT store in Shibuya has some treats. Comic book passport covers licensed by Marvel Japan?!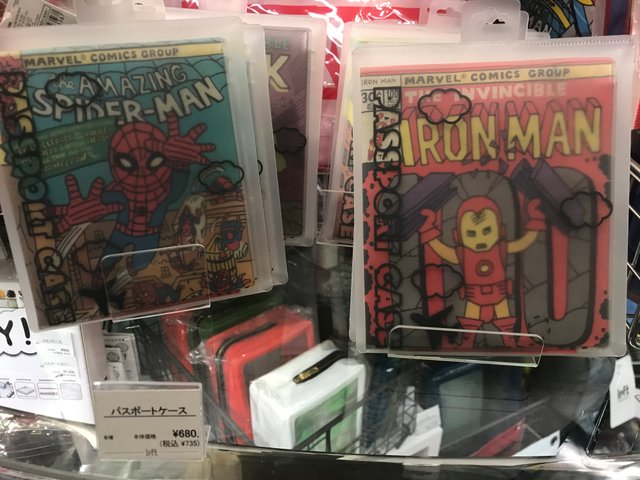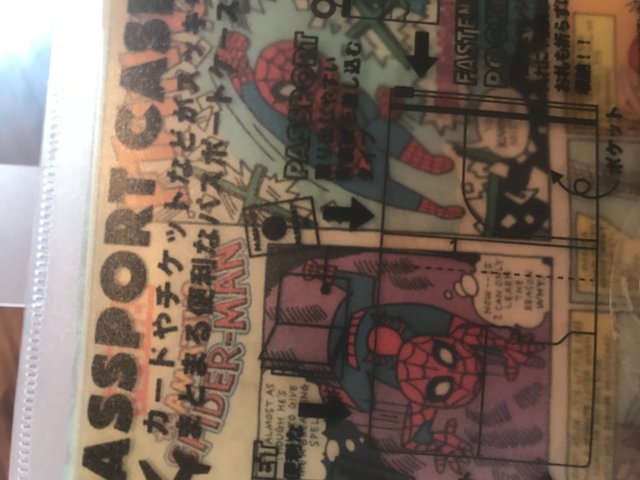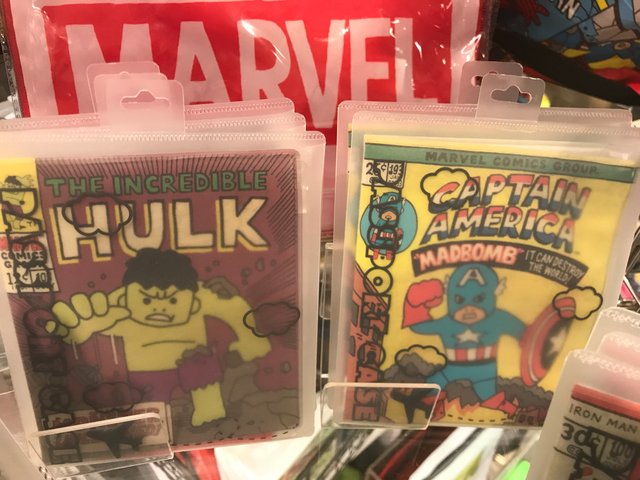 Hulk got tired of lifting and went for a perm. Gotta love the "MADBOMB" threat on the Cap cover. Nothing he can't deal with. And that's not all...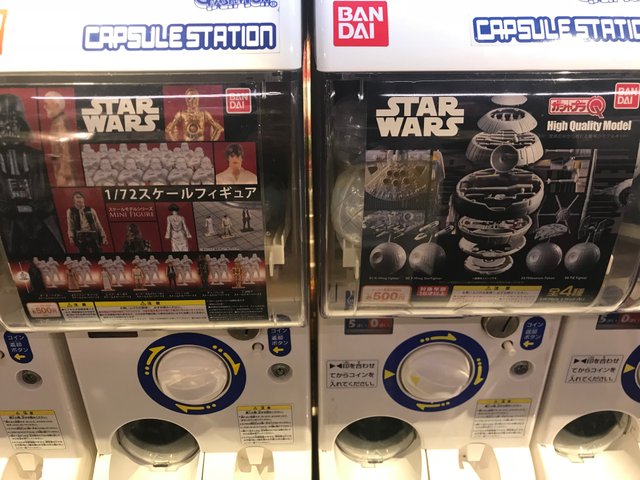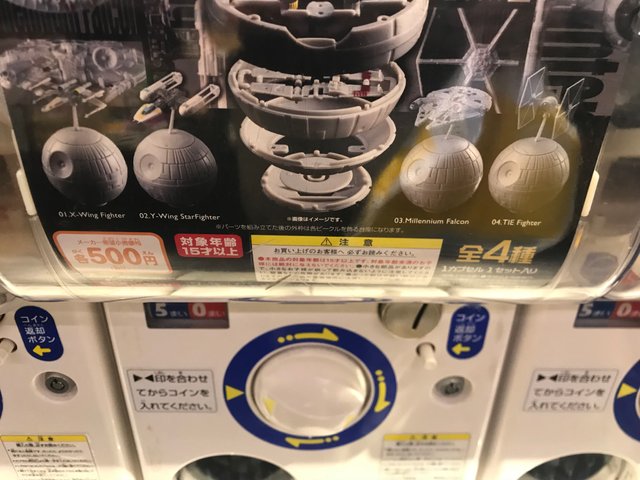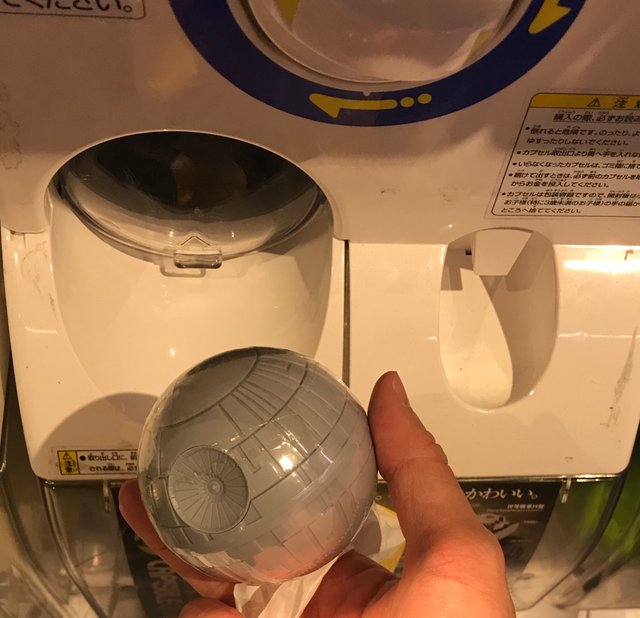 Mine ended up being a TIE Fighter. Assembly required.