When I first laid eyes on this the day after Free Comic Book Day, my first thought was — huhwha?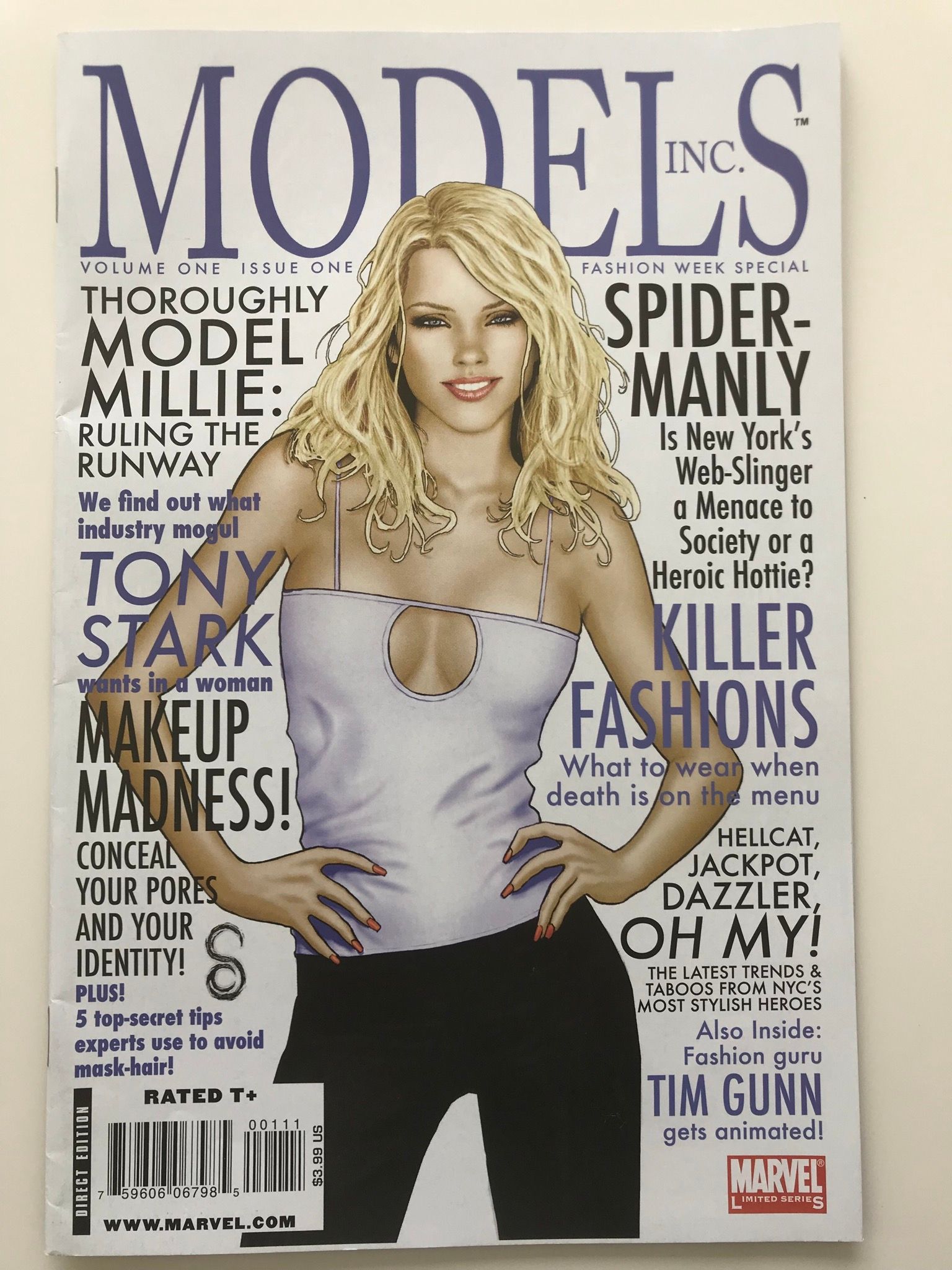 Millie, Chili, Patsy Walker... mainstays from the Golden Age of comics... in a team-up with Iron Man (plus a twist at the end). I was sold.
GGA ("Good Girl Art") is alive and well. It's no surprise that many of the biggest artists today — from Adam Hughes to J. Scott Campbell to Artgerm and even Frank Cho — rose to prominence through their impressive depictions of the female form and visage.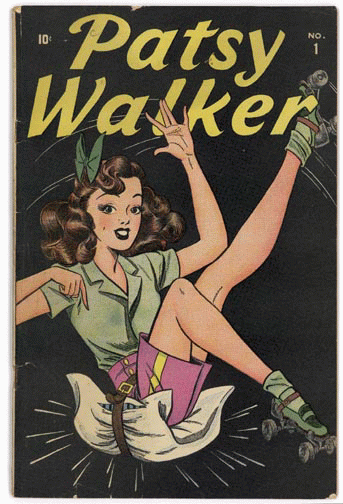 Beauty comes and goes in the real world even when one chances upon it. But a gifted artist can immortalize it in art and the comics medium.