Buying collections can be a whole lot of fun in any collectibles hobby. A few years ago I picked up a Magic: The Gathering collection numbering thousands of cards for a cool 50 bucks and made that back by selling a couple dozen of them to a LCS in Davis. Then I used the rest of the sweet stuff to beef up my existing decks.
It's not easy to do with comics collections because many sellers tend to overestimate, rather than underestimate, the value of their collections. But while I was searching for Jim Lee original comic art, I happened upon this find...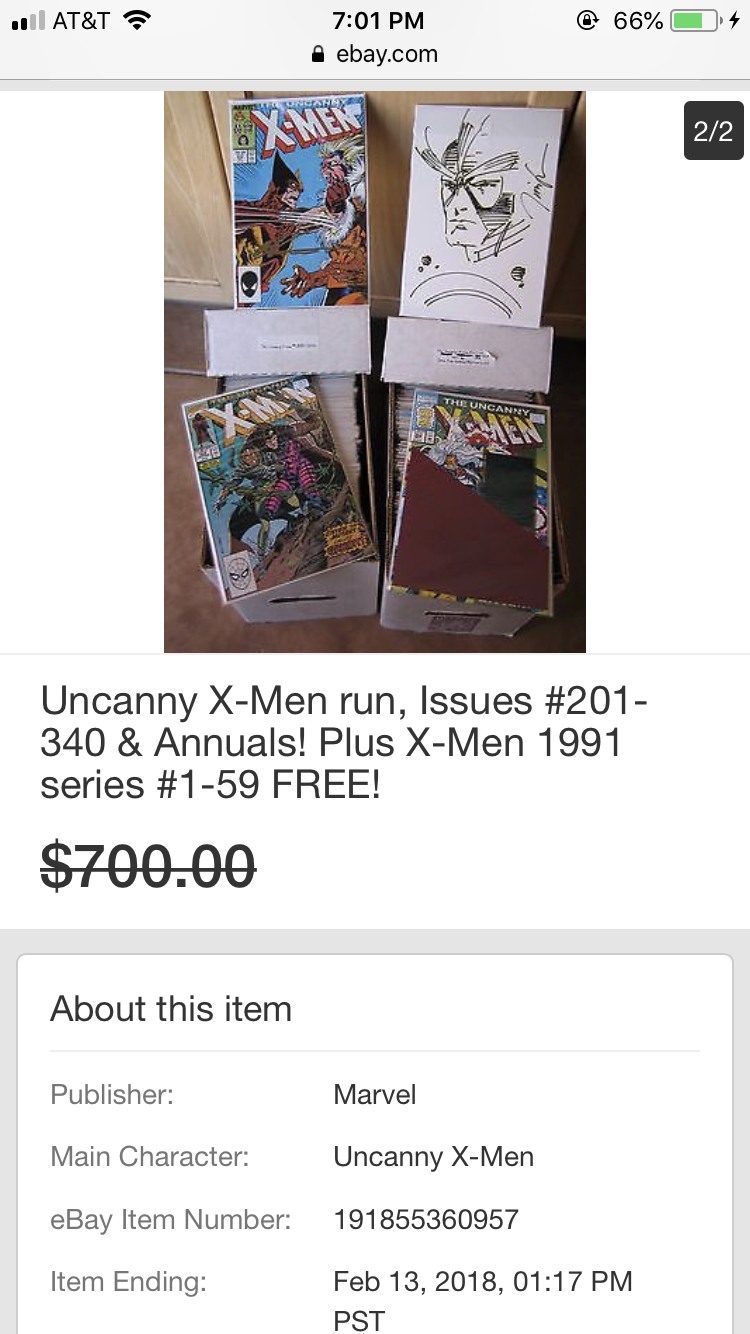 Interesting! A solid value for the listed price of $700 shipped given the Lee sketch included, but what if I could negotiate it down? I really appreciated the level of detail provided by the seller, to boot: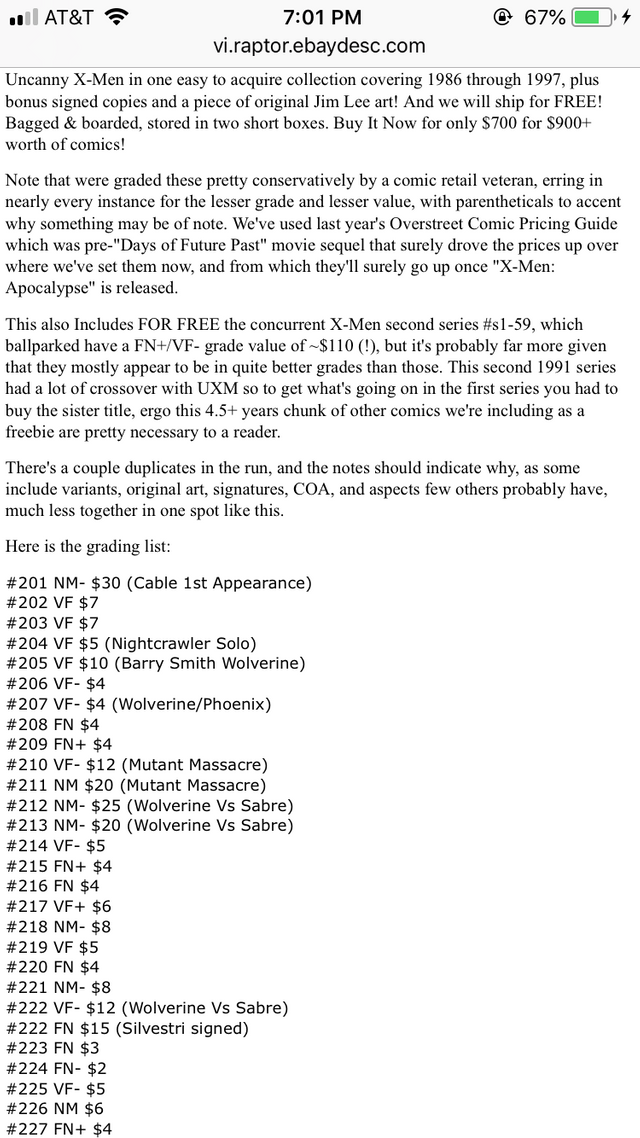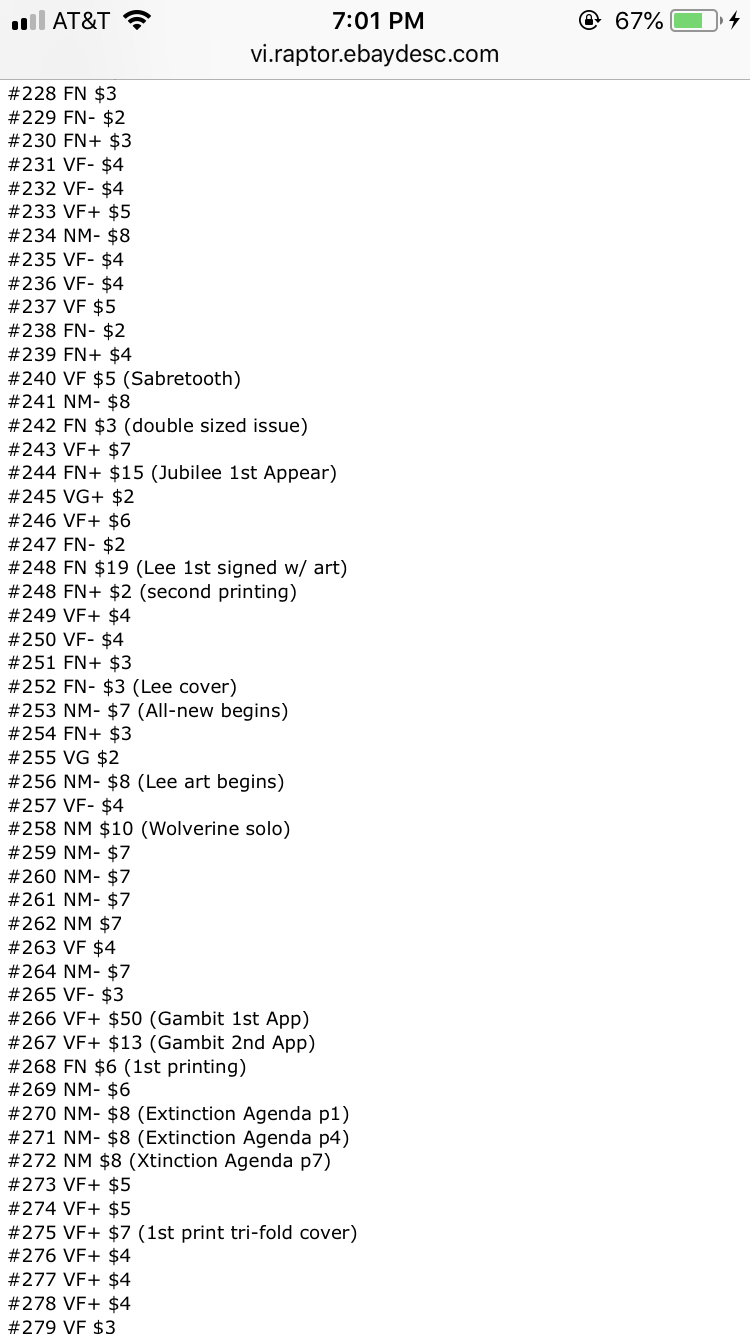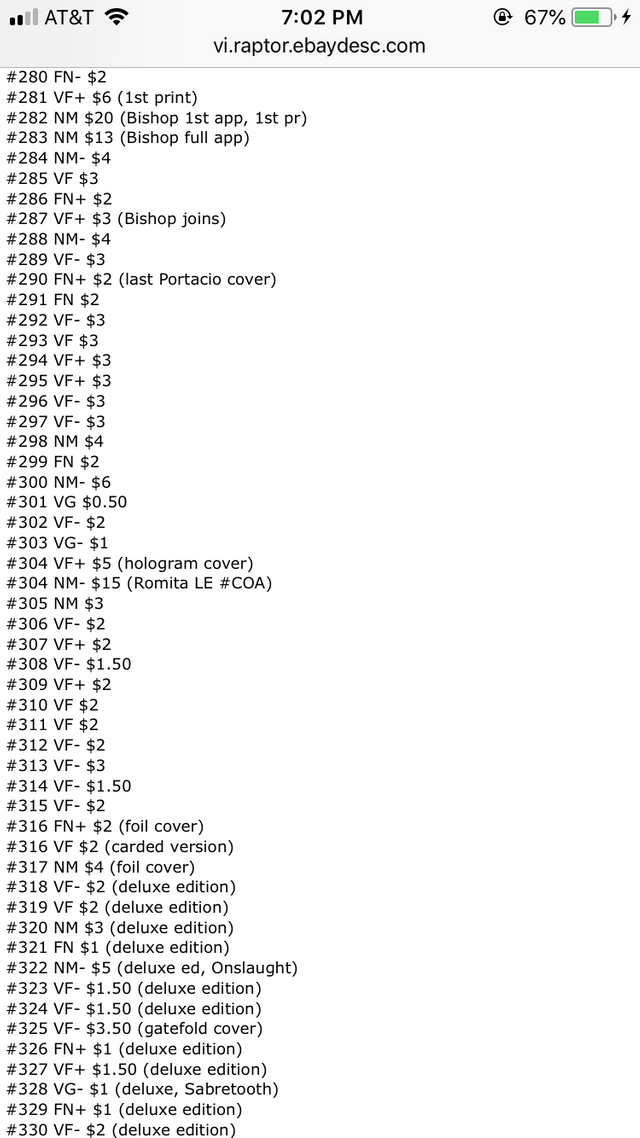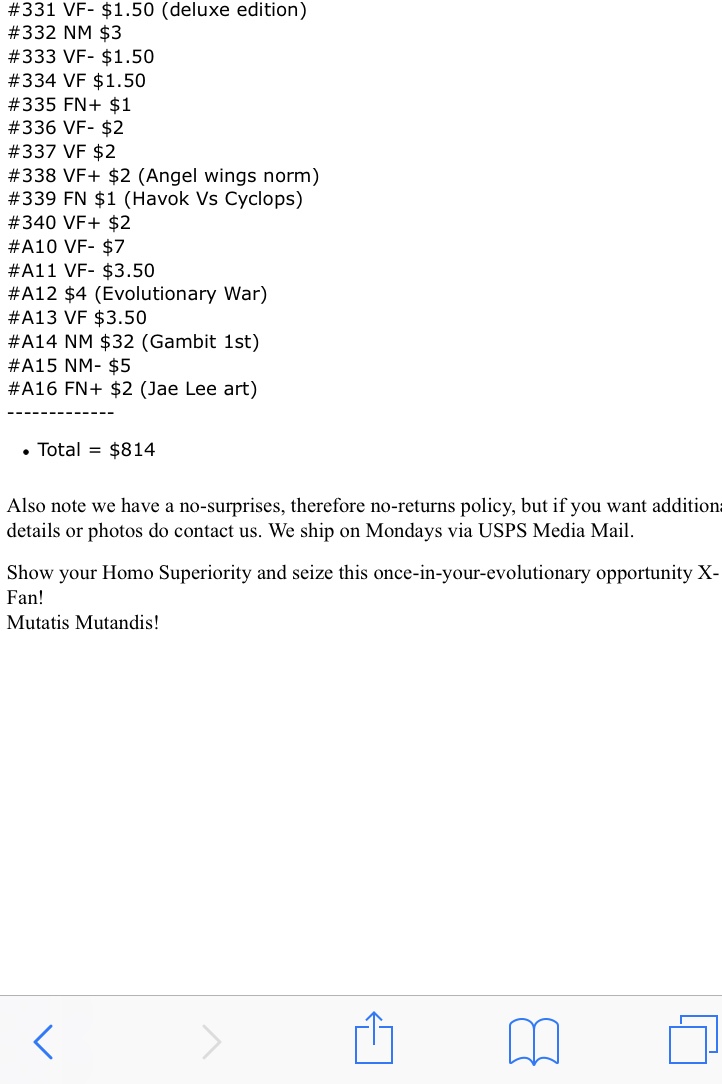 I pounced with an offer of $500 shipped for the 200+ comics — including the 2nd series books not listed out above — plus the Jim Lee original art. Seller accepted (!!!). Given a similar Grifter sketch by Lee went for $362 recently... you do the math.
Lastly, just as advertised, it turns out the comics were conservatively graded. The "VF+" UXM #266 looked like it could be a CGC 9.6.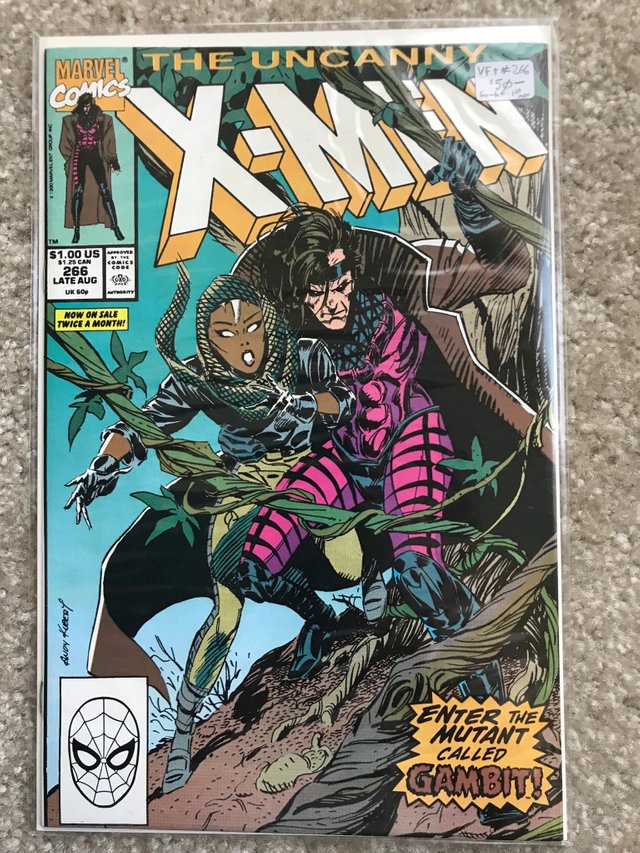 Moral of the story: Be open-minded about pursuing collections, and don't be afraid to take a leap of faith on something. The hobby is full of "key" collectors these days who overlook non-key books, but you can get the best of both worlds by purchasing bargain collections.