X-Men gate completed
I finished producing my X-mansion gate scaled for 6" action figures, and it has been a hit so far! I have sold probably 5-6 at around $75 a piece on Facebook/Instagram. It has definitely been my best selling item I've ever made, and most profitable!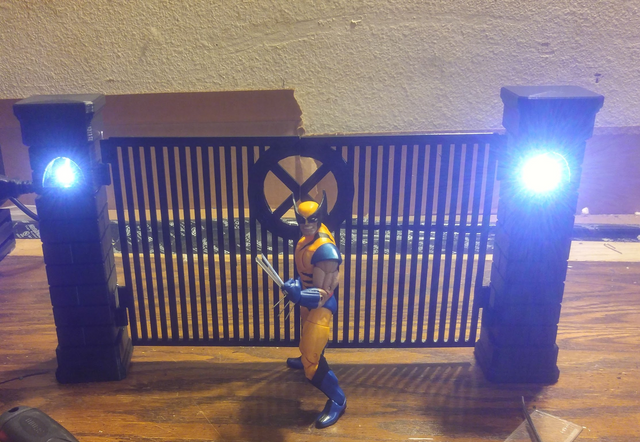 I am not surprised to be honest, there is nothing else really on the market like it. This year for X-men action figures has been AMAZING as well. It pairs perfectly, I imagine that it is going to be selling well into 2019 because we have some great X-men figures coming next year as well.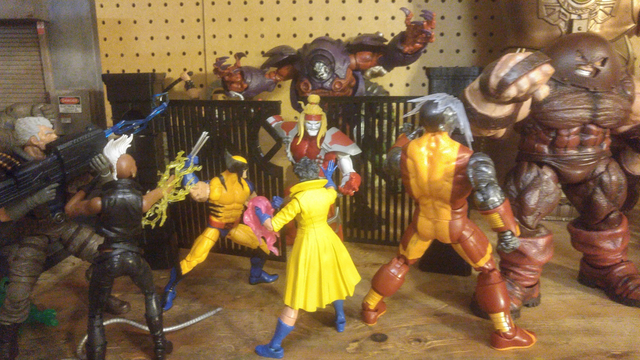 One of my favorite things about it, is the fact that I have been able to buy some amazing action figures I have wanted for a long time by selling these gates. just like this HUGE FREAKING SENTINEL!!!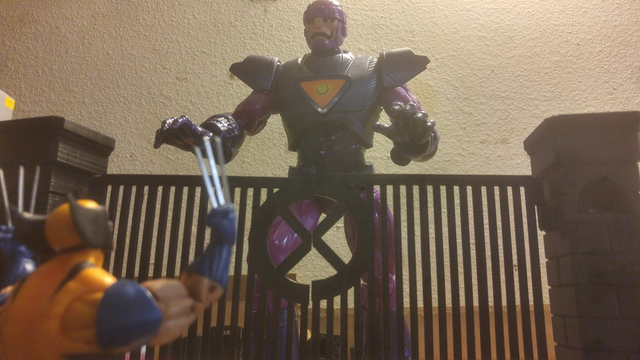 SERIOUSLY LOOK AT THIS SENTINEL!
soooo dope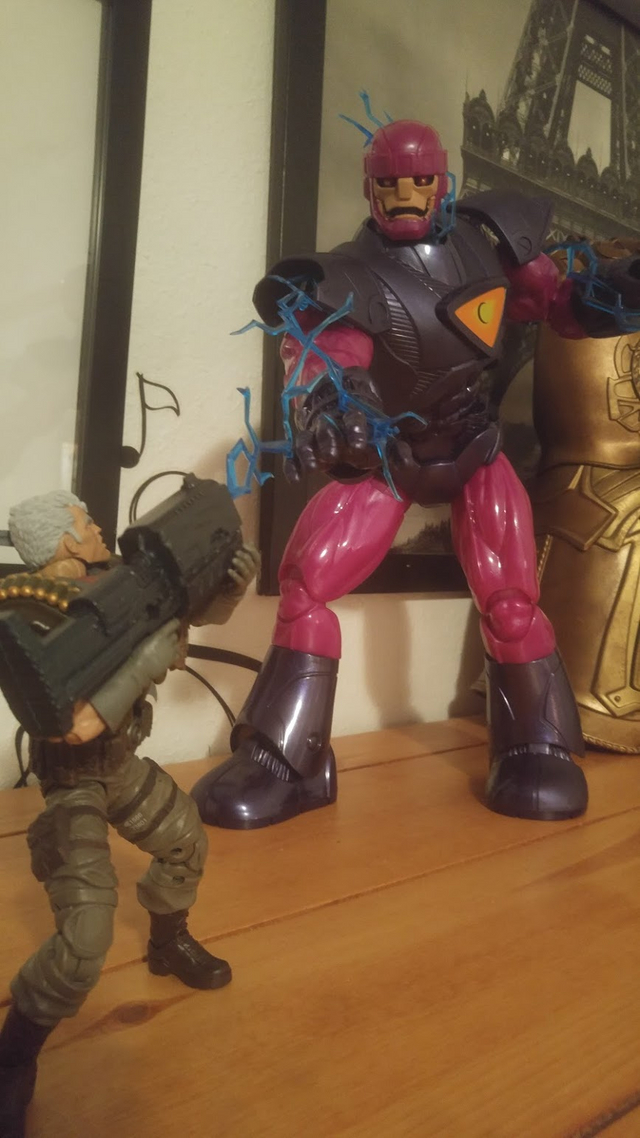 The Sentinel even talks too... It has at least a dozen different phrases.
If you wanna drop some dough on one, you can find it here