Speculating On Comic Book Week 03.04.2020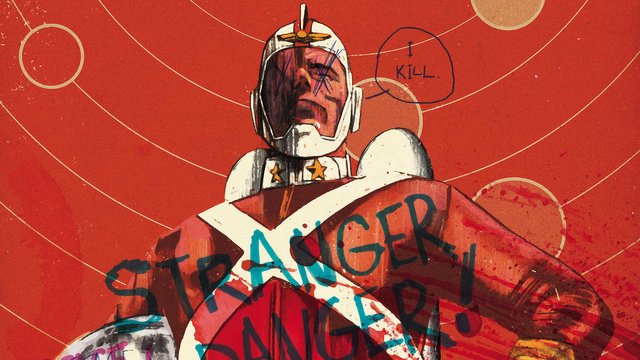 Image Source
It's a very short one today, as I have a meeting all morning...but just in case (that's a big, "just in case") you weren't aware, everyone should try to get a copy of Batman today. The two covers are below: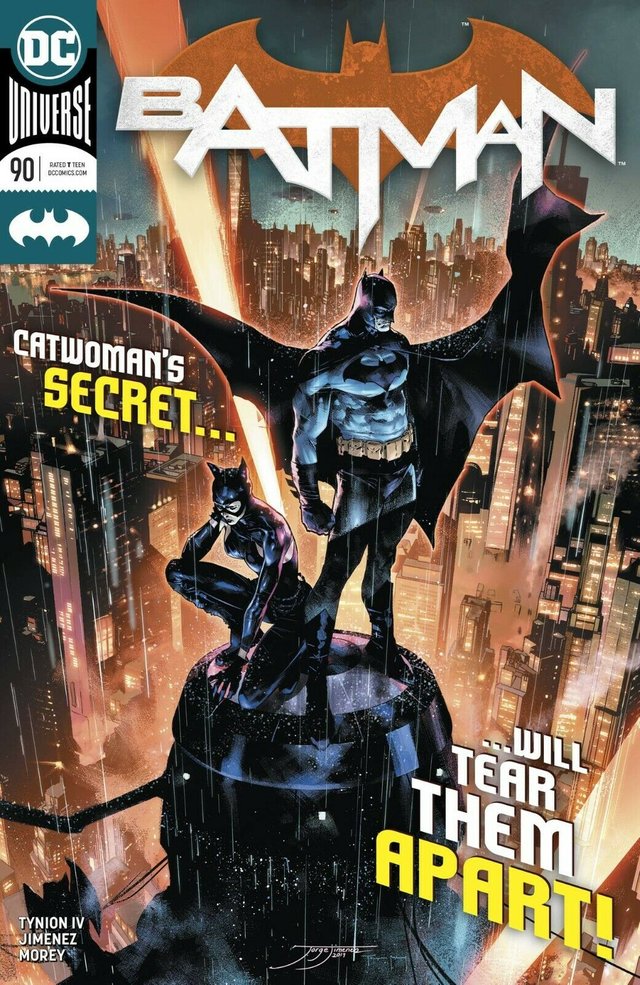 Image Source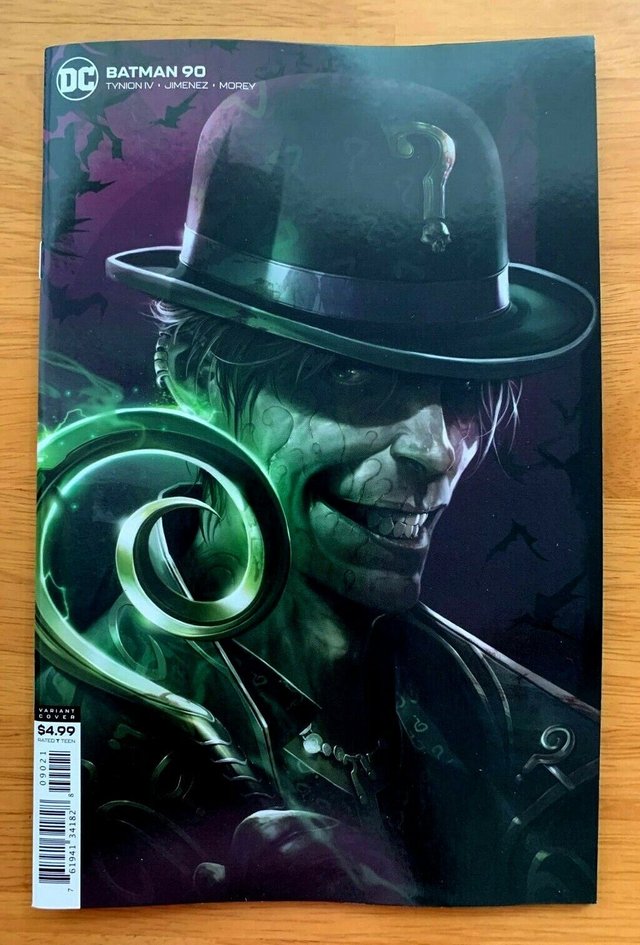 Image Source
Both issues were in the $40 - $50 USD range last week, but have tapered off to around $25 USD today. Not a bad price for a $4-$5 USD book.
Short and sweet; I'll be also snagging Tom King's new book Strange Adventures 1, as well as a copy of Magnificent Ms. Marvel 13 today. Oh, and I missed getting this one over the weekend for $75 USD: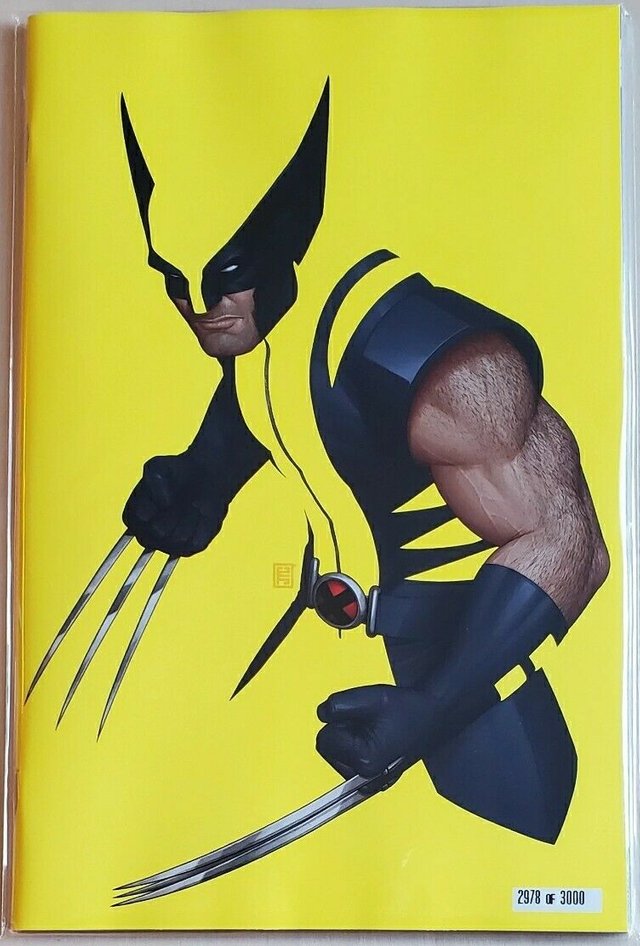 Image Source
For whatever reason, if you manage to stumble across this issue today, snag it quickly. I see prices are in the $100 USD range for this Christopher variant. Good luck today on Batman, everyone!