Speculating on Comic Book Week 02.26.2020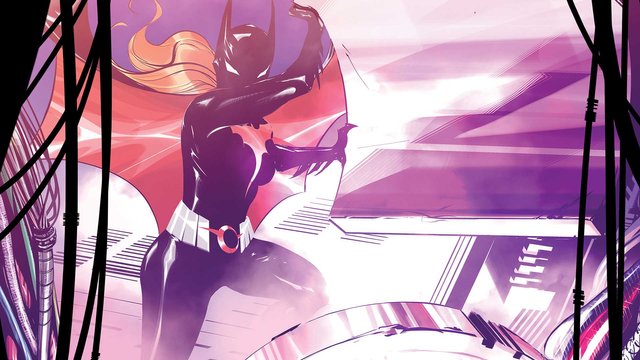 Image Source
Another week, and another Batman title is tearing it up. You already know about these: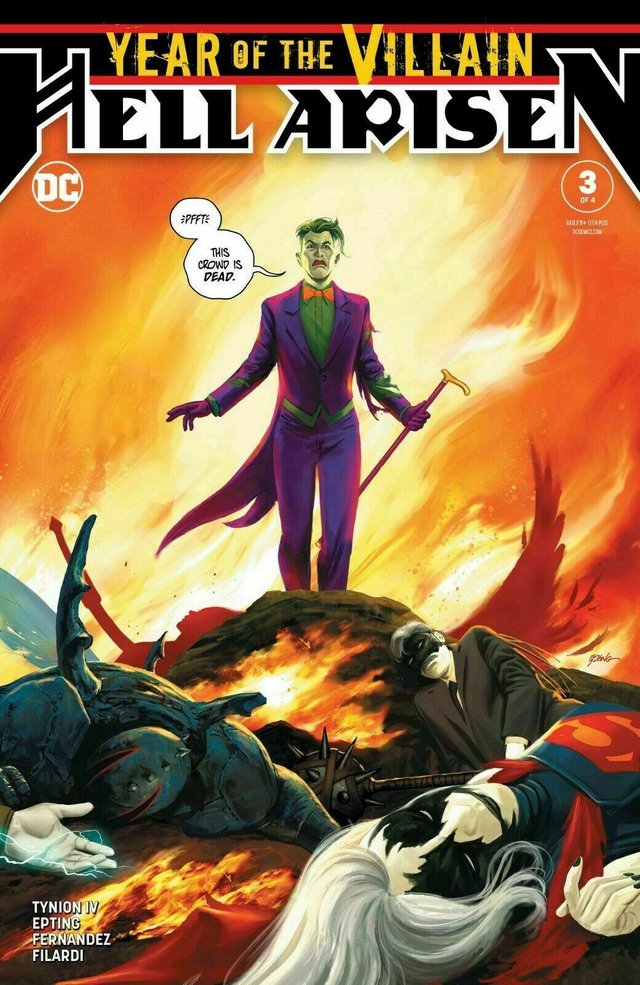 Image Source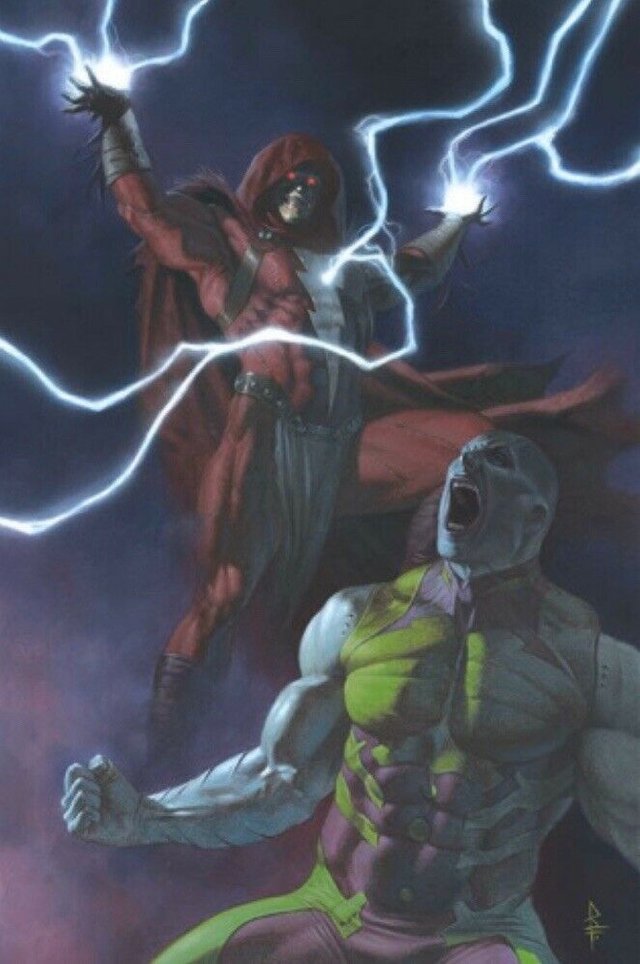 Image Source
Cover A just sold for $45 USD, and the B cover just got $49 USD. I'm not even going to try to find this one today...
Finger Guns 1 Jen Hickman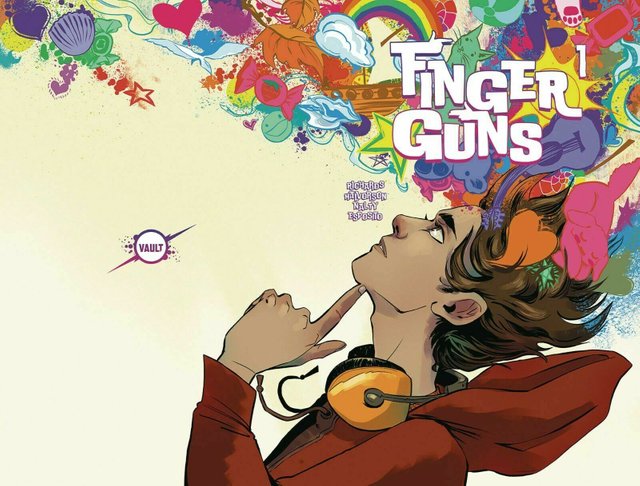 Image Source
Not all hope is lost today, however; grab this variant if you can too. Sales are in the $20 USD range today.
That's about it for this week. Save that cash for Hell Arisen and hope you can get it down the road at lesser prices, I guess. Good luck today -