Portfolio Update Week Number Nine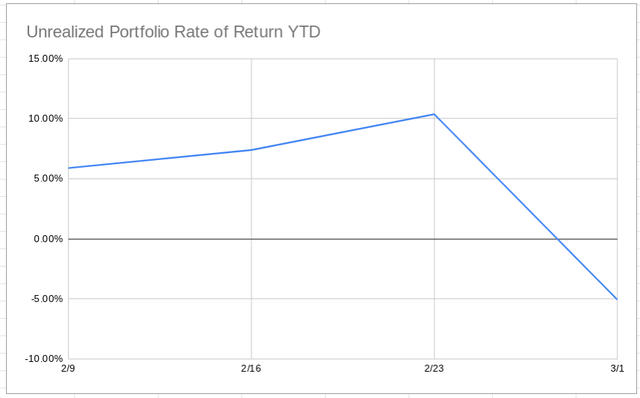 Blah! The shitstorm that was last week's financial markets really sucked. Everything was slaughtered in my portfolio, aside from my comic books I've added. Silver, bitcoin, stocks, etc. etc. It's been brutal, as I'm sure you are all aware.
Last week, I stacked:
Bitcoin (price was under 10k at the ATM)
Ether
Litecoin
Steem
A Peach Momoko
3M and XOM
Silver
No luck on Hell Arisen, of course. Makes sense. I didn't preorder that book, and my shop probably kept their issues under lock and key. I was there at 11 am (the opening time), and not a single person was at the store, yet Hell Arisen was nowhere to be seen. Odd, I tell you...so odd!
Big Picture 401K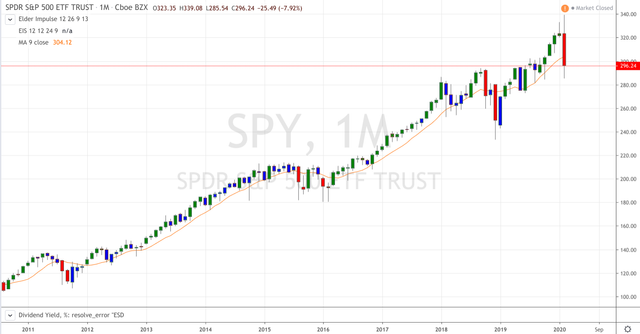 The end of month price fell below the 12 month moving average of the S&P. Tomorrow, I'll move my 401K funds and future contributions over to a Total Bond Index Fund to prevent further corrosion with my 401k.
Other Charts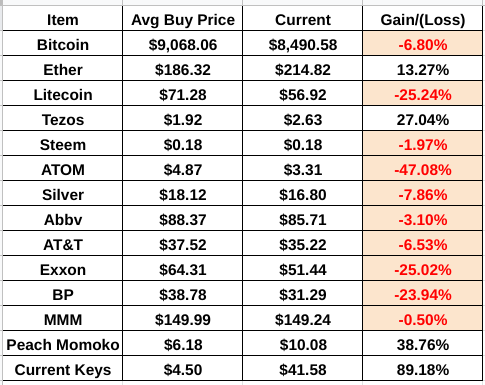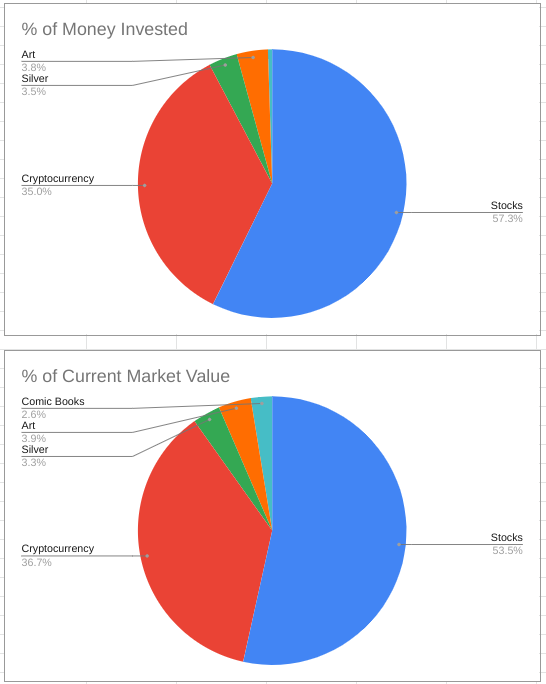 Lots and lots and lots of red. Ugly. Comic books are actually my best performing asset class...good thing I'm stacking other asset classes, right?
Next Week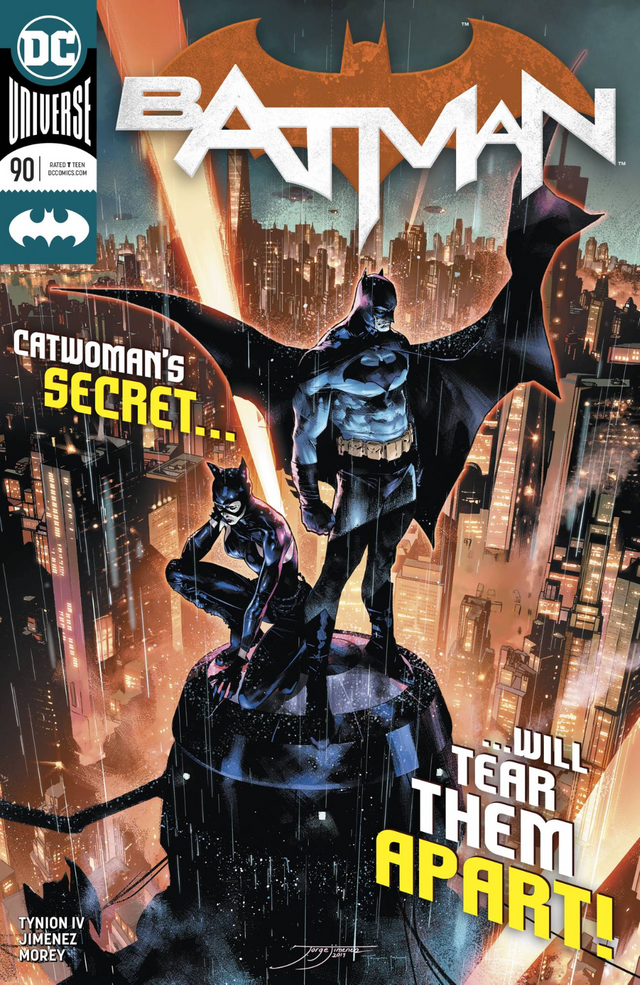 Image Source
Next week is all about Batman 90 as I'm sure you are aware. Run to your store and get a copy, please! You'll thank me.
With that said, next week's stacks include:
Bitcoin (I don't foresee price rising dramatically)
Ether and Litecoin
Batman 90, if possible (I'm sure I will have zero opportunity once again at my shop)
Steem
I also went ahead and preordered another Momoko this weekend (I haven't included it until it is in hand). If you are curious, take a look: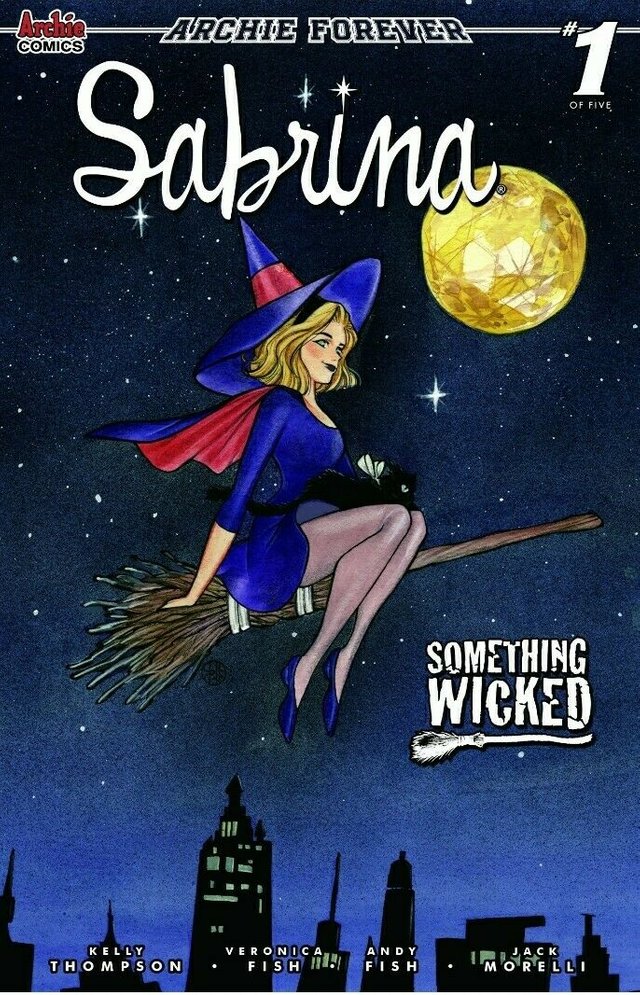 Image Source
This book is a 300 print size run...my thinking was to get this one before all copies are on eBay. I also went ahead and picked this one up too :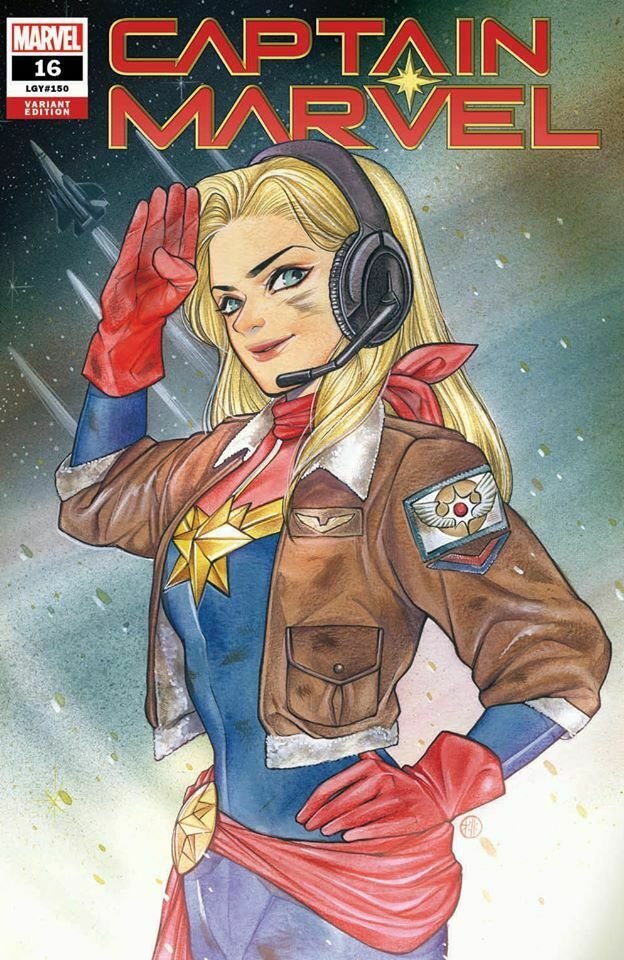 Image Source
I have no idea if these will hold value, but I sense that they will long term. That's it for this weekend - good luck to everyone on Batman next week!