Where can I easily sell my comics for cryptocurrency?
I'm gonna start selling off my comic collection, by the piece. I want to build my holdings in cryptocurrency. I could sell them on ebay, then buy through Coinbase. That doesn't sound so good with extra steps and costs. Is Bitify a reasonable option? Is it still a valid market?
What do you suggest?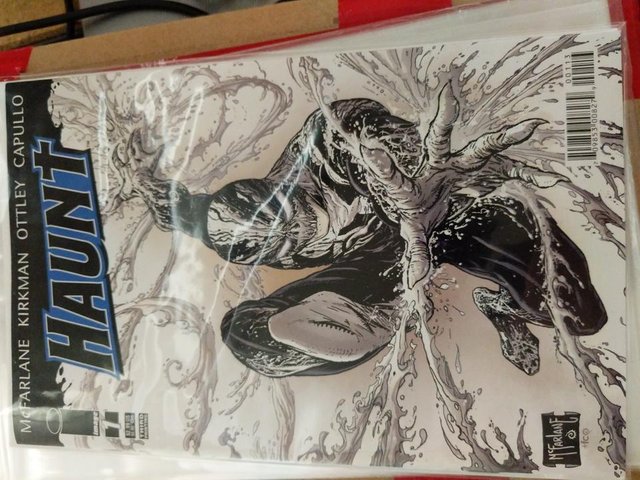 Pictures above is just one of the comics I have for sale.