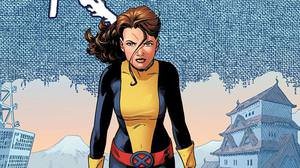 Brian Michael Bendis might have recently left Marvel Comics to write for DC, but he hasn't completely abandoned the Marvel universe. Bendis and Deadpool director Tim Miller are coming together to make an X-Men film, which looks to be the long-rumored Kitty Pryde spin-off.
Whoah.
Now, I am often first in line for comic book based movies. X-Men related films tend to be pretty ok by and large. Better than the DC cinematic universe, anyway (though I think their TV universe is doing an excellent job.
Kitty Pryde is a great character too ...
But is Kitty a popular enough character to pull this off?
I guess only the box office will tell, but box office requires writing, casting, sfx, marketing ...
They need to truly get behind this.
Kitty, home alone in the mansion, faced off against the N'Garai demon... and won
Doubts aside, this bad boy might be cool to see on the big screen :D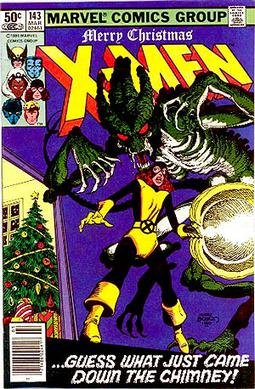 (Image source: Wikipedia)
So, what say you? Can this compete in the market along with all the other superhero and genre franchises?
Please share your thoughts in the comments!