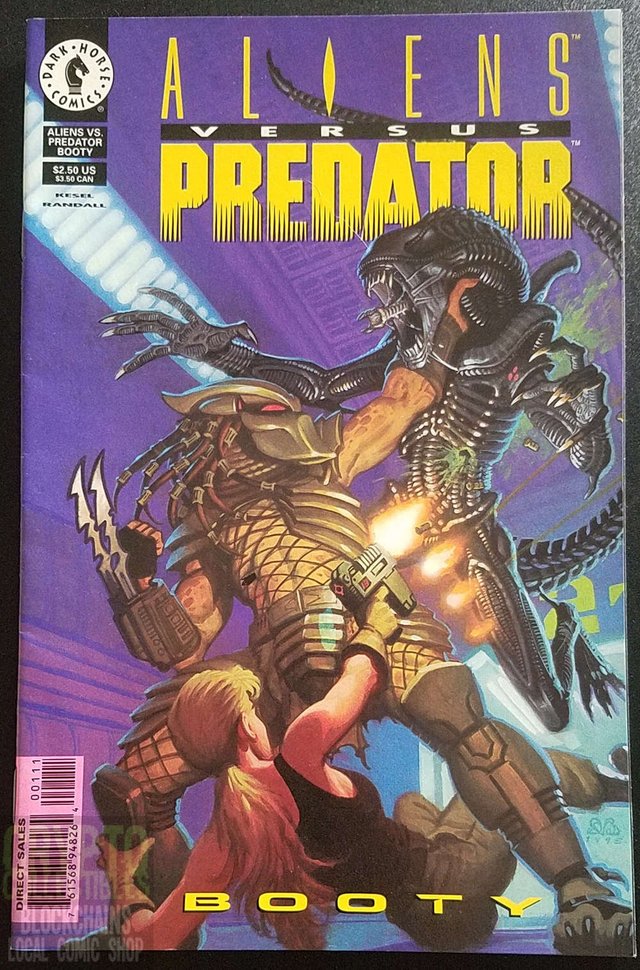 Aliens versus Predator Booty #1 (January 1996) by Dark Horse Comics
The Colonial Marines have captured a live Alien Queen, but when pirate Predators attack the Marines, even the toughest fighters in the galaxy might not be able to hold on to her.  Written by Barbara Kesel, drawn by Ron Randall.
- Buy this comic book with Bitcoin and many other cryptocurrencies at the Crypto Collectibles store on OpenBazaar - Buy this comic with other forms of payment on the Crypto Collectibles Etsy store -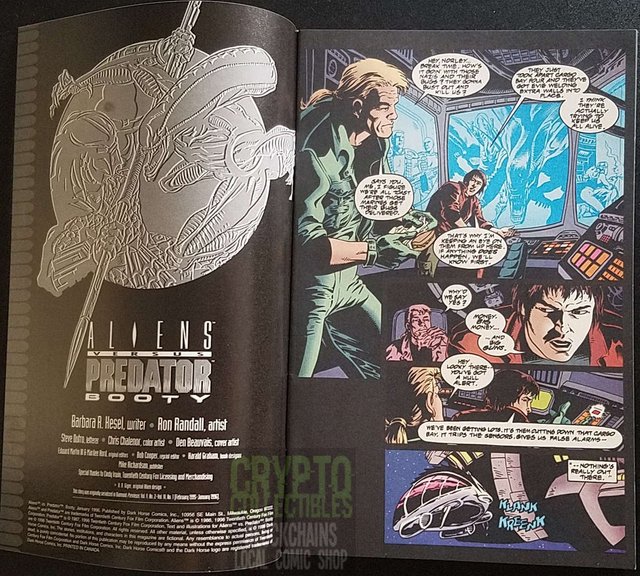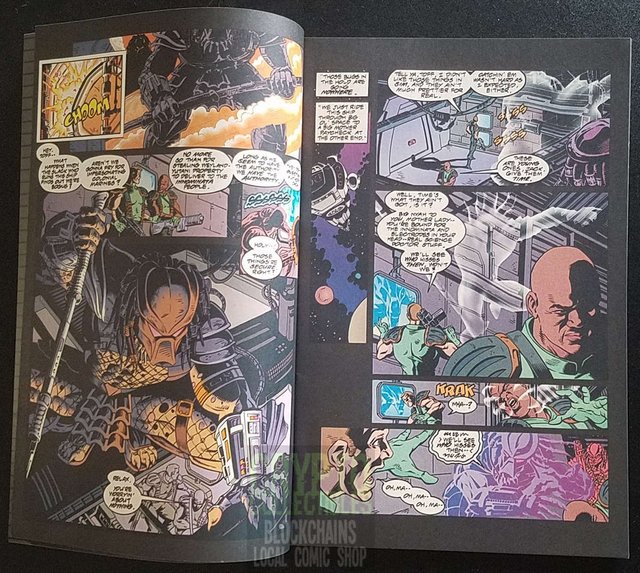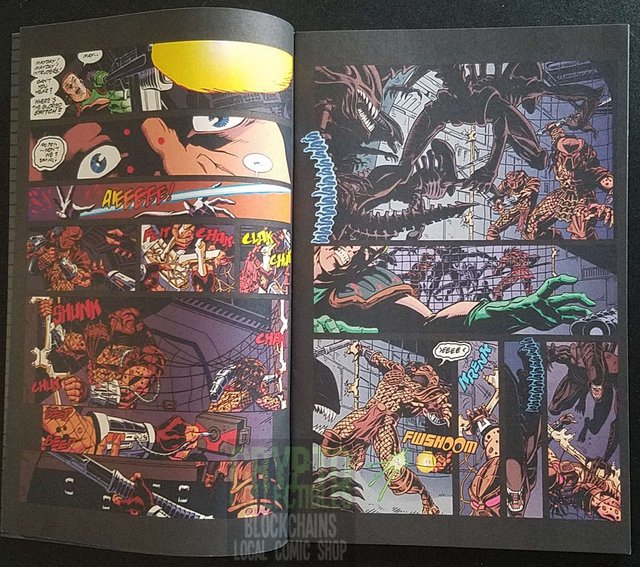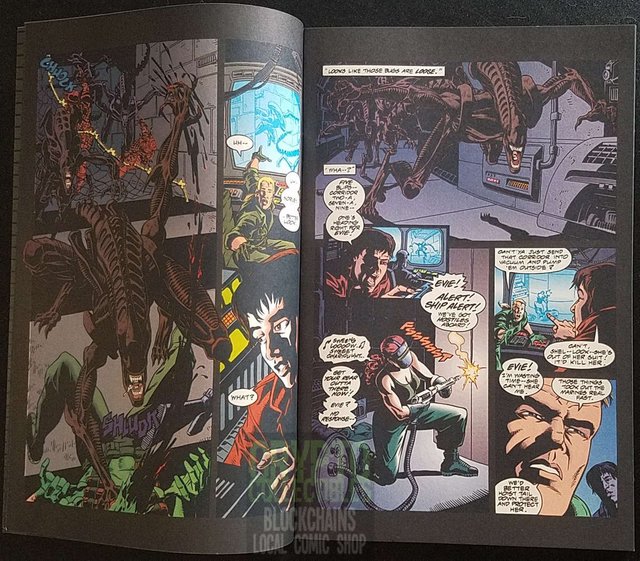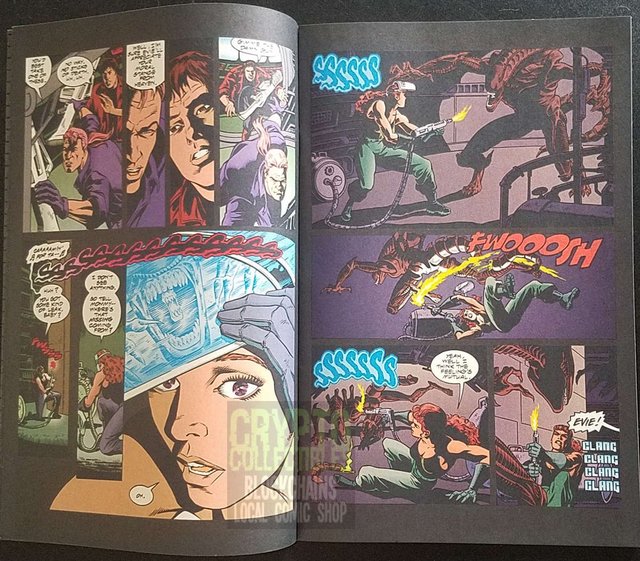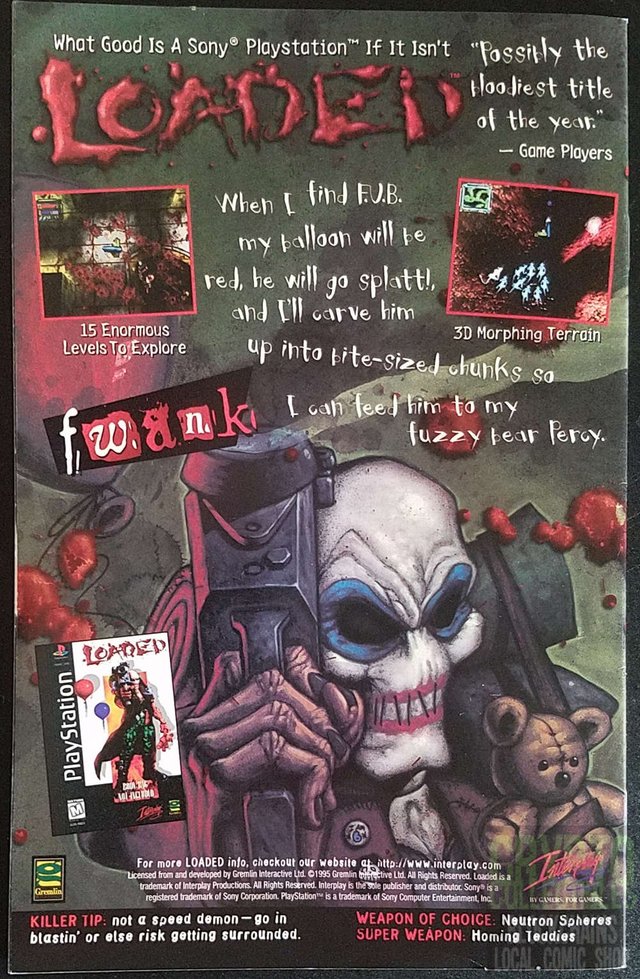 [Nerdist] A Close Up Look at NASA's Brand New Mars Lander!

Crypto Collectibles presents Beard to the Future III for PhotoBomb Challenge #17 - Entry #2