I'm conflicted... but thankfully there are no wrong answers.
---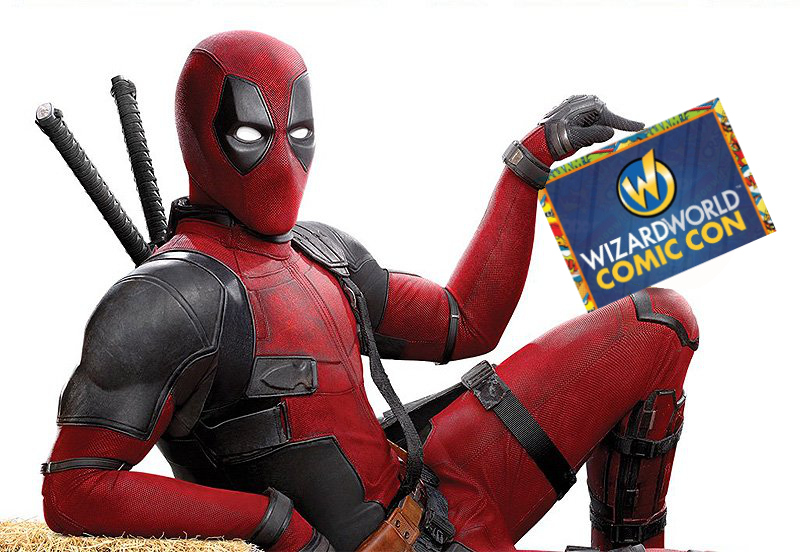 ---
I have the day off from work tomorrow, and had originally intended to attend a comic convention occurring nearby this weekend. I have fond memories of Wizard World. I attended multiple times in the early years of the show, which began in 2002. Twice I exhibited in "Artist's Alley" with the second time being the launch of my first self published comic book, Seer.
So it'd certainly be a good time. But frankly I'm not very excited looking over the guest list. I don't go to conventions to stand in line for celebrity autographs I have to pay for. I'm mainly there for the comic artists, and Wizard World has become much more of a pop culture convention with not too many artists in attendance.
---
So, I'm leaning toward some more chill, relaxed, everyday geekiness. For half the cost of a convention ticket, parking, and insanely overpriced convention center hot dog & soda, I could instead go catch Deadpool 2, and swing by my local comic shop and treat myself to something there instead...
---
Is a so-so convention still something I should jump on? After all, they don't come around every day. Am I just being lazy if I don't go? Beats me... I'll figure it out in the morning. All I know is I'm not going to work and that makes it all good!
-Bryan Imhoff
---
Support the growing comics community here on Steemit! by joining the @steem-comic-con!