---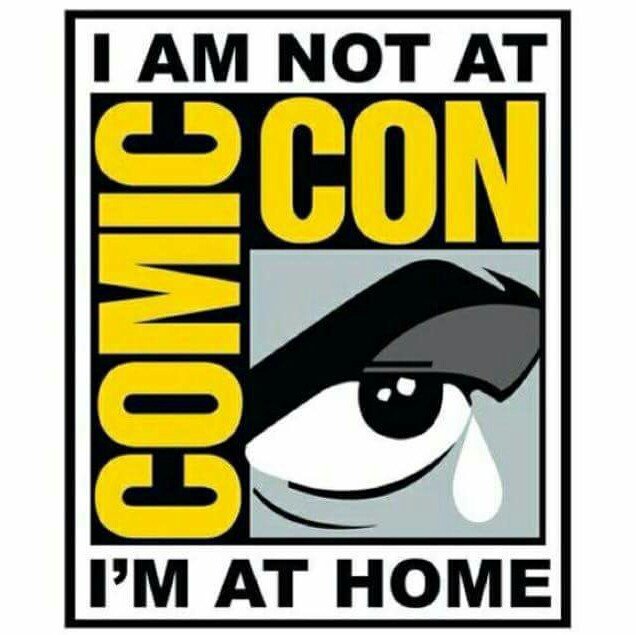 ---
I'm not sure who deserves credit for the creation of this particular "meme" type image, but I've seen it in various places for a few years now, and it perfectly reflects my current mood at this time of year! For those who don't recognize it, this is an edited play on the official logo of the San Diego Comic-Con, one of the largest shows of its kind in the world. For about five days every year, it becomes a geek mecca of epic proportions.
If you're active at all in geeky circles, your social media feeds are no doubt undergoing an onslaught of information from this event, particularly in these few hours following the Marvel Studios panel which announced some of their forthcoming movie and television plans. With Marvel Studios sitting on the pop culture throne at the moment, their actions get a lot of press!
I've been too busy and tired lately to think much about San Diego, but following the aforementioned social media blitz, this evening was the first time it caught up with me and I thought, "Damn, wish I was there..."
---
I've managed to make the trip once in my lifetime back in 2006. (I just dug out my program book from that show to double check the date and reminisce a bit!) It was already a huge event then and has only continued to grow. I can only imagine the scope and energy of it now, 13 years later. Folks like @blewitt have a lot more experience with this massive convention although I know even he has been unable to attend these past several years. @arseniclullaby is the only Steemian I know of that is in attendance, exhibiting at the show this year, but I hope there's at least a few other Steem users representing in the throngs of geeks this year!
I'm determined to make it back to the SDCC. Maybe not next year... but soon. Not only as a fan, but as a creator. I'll bottle this little bit of jealousy, envy, and frustration I'm currently feeling and do my best to distill it into motivation! If I can make a good enough brew out of it, eventually you'll see me blogging at you live from San Diego... rubbing elbows with the comics elite, partying it up, and sharing "I Thought It Would Be Zombies..." with the world.
---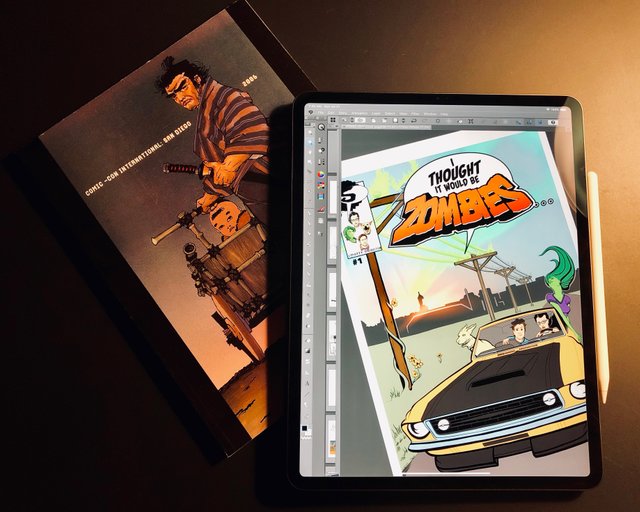 ---
Until then I'll just be at home... working on my comic and bottling up my frustration juice.
Eww. That sounds wrong. But who am I kidding... it's 100% accurate...
-Bryan "the Imp" Imhoff
---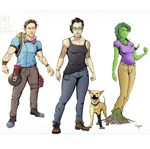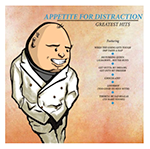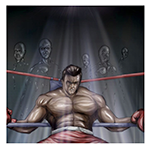 ---
@bryan-imhoff | @spottyproduction | @exploreunlimited
@steem-comic-con | @creatingcomics