Some time ago, a friend offered me the stock he had in his comic book store, which he had closed, unfortunately, several years ago.
We decided in a price for everything, a really good, low for him, sorry, amount on all the stuff which I bought without checking all the stuff.
After I had it in my possession, and while checking and ordering the books alfanumerically, this minor jewel appeared, in almost Near Mint condition!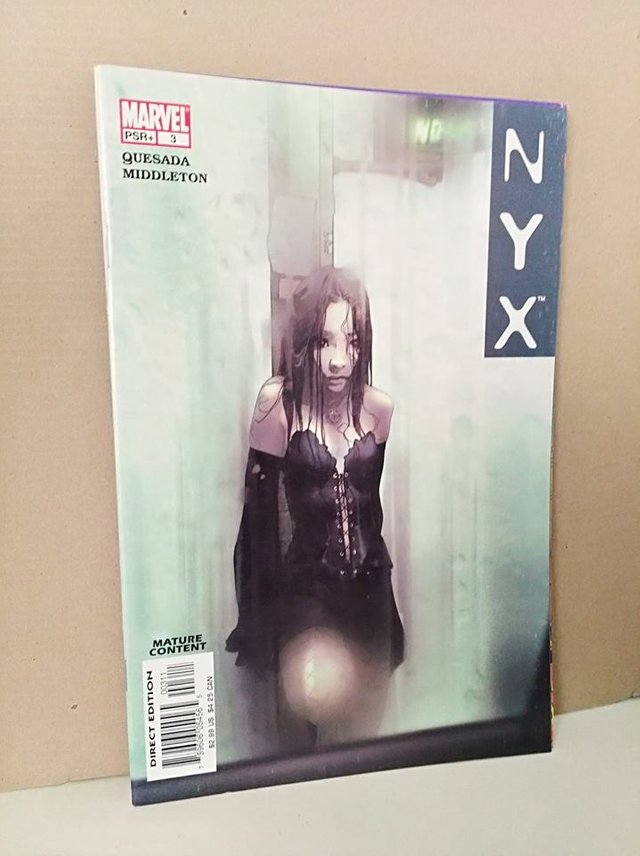 This is an amazing comic, and people who know the value of it, will agree that really was a great finding!
What do you think?
Thanks for reading my posts!
                      Cheers!