As I have mentioned before, I'm a rabid fan of the works of H.P. Lovecraft...
I have almost all of his written works in several different offerings. Here you can see some Spanish/Mexican editions of his work in prose...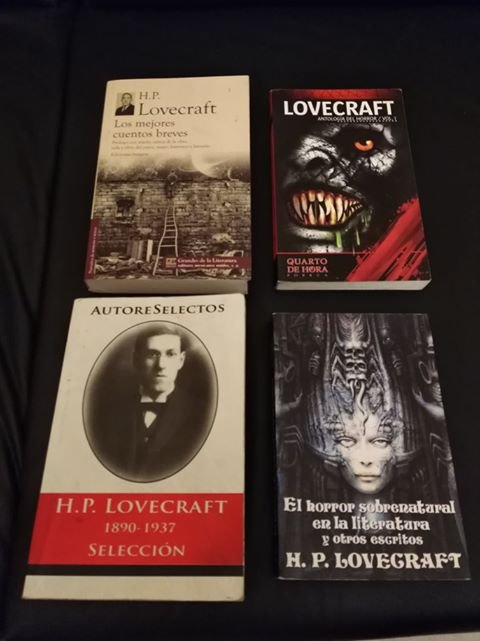 Even went to the extreme of purchasing an original edition of Weird Tales from 1939, only because it has a very minor story of his! Since in those years this publication was printed on pulp paper, it's going rapidly the way of the Dodo, but I don't care!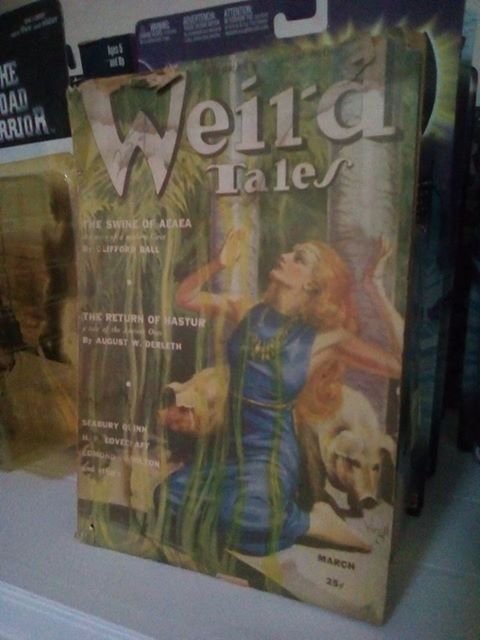 And when I see a movie based on his work advertised, I try to at least, take a critical look at it. I'm posting here the link to The Curse, from 1987. Its a very grotesque adaptation of The Colour Out of Space, first published in Amazing Stories from Sept. 1927! As you may be able to see, he isn't evenmentioned in the cover, because he wasn't all that famous back then...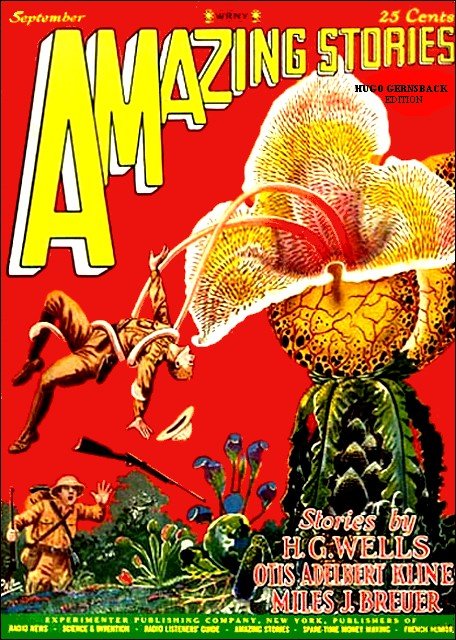 It has been adapted into a movie in 1965, 1987, and 2010, being the one from 1987 the less gracious one!
Here is the link in case you would like to watch it.
Well, I expose all this, because Marvel began adapting some of his stories in comic book form, in the early 70s; but here in México, one semi obscure comic, The Mad Monk # 52, from 1968, adapted The Colour Out of Space changing the title to The Bubbly Well, and its GREAT! To the best of my knowledge, is the first adaptation in comic form of anything Lovecraft-related! Much better than any movie!
(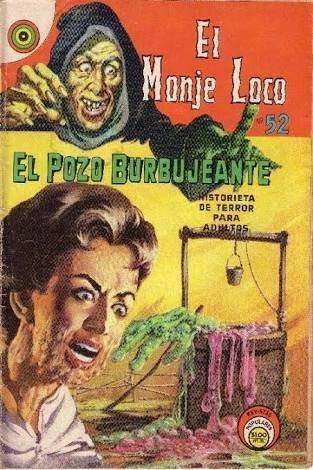 )
I believe it was adapted without permission, but unfortunately, it was common in those days.
Something similar happened with Conan The Barbarian, adapted into comic form here in Mexico, almost 20 years before the Marvel comic book! But that's a story for another day!
Thanks for reading my posts!
                         Cheers!