I will post later about an amazing find, just now I'll show these three
babies that just came into my hands!
They are oddities, because of the size, and the condition. Although not pristine mint, they are great, taking into account that because of their size, they are difficult to keep in storage.
They are from 1955/1956 from a very obscure publishing house here in Mexico, Editorial ECA.
These are the three items I found!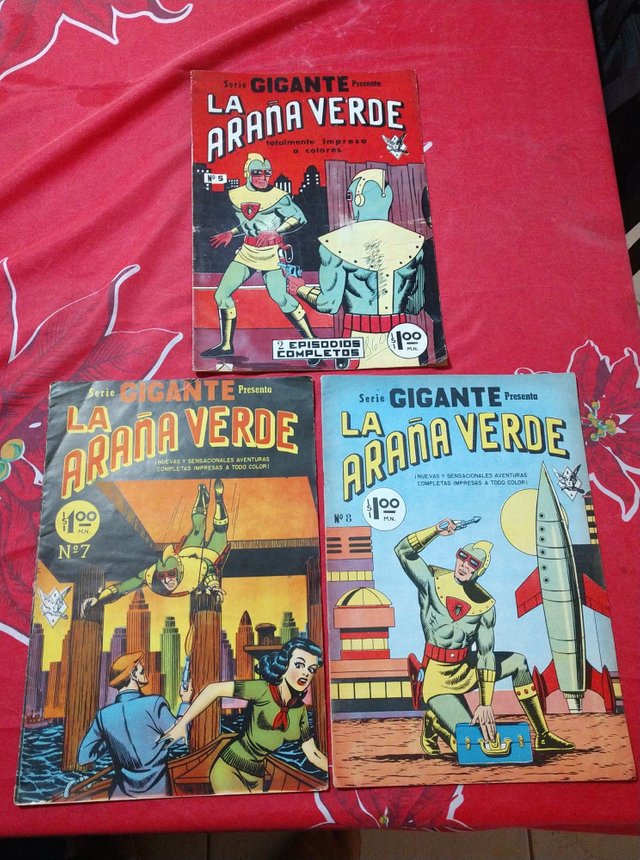 I'm going to post the individual images for better appreciation:
This one is from Dec.1955: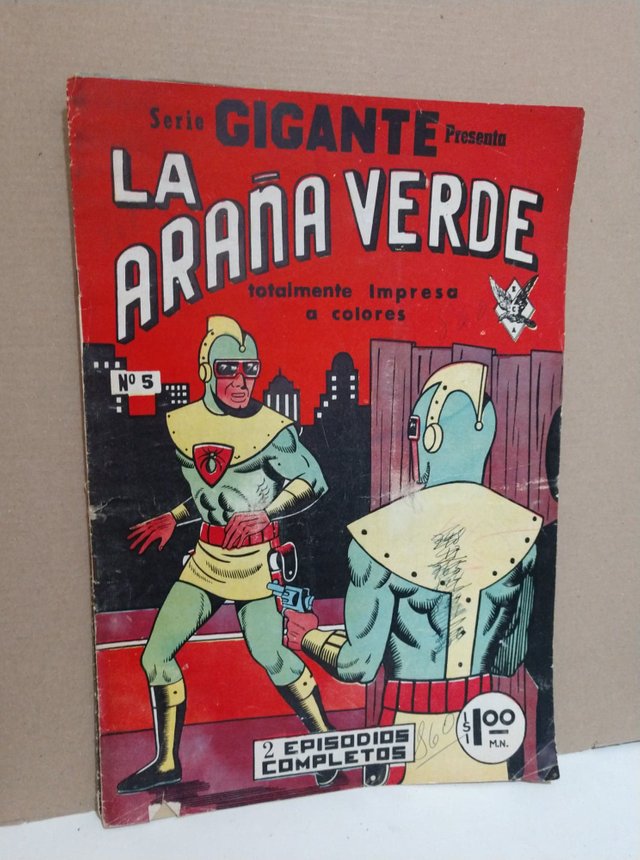 This one from July 1956: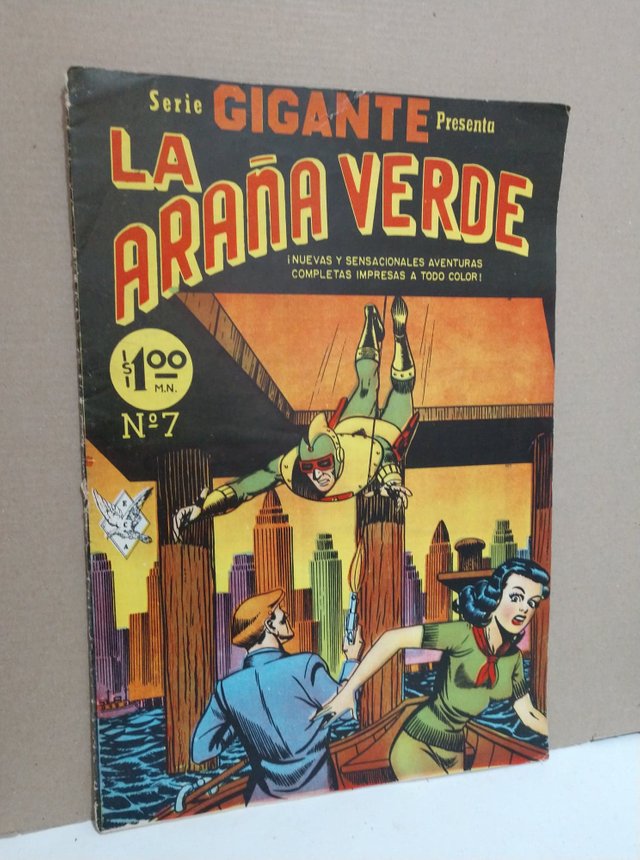 And the last one, from august 1956: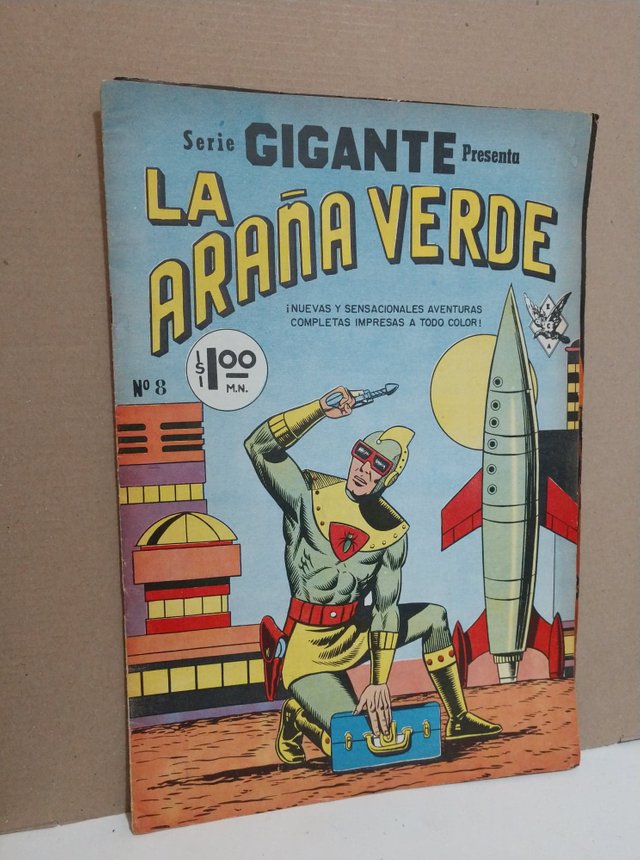 This is a picture of one of these giants sitting along a copy of El Sorprendente Hombre Araña from La Prensa!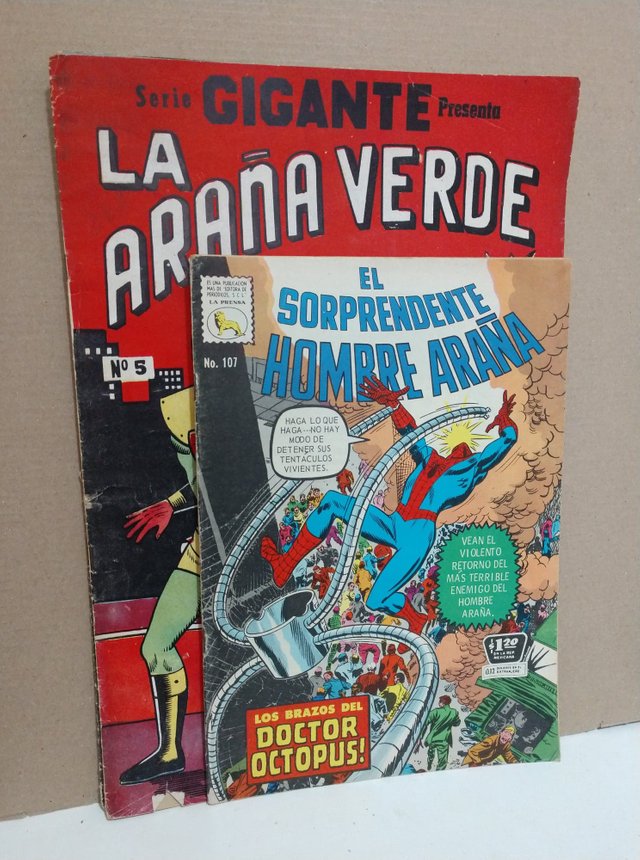 And finally, an image of a human being holding one of these beauties!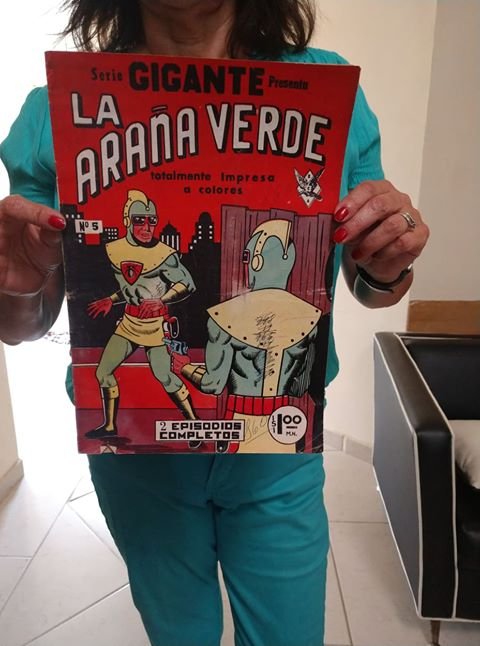 Hope you enjoy these minor oddities I'm showing you, and a sincere apology for the long absence!
Cheers!