Halloween is right around the corner and it is currently Inktober! I'll have an inking contest starting later next week where you will be able to download and un-inked page of Arsenic Lullaby and try your hand at some inking for fun and prizes!
For now thought here's a Halloween story from the archives! This is a story from what was supposed to be part of a Halloween special. I ended up not doing it for one reason or another but included it later in a collection. Seems to me I redid this cover at some point, more refined and with better detail and composition...but I can't find it.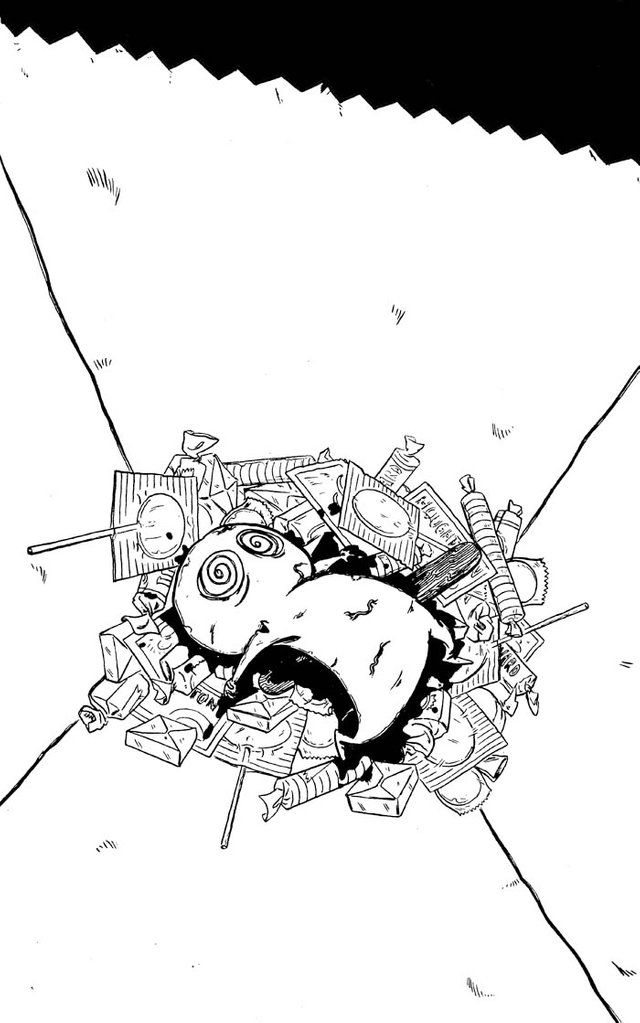 Anyways...this story features Voodoo Joe and the first appearance of Satan as he exists in the world of Arsenic Lullaby. Enjoy?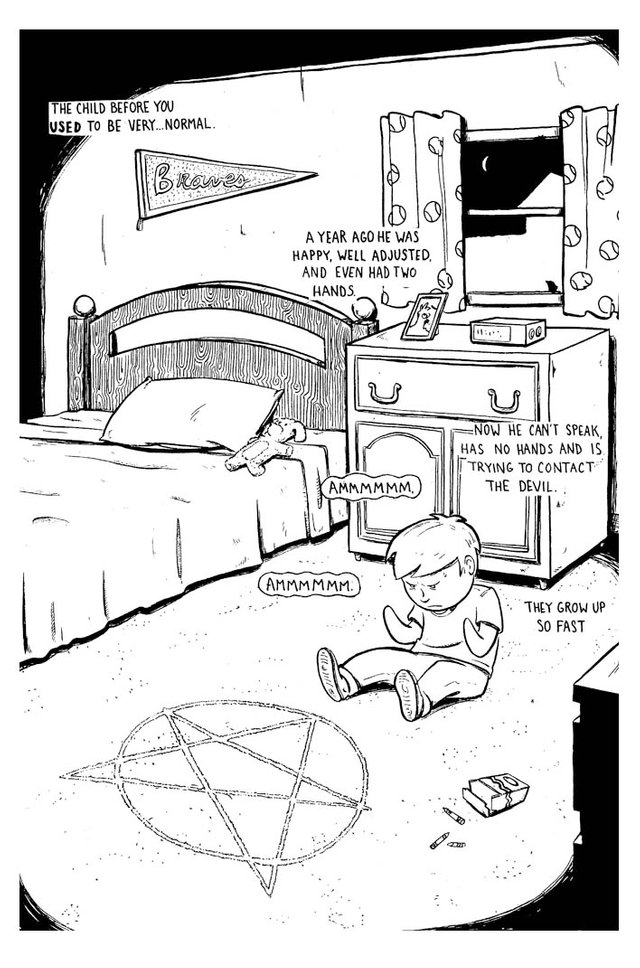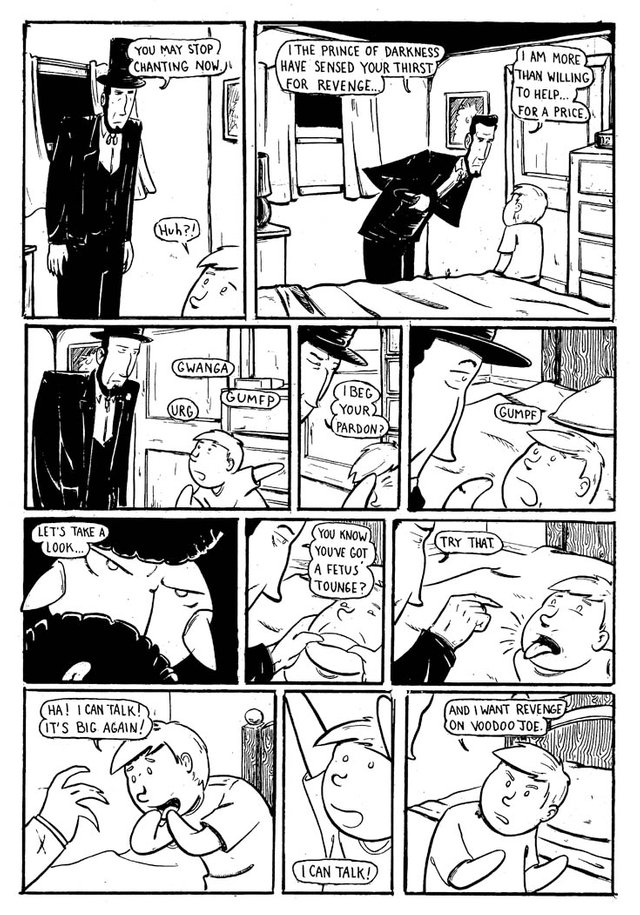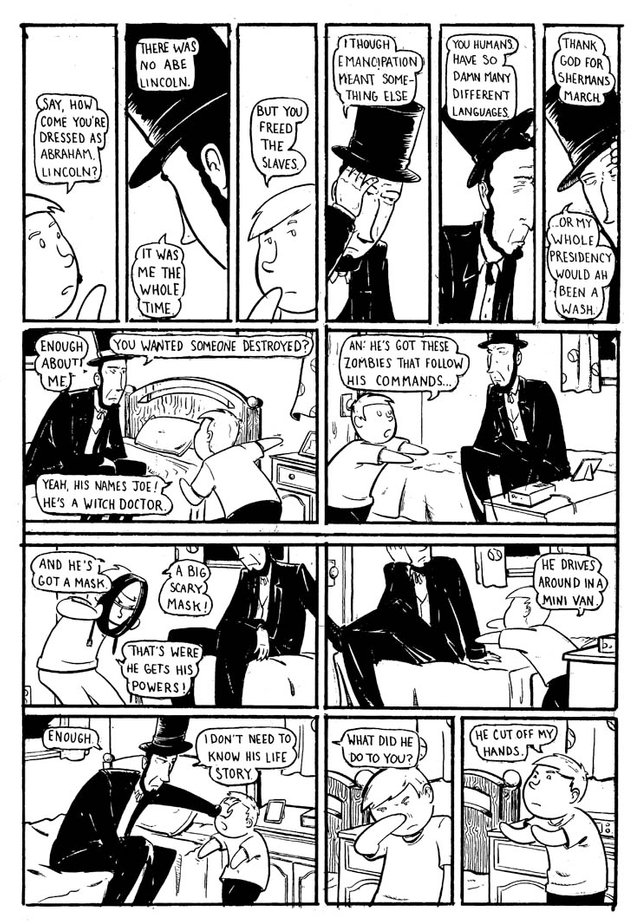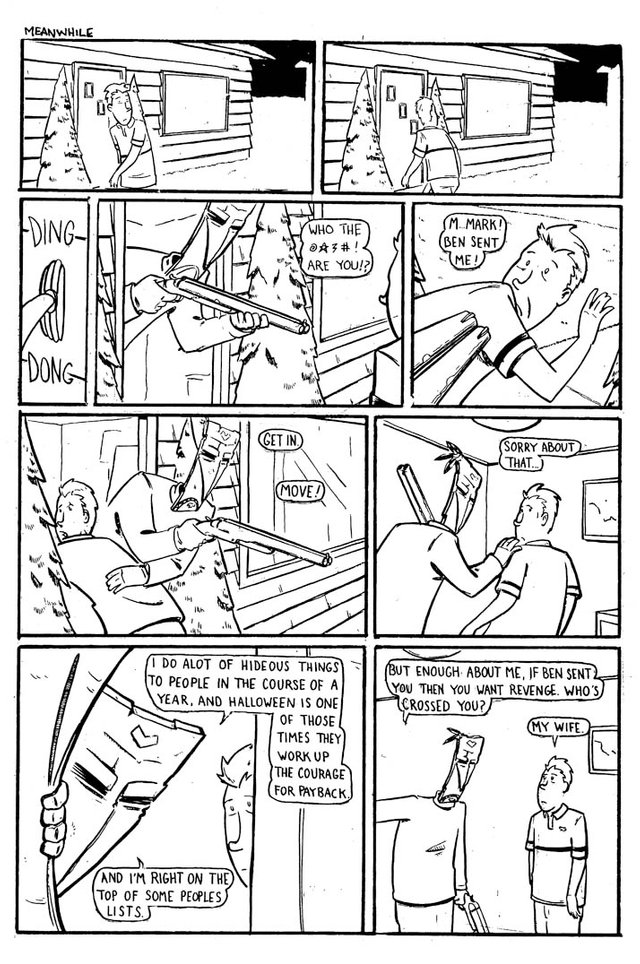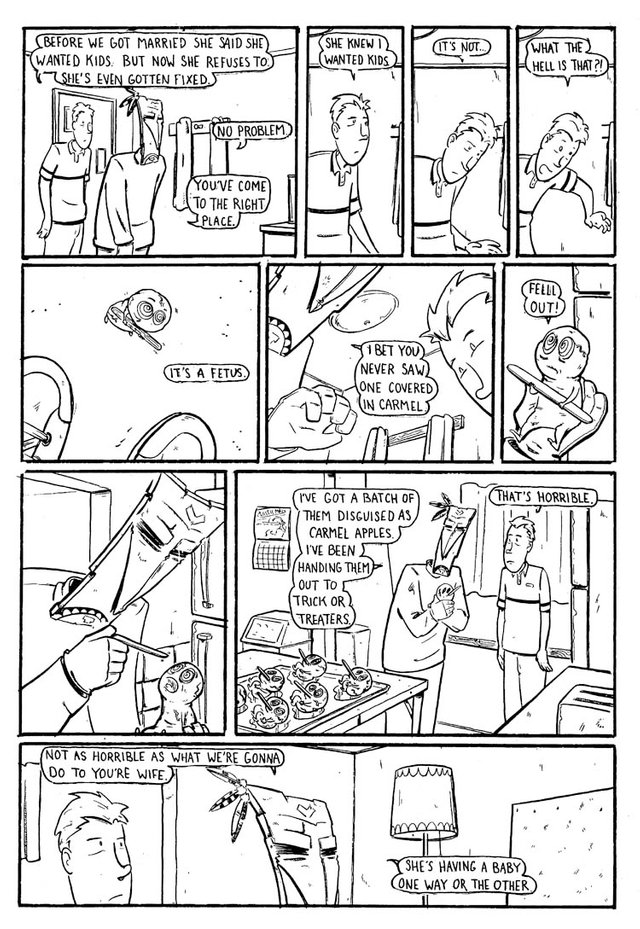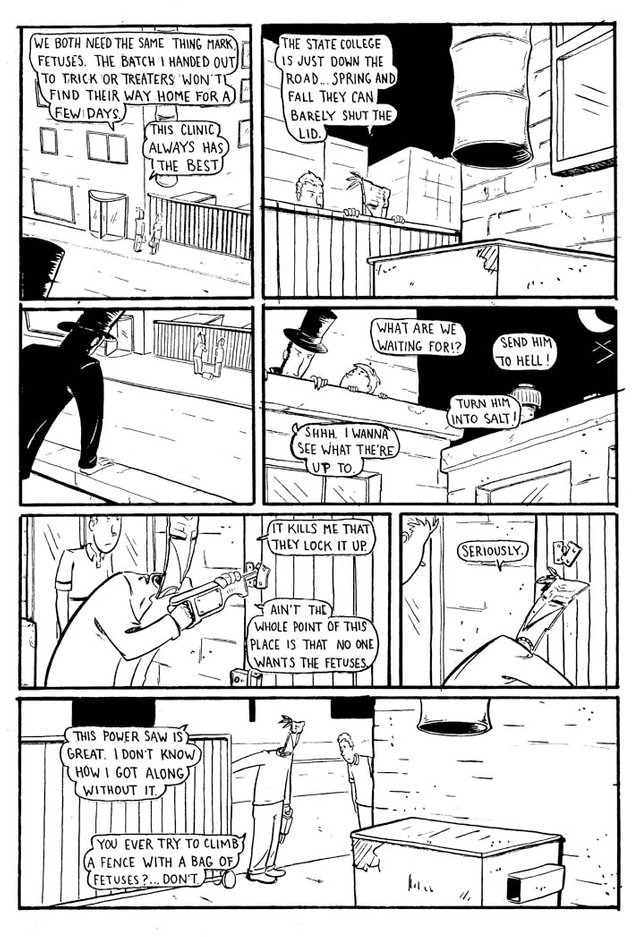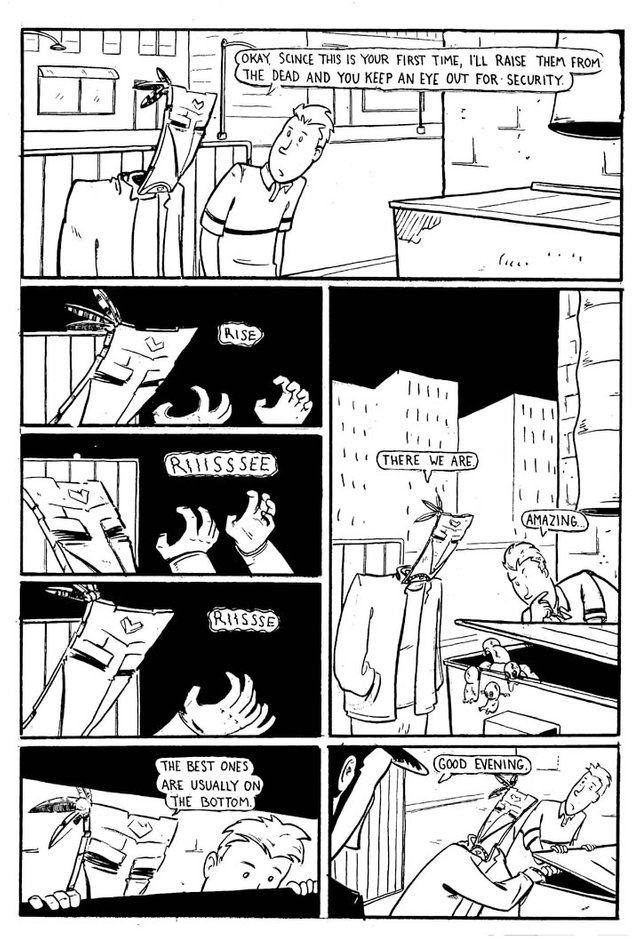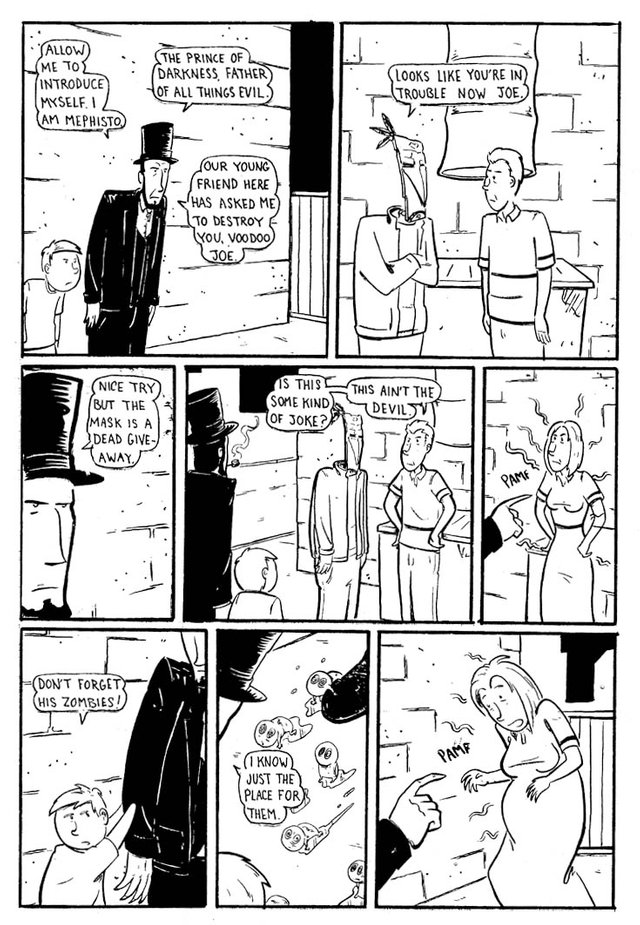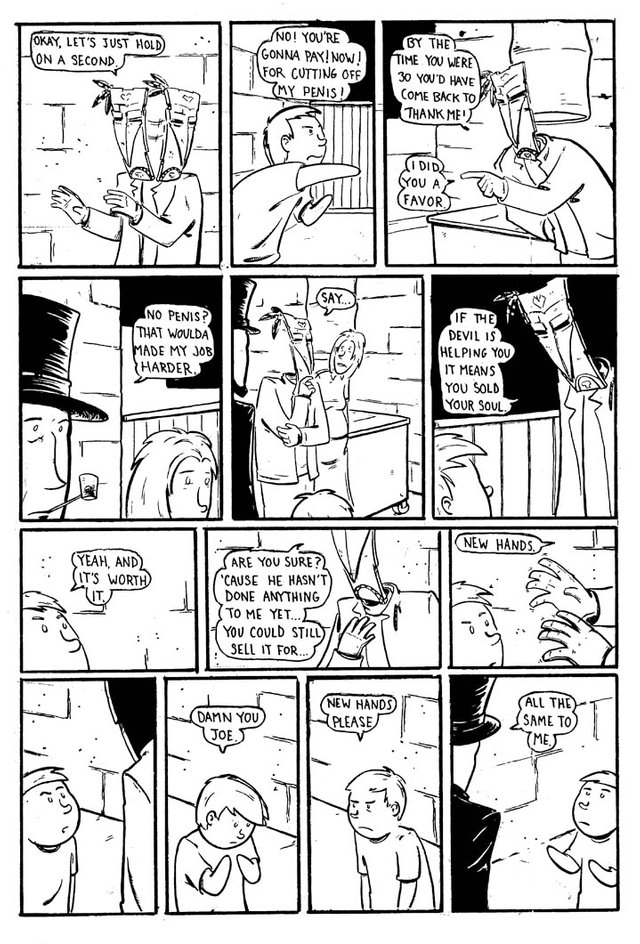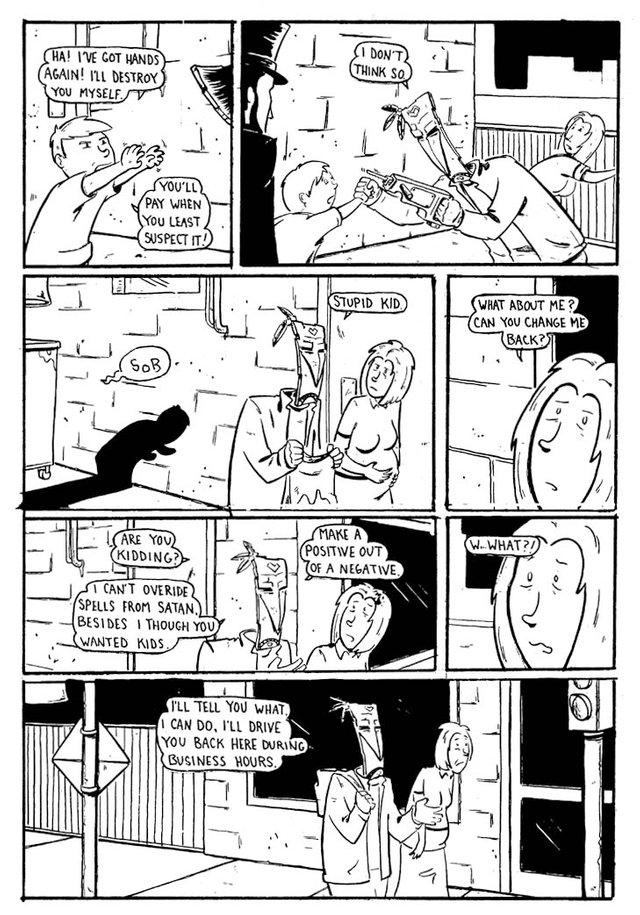 It's rough, but still pretty good.
Oh! Here's a recent commission I forgot to show ya!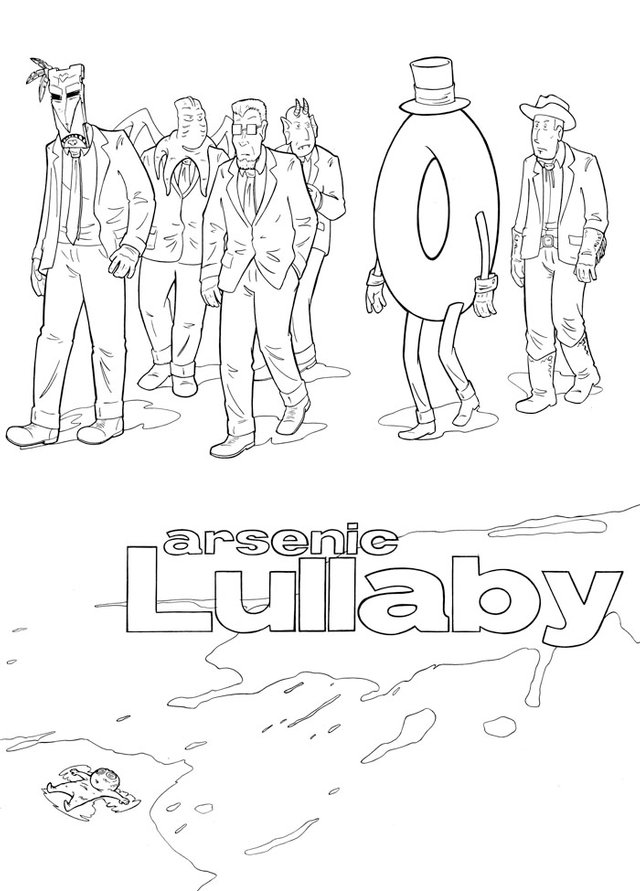 more info on the inking contest and more #comics in a few days!
Don't forget to come by MCBA Fall-comicon Oct 6th on St.Paul, MN
https://www.mcbacomicons.com/


there's more #comics and an online store to order a physical copy coupon code -voodoo- is good for 20% off www.arseniclullabies.com/store
!!!!the tags list on Steemit is generated by code...which puts tags up there based on ONLY popularity of use. You will notice that as of yet #comics does not exist there. So what we have been doing is using the hashtag #comics every single time we comment on my posts ( or any other posts if you like). It doesn't matter if it doesn't make sense to use it...the code doesn't know the difference!!!!