Still haven't figured out if I'm posting too much or not enough or just right. In any case, I'm thinking on mondays a short story comic, Wednesdays a blog of some kind and Saturdays some work in progress or "how to" post.
...I'll probably not follow that schedule at all , but it sounds nice to act like I have plan.
anyways, here's today's comic ( this isn't the actual cover for the book it'll be in, because I showed you that already, but it pretty much works.)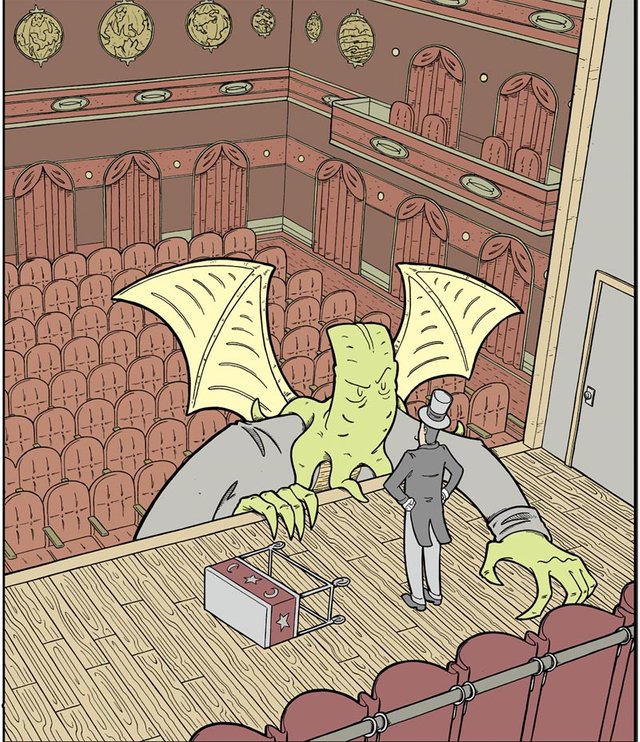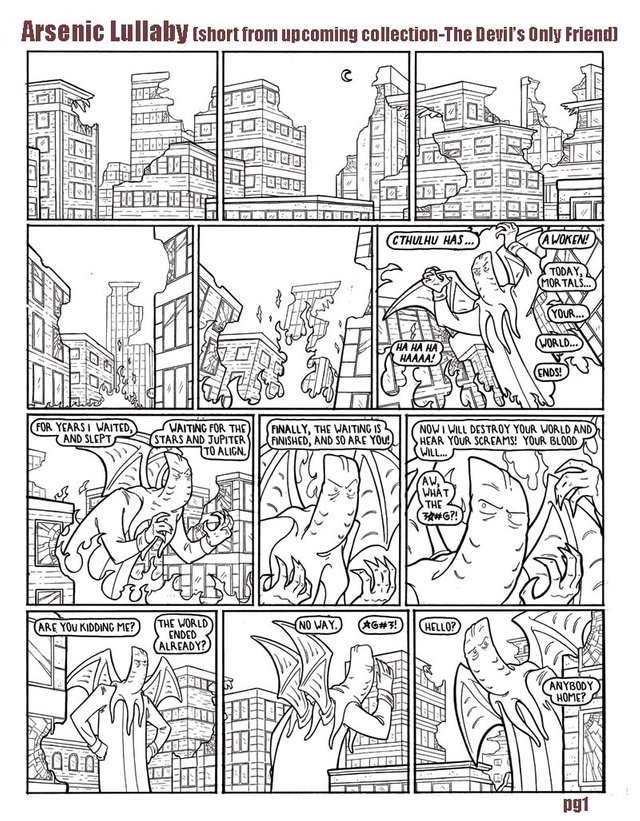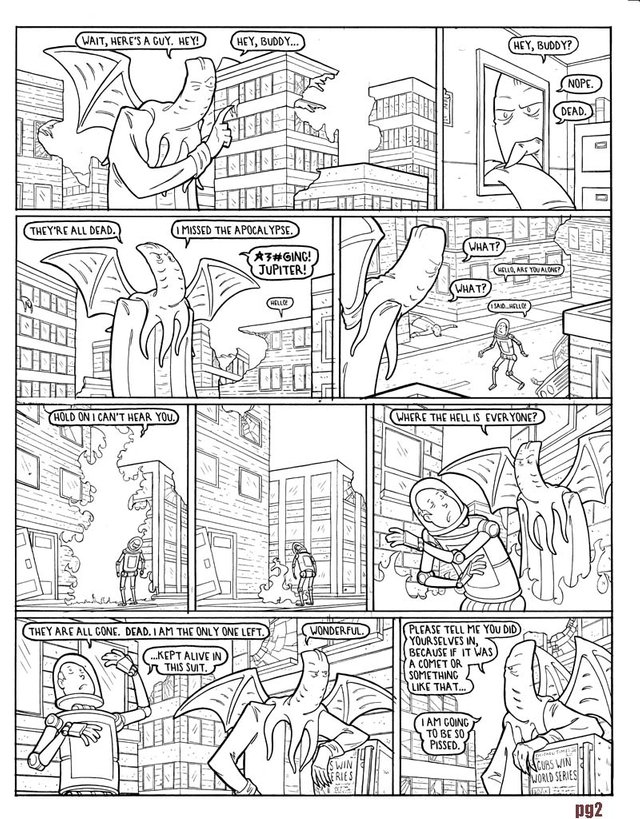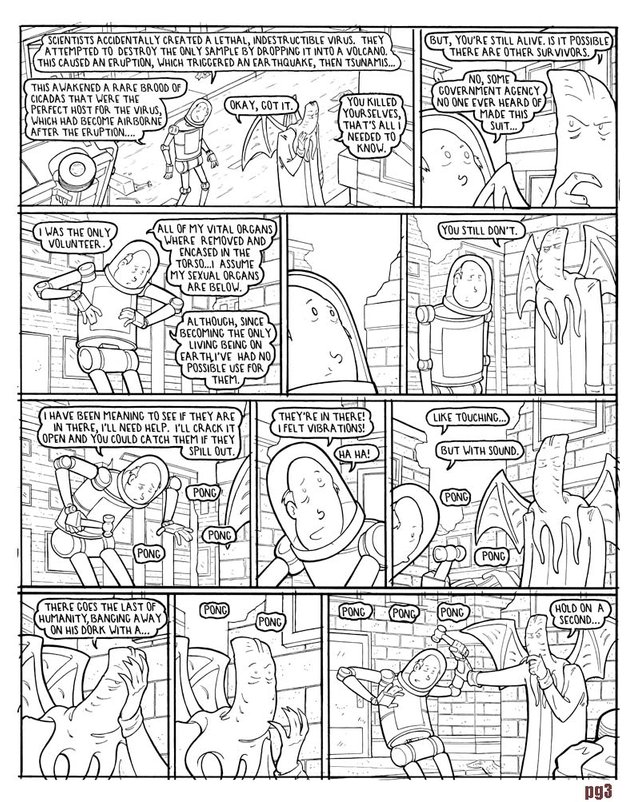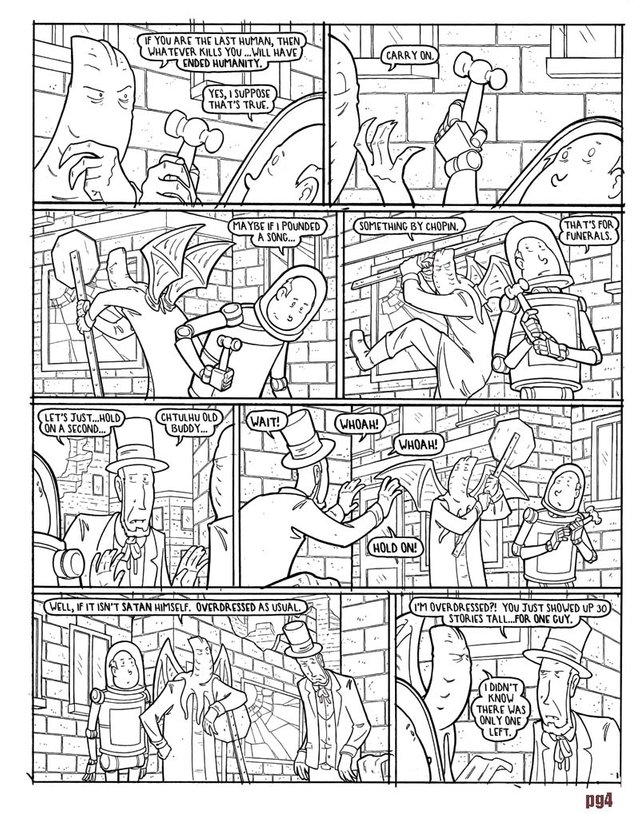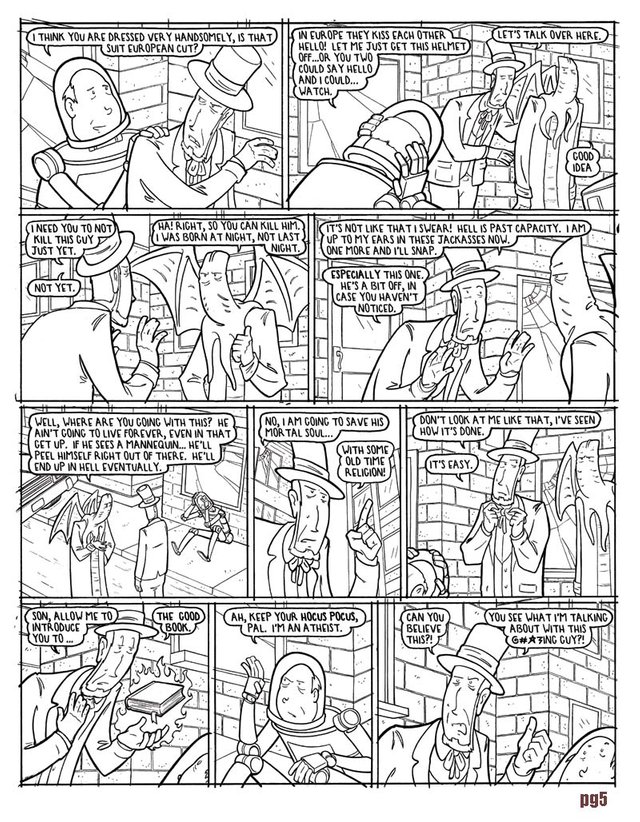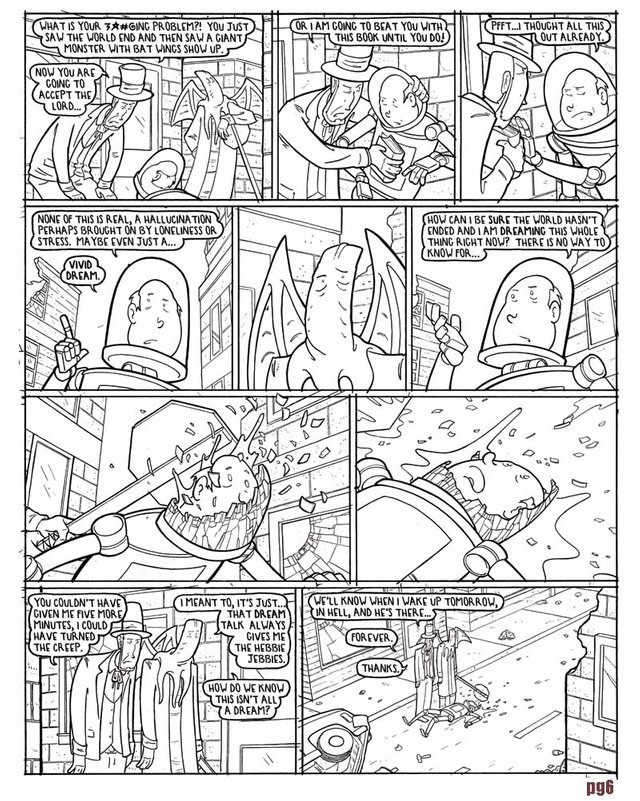 You'll be able to order Arsenic Lullaby The Devil's Decade soon, and in the meantime there's a best of collection up at the store ( www.arseniclullabies.com/store )
Later.