I guess some "update" happened...and Steemit may or may not be working for everyone?
I read a little about the update...it doesn't seem to address anything that a normal social media using human being would understand...or maybe even notice. Whoever is running this upcoming "steemfest" would be well served to bring some random people up on stage, sit them in front of a laptop with a steemit account and just write down everything they say.
Or just fix the fucking search engine so that a new user can find things that they actually give a fuck about...so they find it fun to be on. Right now you can't swing a dead cat on here without hitting 678 posts about crypto currency....NOW...go look at ANY other social media site and look at what's trending....it's not cryptocurrency.
That's my two cents. If the platform is fun, people will use it. If it is not, they won't. any update that is not geared towards making it more fun to use...is missing the boat. To be fair, this whole HF20 update may have done just that...I couldn't make heads or tales out any of the stuff they were talking about, and I'm not alone in that.
Stemm lives or dies based on the steemit social media site, social media sites live or die based on content/content providers attracting and retaining content viewers. The...End.
But hey, what do I know, right?
Oh...wait...I know some stuff about building a following..

The content providers and viewers don't GAF about the inner machinations, nor are they going to invest the time figuring it out or learning the terminology. All 90% of the users here know is that site ain't working because of some "update" and 100% of the people who are not yet users but might have been curious know is- the site ain't working.
But hey, this whole post is just a test to see if this fuckers working again...so here's some stuff I drew...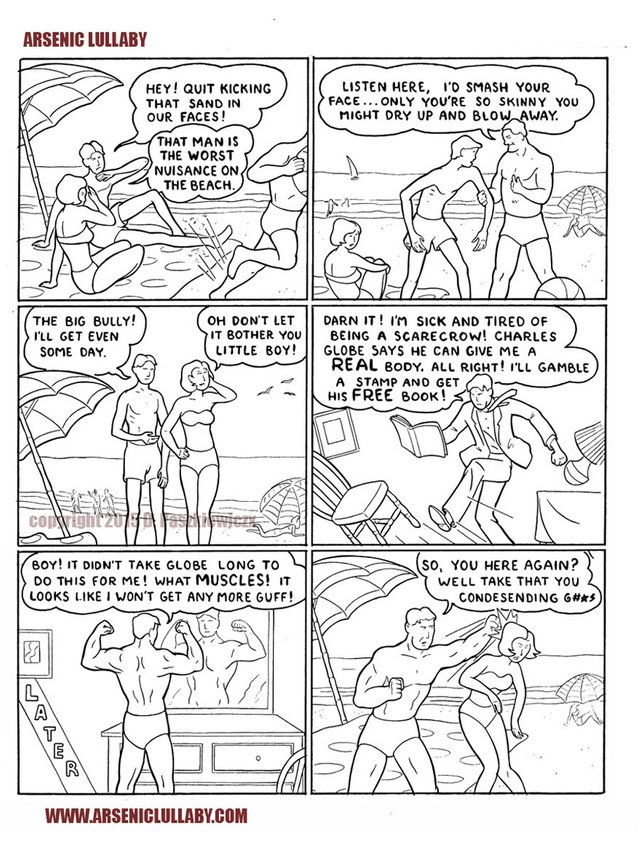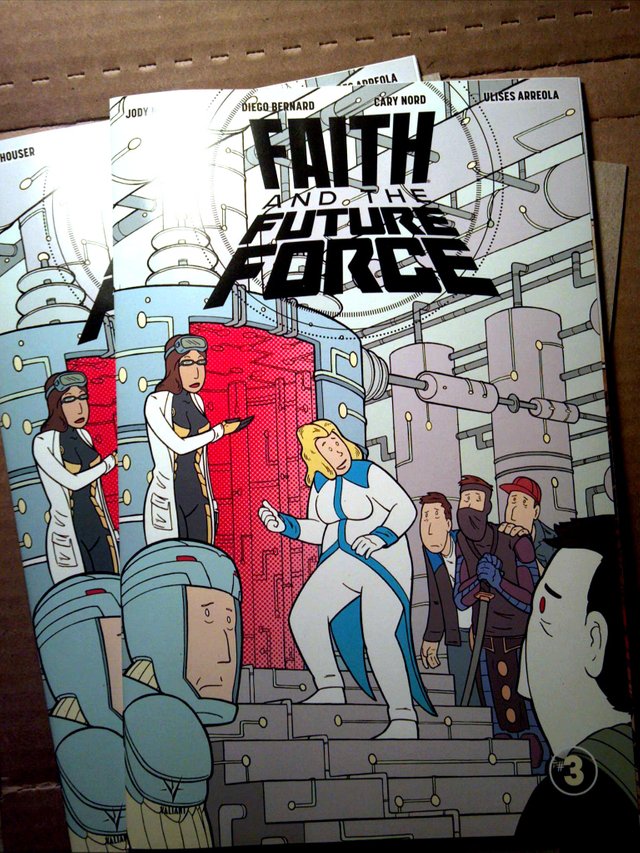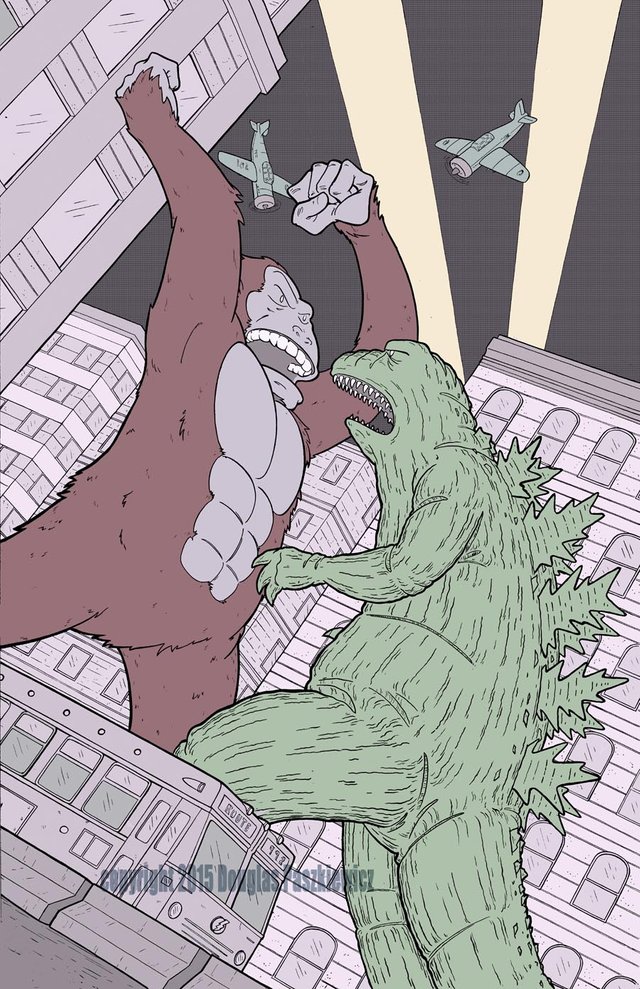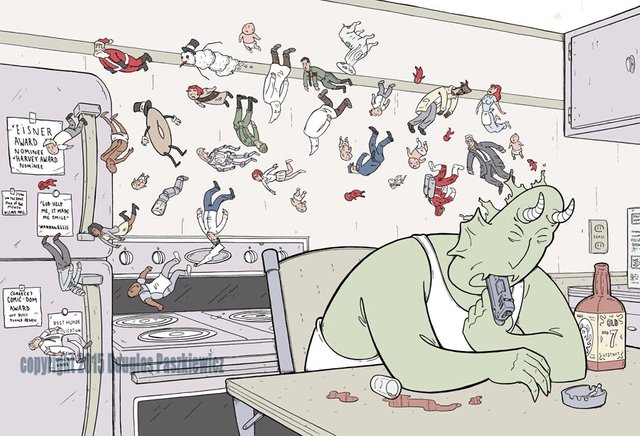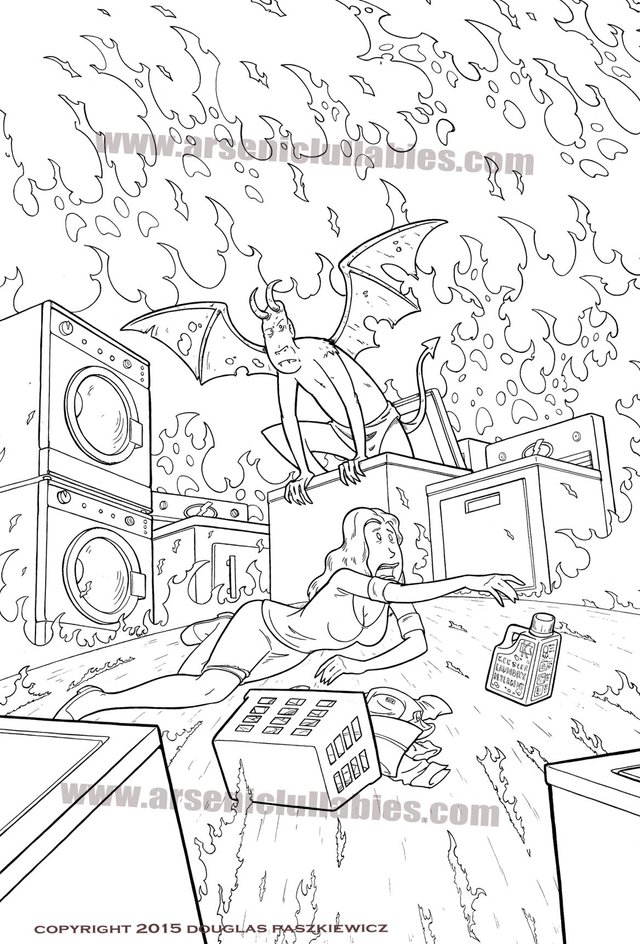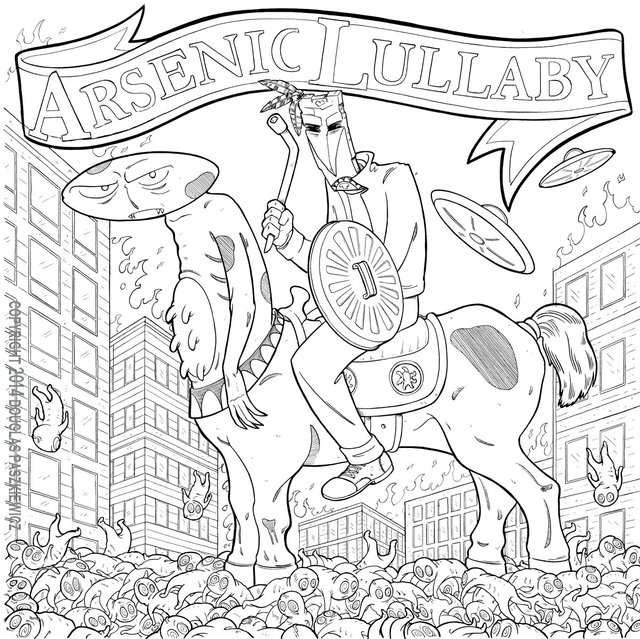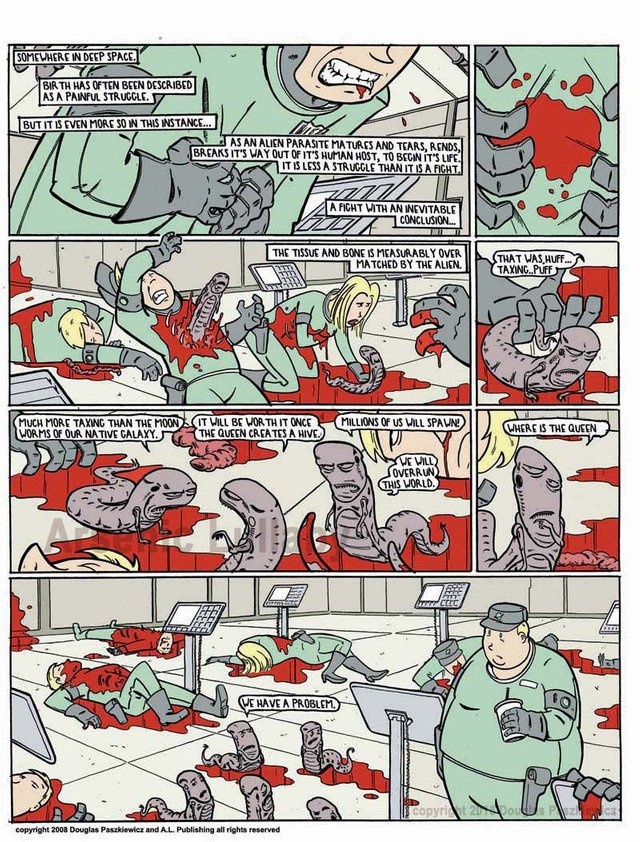 http://www.arseniclullabies.com
there's more #comics and an online store to order a physical copy coupon code -voodoo- is good for 20% off or if you see something you like and want to use steem, just contact me here or on discord. I also accept commissions!
ArsenicLullaby#2207 on Discord
!!!!the tags list on Steemit is generated by code...which puts tags up there based on ONLY popularity of use. You will notice that as of yet #comics does not exist there. So what we have been doing is using the hashtag #comics every single time we comment on my posts ( or any other posts if you like). It doesn't matter if it doesn't make sense to use it...the code doesn't know the difference!!!!