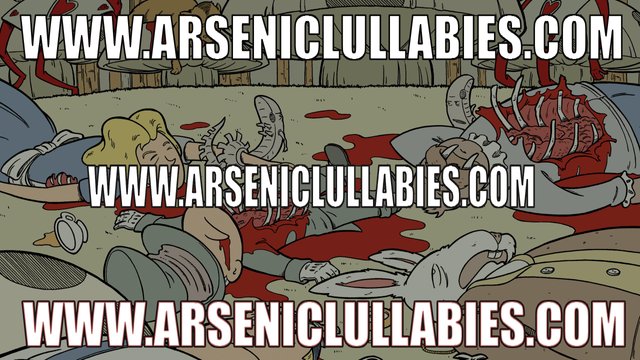 Pretty much any Arsenic Lullaby comic could be considered horror to some degree and therefor Halloween related, but just for grins here's a random shotgun blast of some of my best from the archives that are closer tied to the supernatural aspect of the holiday.
and don't forget- my homebase with more of my work is here http://www.arseniclullaby.com
I have books and prints up at my online store here http://www.arseniclullaby.com/store
and you can get samples/blogs/sneak previews every week by signing up for my email updates! here- http://www.arseniclullabies.com/newslettersignup19.html
ONTO THE COMICS AND HAPPY HALLOWEEN! FEEL FREE TO SHARE THESE HERE OR ANYWHERE ELSE!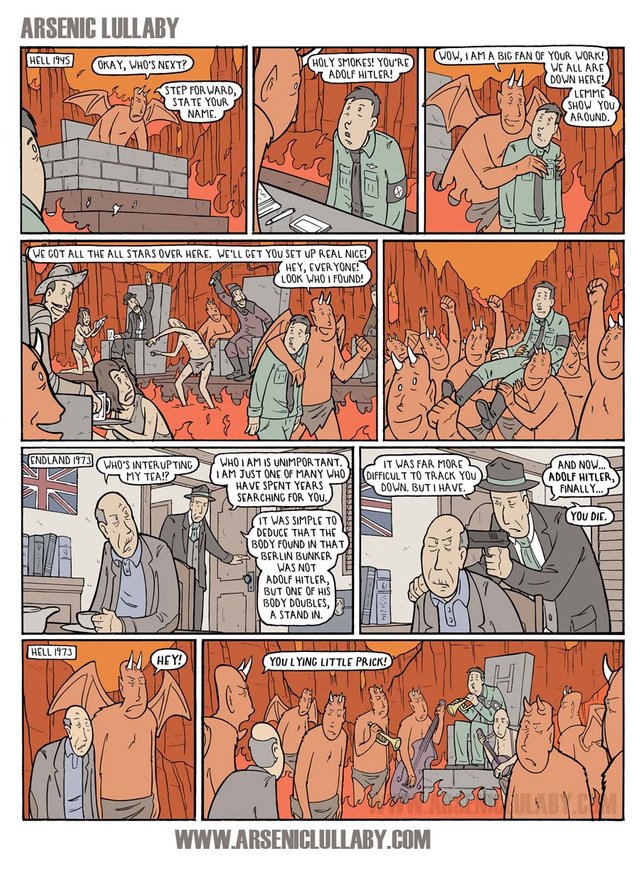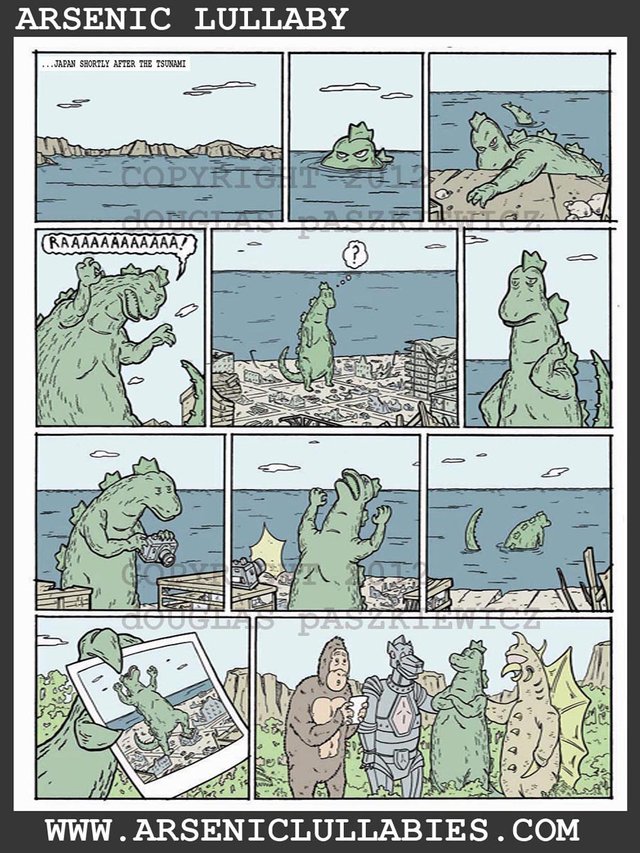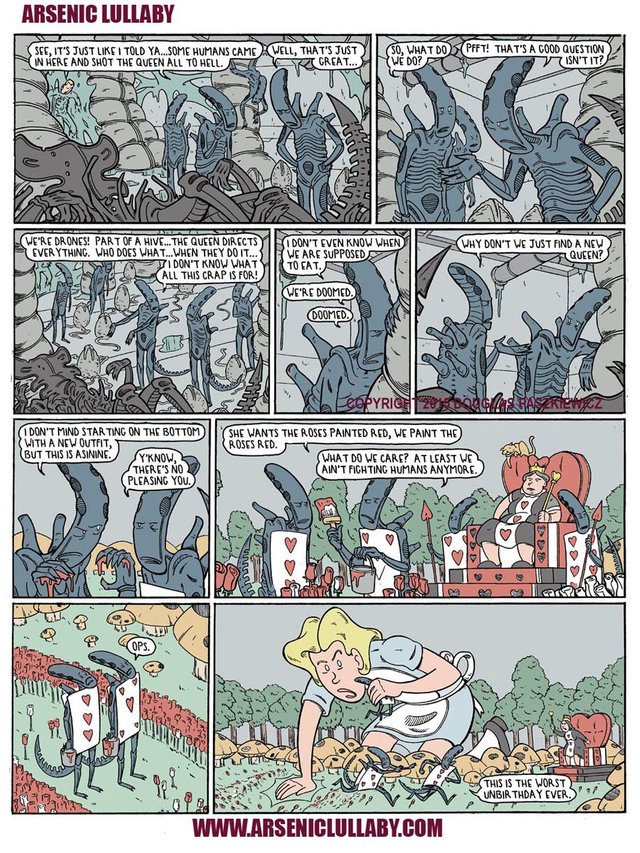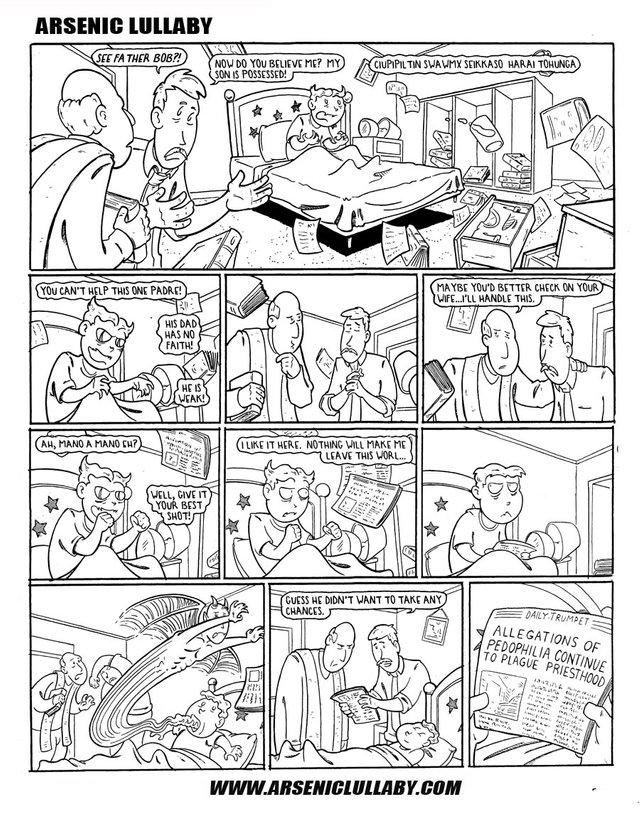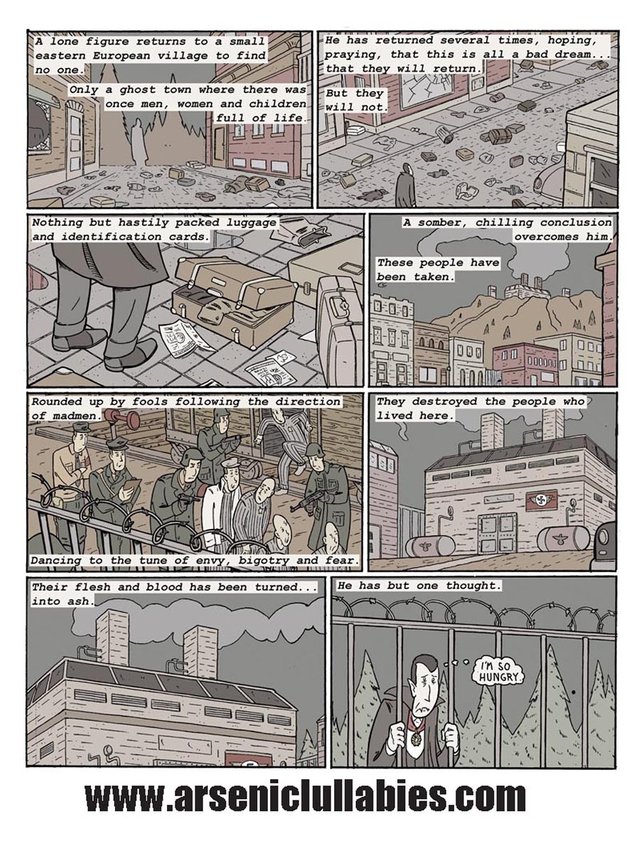 That's all for now! Might put something new up before Halloween is over...AND DON'T FORGET YOU CAN COME AND SEE ME IN MICHIGAN AT GRAND RAPIDS COMIC-CON NOV.8-10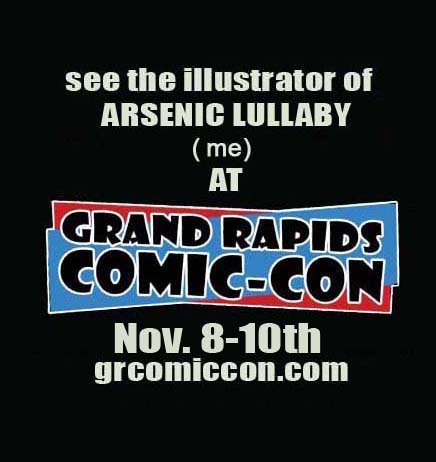 Later.