That doesn't really roll of the tongue like "throwback Thursday"...I'm still figuring out some sort of plan for posting on here. Thinking one day comics, a blog some other day, maybe a how to or progress picture day. I was going to make that Wednesday but now I can't figure out where I put all the files I had in mind. So, the hell with it. Here's a buncha stuff I've done.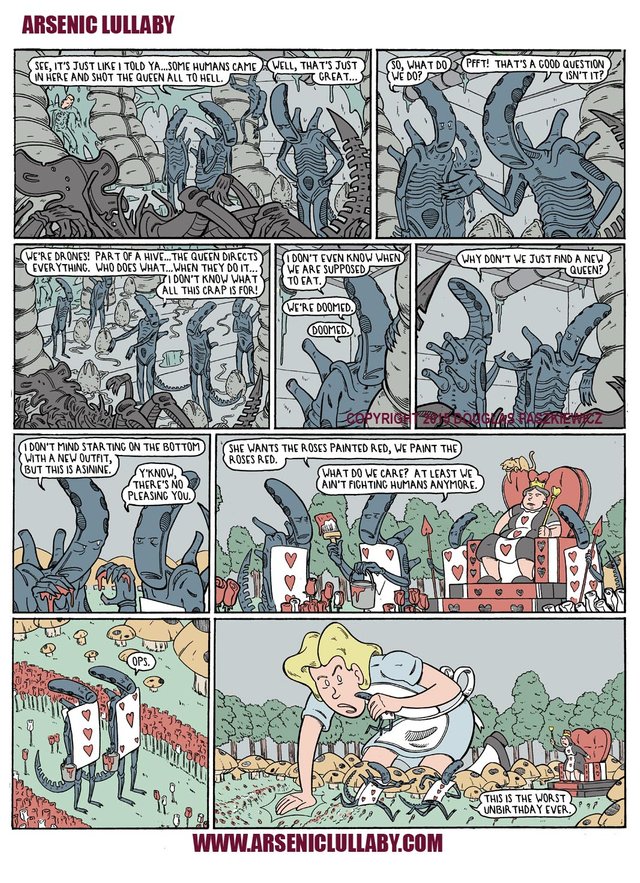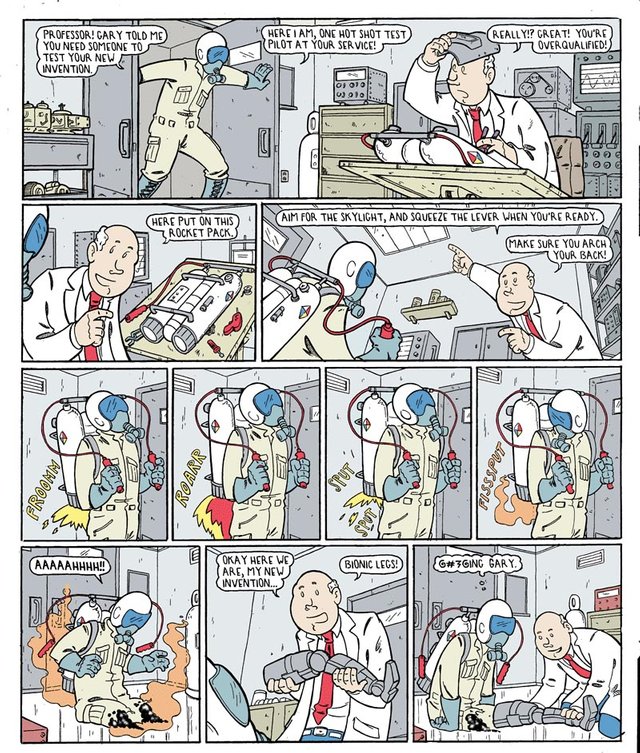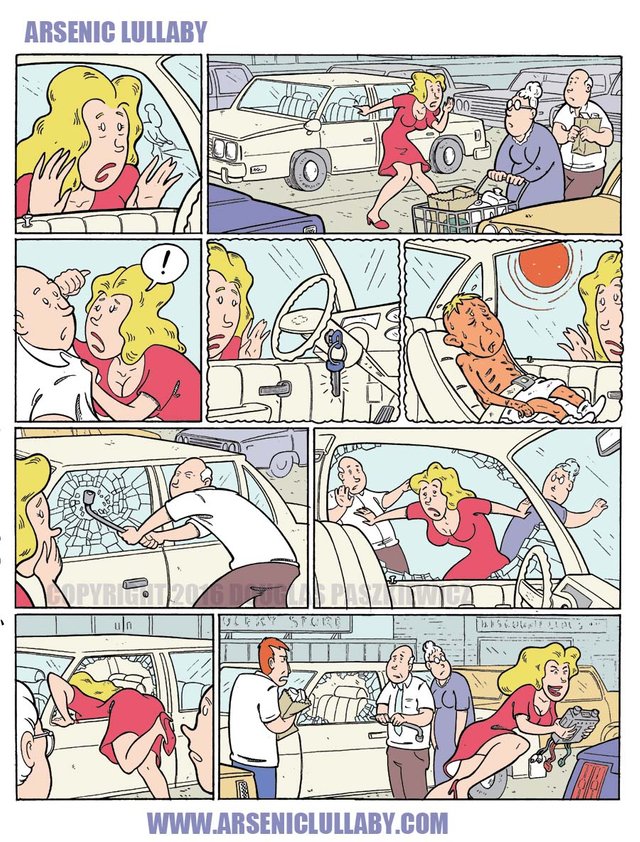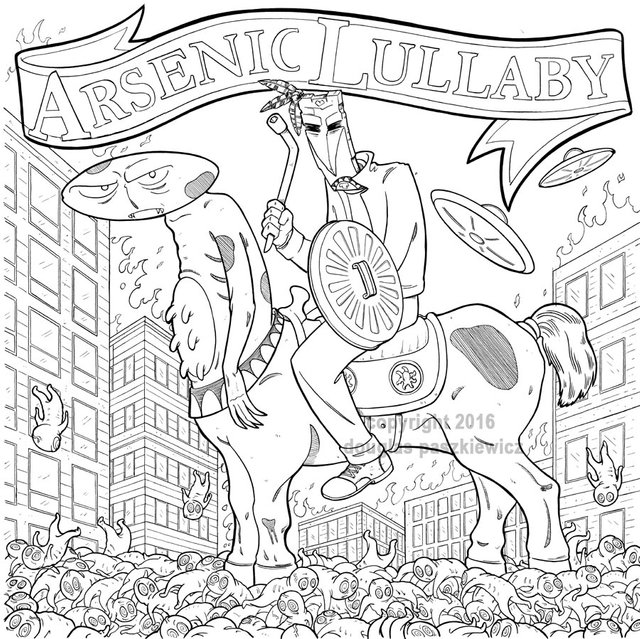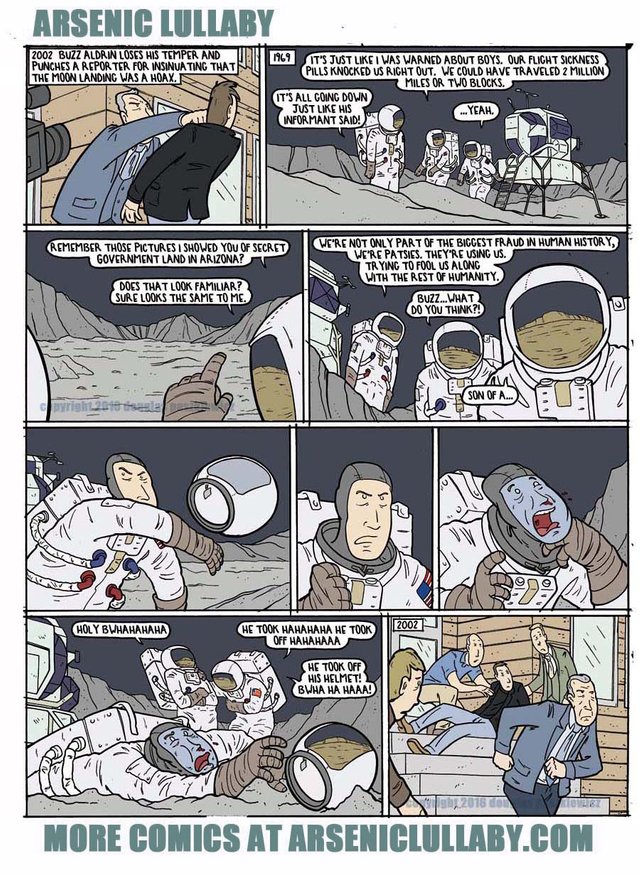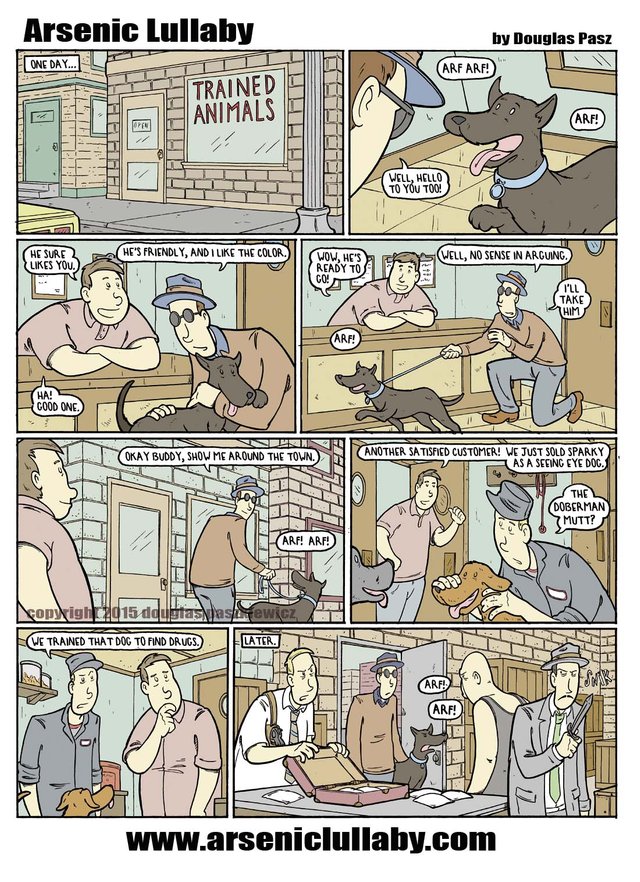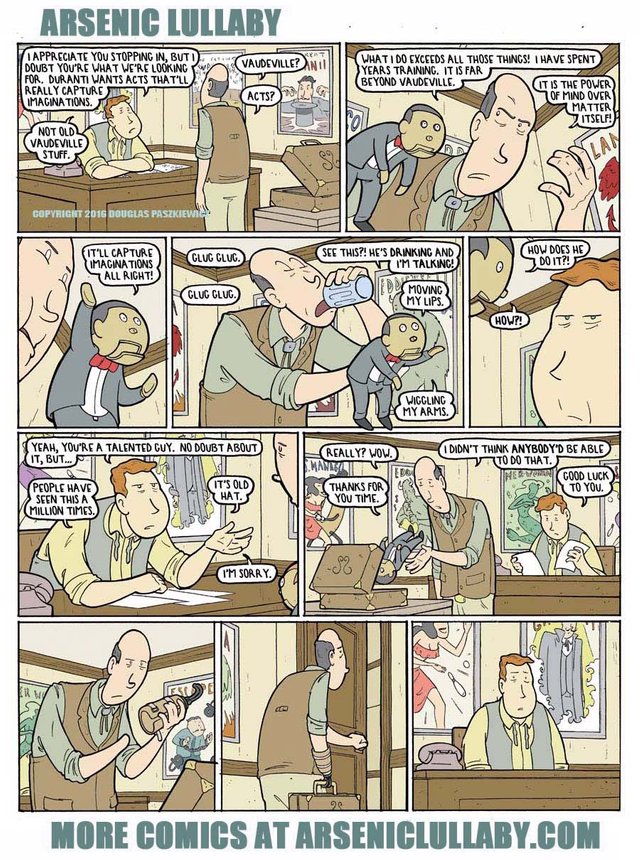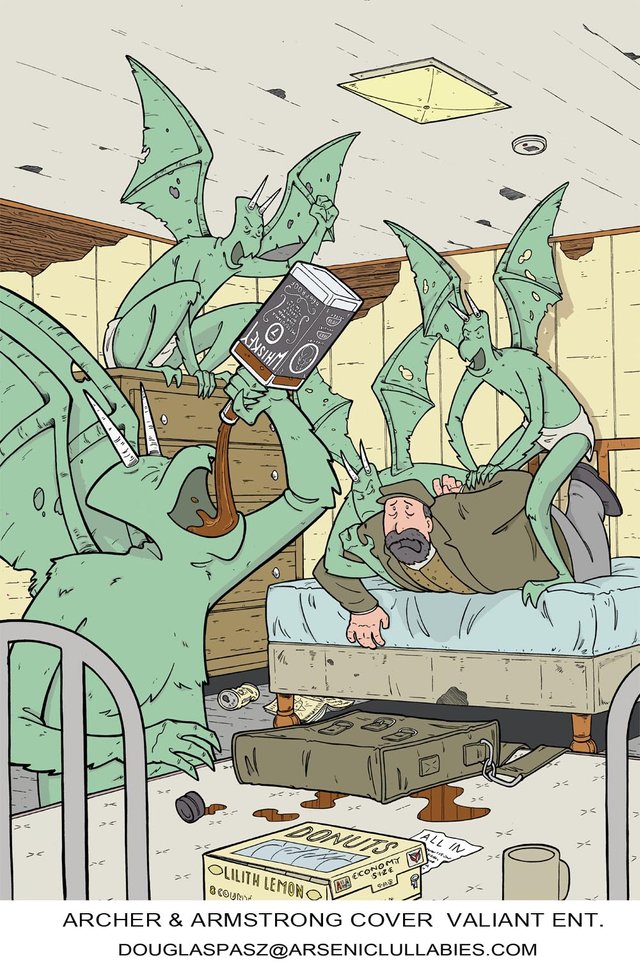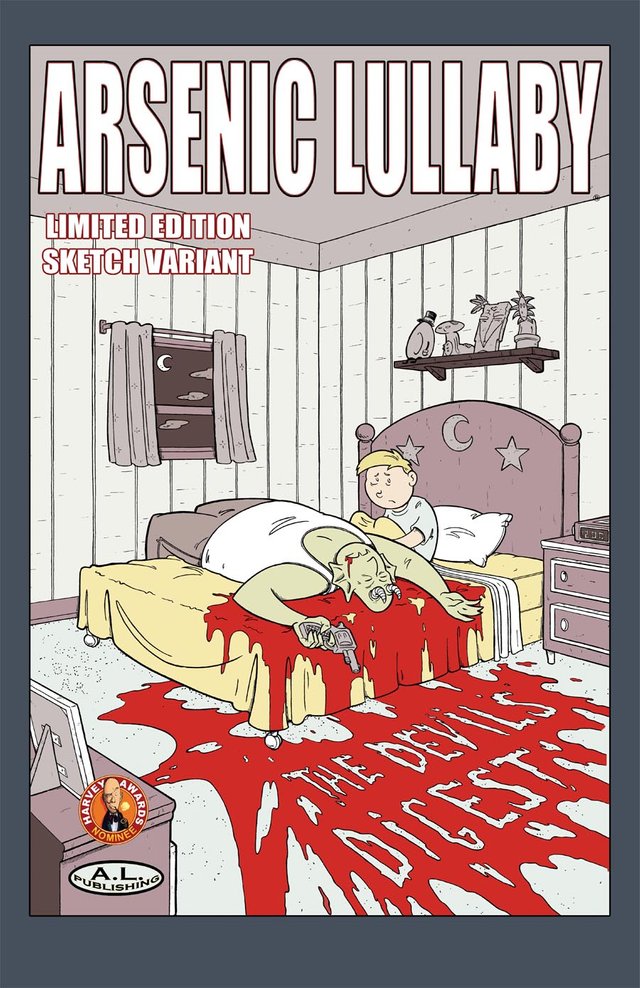 ...aaaannnnd Here's the cover of the new book I did that'll be available soon (I'll let you know how to get it when the time comes)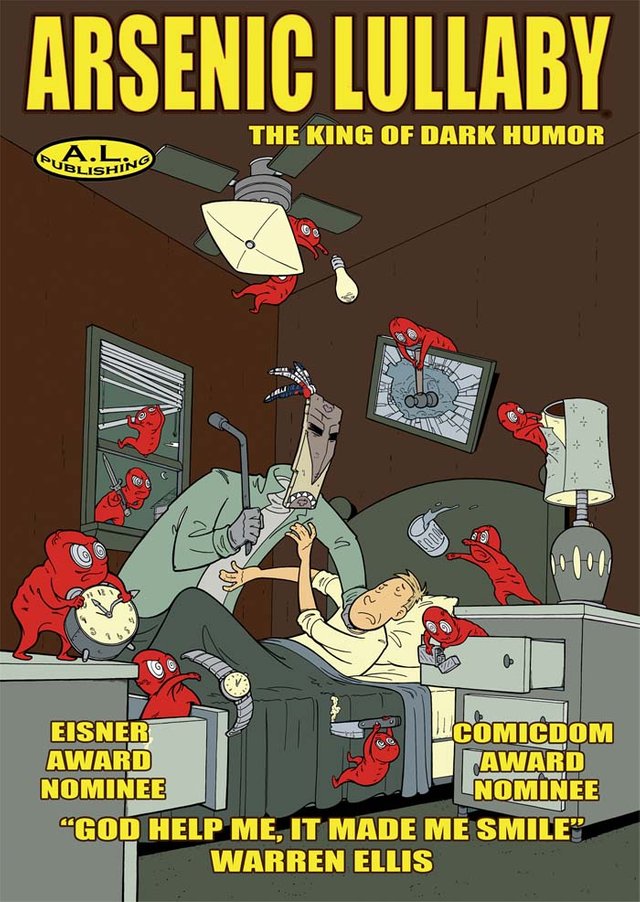 Oh...and it's no big surprise but I thought I might as well announce it HERE before any other social media site, just cuz I like you all so much.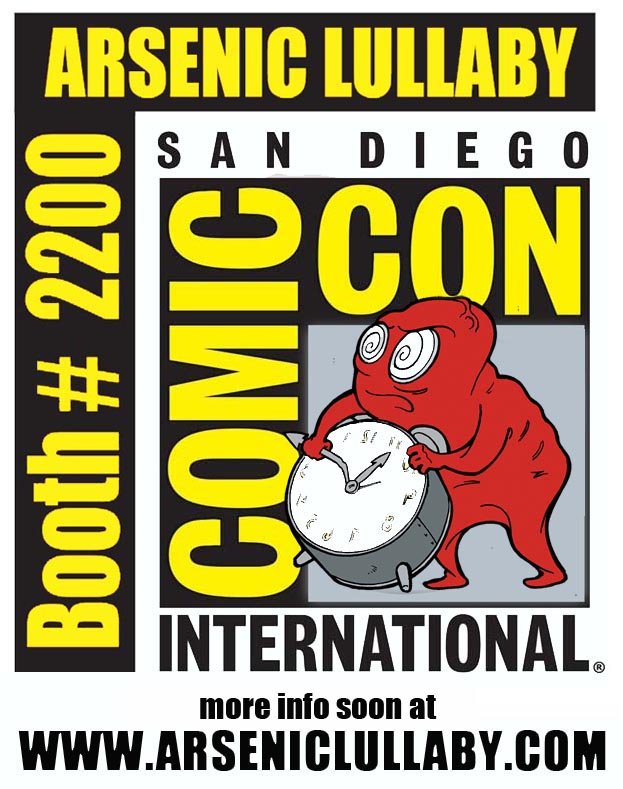 Since this platform is actually fun, and more conducive to posting videos with explanations, I'll be doing some blogging and filming from the show and posting it here. I guess people wanting to see what catastrophy is waiting for me there this year (like the year the books showed up printed backwards, or the year I sliced my hand open with a box cutter 1hr before the show started and had to go through the whole day there before getting the needed 13 stitches, or the year...eh, you get the idea ), they will have to get on the ole Steemit train to see or miss out. I'll let them know.