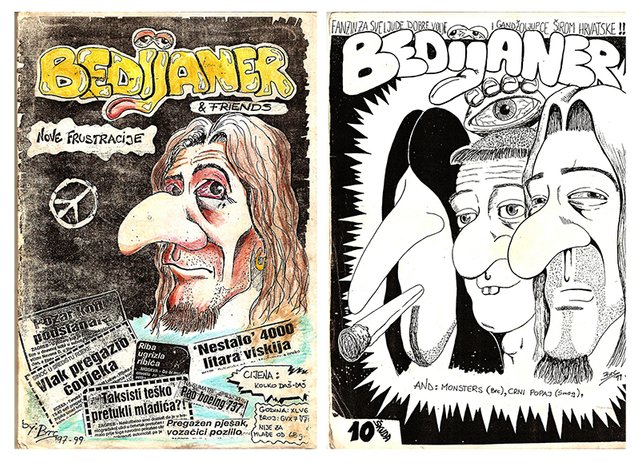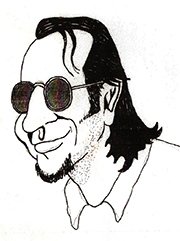 Some 20 years ago there was a quality comic scene in Croatia. Many underground artists were involved in making fanzines. Today in the age of digital photography things have changed. Now, most of the comic artists are drawing for big corporations, not making their own materials. For me, that's very sad. 
But, a few days ago, I met with some friends from those days and we made a decision that we will start a new underground comic series. It's not about the money, it's about freedom of speech, and freedom of expression. So, for the next days I will be drawing again, and maybe neglect writing for Steemit, but I'll be around here, watching what you guys are doing.
This is some of my works from 20 years ago, that I found under my bed.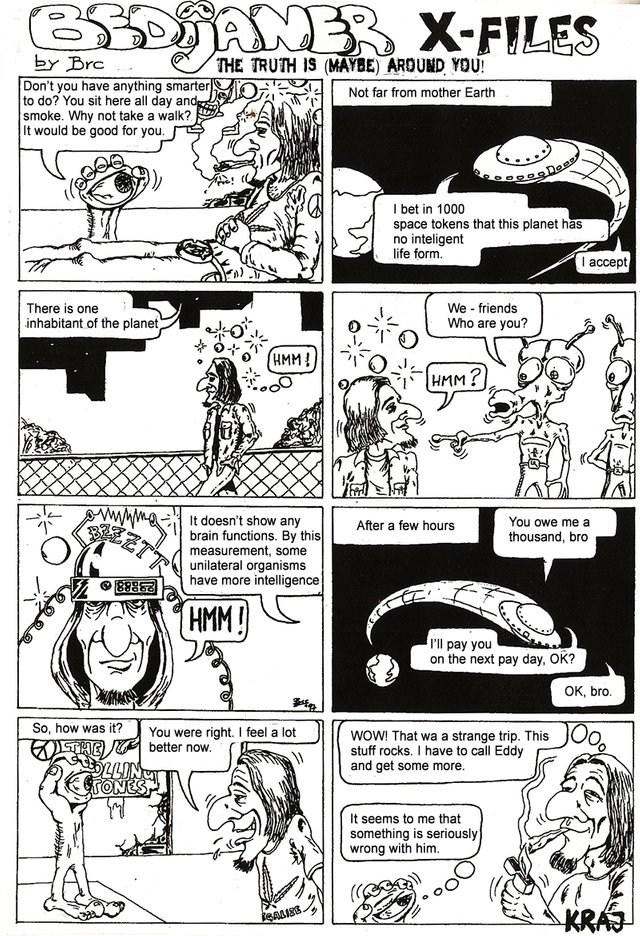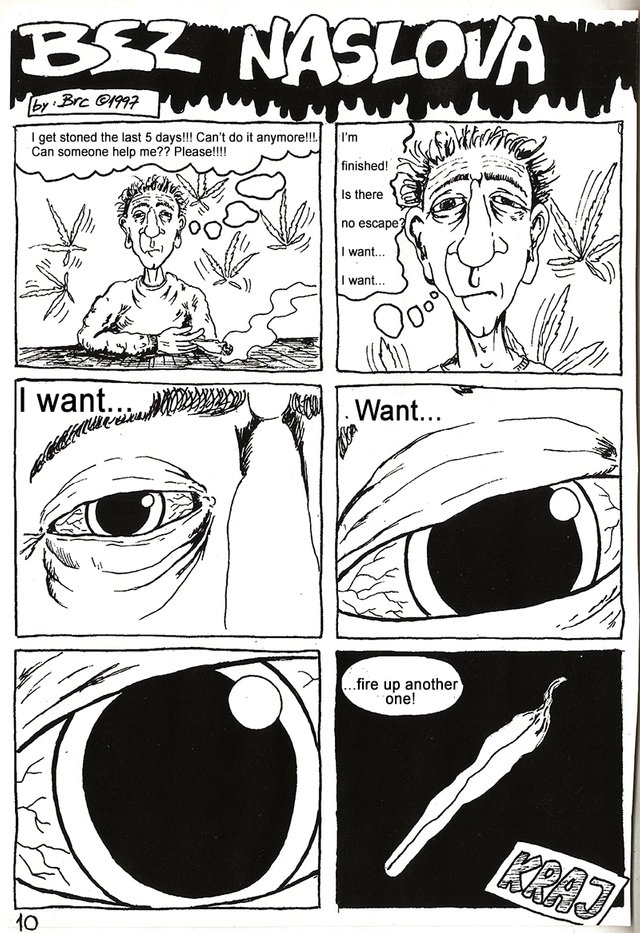 Recommended reading: You can find good content at Spirit of revolution, mainly anarchy oriented. Spiritual and consciousness related material at TheCrowhouse. Cannabis posts that I like drutter & Ganja Farmer. Travel with Travel Girl.