Comedy Open Mic Espanol - Ronda 9. Quien se ha tirado un pedo? Who has thrown a fart? 1ra Entrada
Justo el momento desagradable en el que estas entre un grupo de personas y de repente te llega el mal olor de que alguin se ha tirado un pedo y miras para todos lados con cara de pocos amigos para ver quien se esra haciendo el loco o medio riendose para evitar delatarse.

Esta es la cara que yo suelo poner en esas ocaciones.

-...................................................-

That unpleasant moment in which you are among a group of people and suddenly comes the bad smell that they have thrown a fart and you look everywhere with the face of few friends to catch the one that has farted and that is smiling to avoid giving yourself away

This is the face that I usually put on those occasions.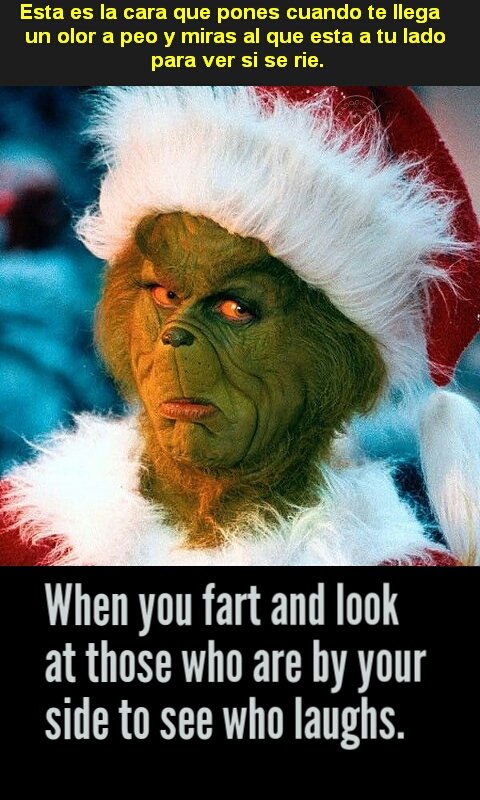 Para participar solo debes seguir el siguiente enlace y conocer las bases del concurso:
To participate just follow the following link and know the rules of the contest:
ComedyOpenMic Español - Ronda 9