Not content with attempting to steal American elections, Venezuelan gold, and Diana Taurasi, word comes this week that Russian President and arch-villain Vladimir Putin has initiated an even more ambitious plot: an attempt to steal the North Pole.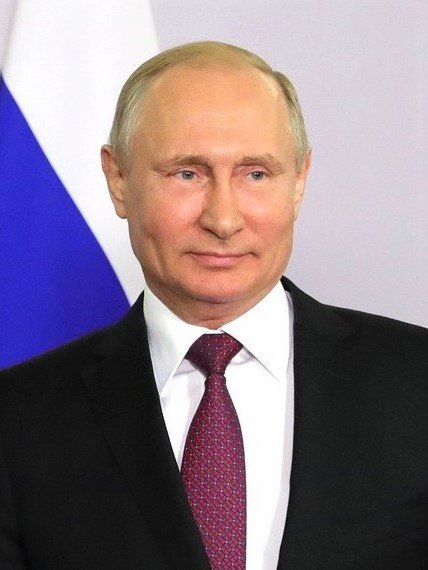 Not the North Pole of cartoons, the one that represents the north end of the axis of the Earth's rotation, or the North Pole where Santa Claus lives, which I visited a few years ago in Finland, but magnetic north, where your compass points to unless you're Jack Sparrow. That North Pole has long existed in the islands of North America's Northwest Passage region, which of course rightfully belongs to Russia's existential enemy, the United States.
("Canada," if you're wondering, is just a scam so that we can have two Olympic teams and take home all the women's hockey medals. Don't tell the Finns. We let them have Santa Claus, so it's fair.)
But now, thanks to the Russian plot, the North Pole is making its way, well, north. It's moving at dozens of miles per year, heading for a crossing of the geographic North Pole and a future home in, guess where? Siberia.
It's a heist worthy of Carmen Sandiego, back when she was a criminal mastermind and leader of a gang of thieves who stole unique historical monuments for inscrutable reasons, before the SJWs in charge of all media now turned her into an entitled brat who chose a heroic lifestyle in order to avenge herself on everyone she felt wronged by in high school.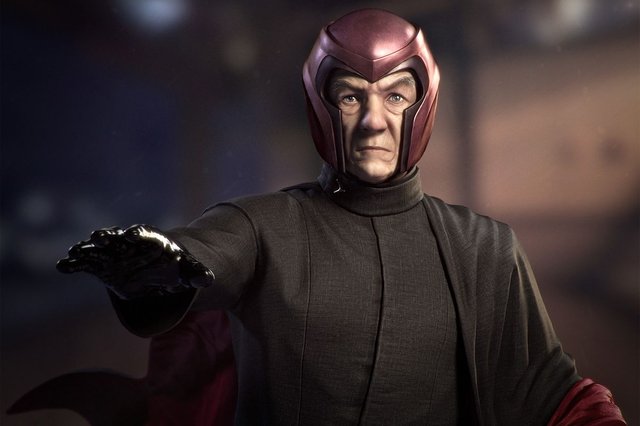 Siberia, of course, is where the Russian government has long exiled Jews and dissidents, and there's one particular Jewish dissident who might explain the movement of the North Pole: Max Eisenhardt, a.k.a. Erik Lehnsherr, a.k.a. Magneto.
Why Eisenhardt, usually an opponent of authority other than his own, would cooperate with Putin is a mystery. Or it would be, if I had not done diligent research in uncovering a super-secret organization intent on controlling world affairs, the Brotherhood of Asshole Leaders Looking Smug, or B.A.L.L.S.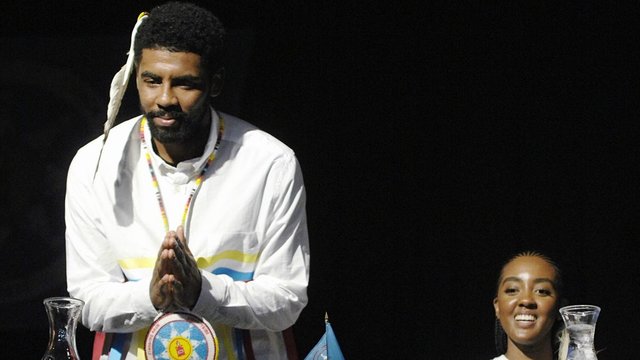 Irving in traditional B.A.L.L.S priestly attire
The High Priest in North America for B.A.L.L.S., Kyrie Irving, has been spreading misinformation in an attempt to provide cover for the plot to steal the North Pole. Irving's pushing of the flat-earth narrative was clearly designed to convince Americans that the magnetic pole could not be stolen by Russia via the great-circle route, since any movement of the magnetic pole toward the geographic north pole would eventually end in it reaching the edge of the Earth and either stopping or falling off entirely.
Is this truly a disaster for the dominance of Western democracy? Have Putin and Eisenhardt found some currently-unknown way to use the power of the magnetic pole against the NATO alliance? Does this have something to do with the current movement by Russia to re-establish a mid-range nuclear weapons arsenal? is it the cause of Irving's sudden change of heart over committing to the Boston Celtics?
If things continue as they have been, we'll find out in 20-25 years.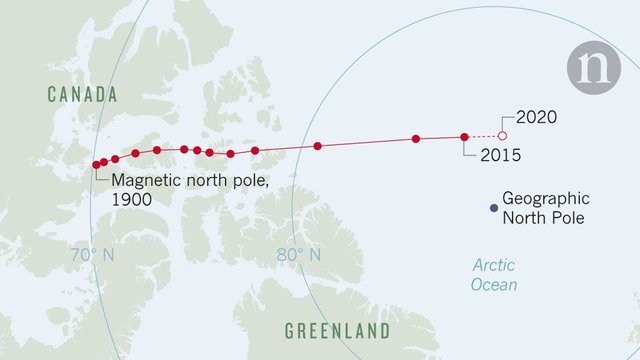 I nominate, um, how about @gooddream and @josephsavage.