AD BLOCKER OR GET SCREWED-COMEDYOPENMIC ROUND 21
Jack:trying to access a porn site but his ad blocker is preventing him from opening the site
Jack: WTH, disabled all the ad blockers in the system and well it was all smooth
a week later
Mom: went to jack's room and jack was using his phone,she told him to book her flight and she wants to watch him doing it.
Jack: whining went to his system and started booking the flight, almost done when it happened.
A pop up keep displaying jack had already cancelled it 5 times but this time his mom said he should open it.
And their it was the page loaded and it was jacks profile on the porn site
JACK: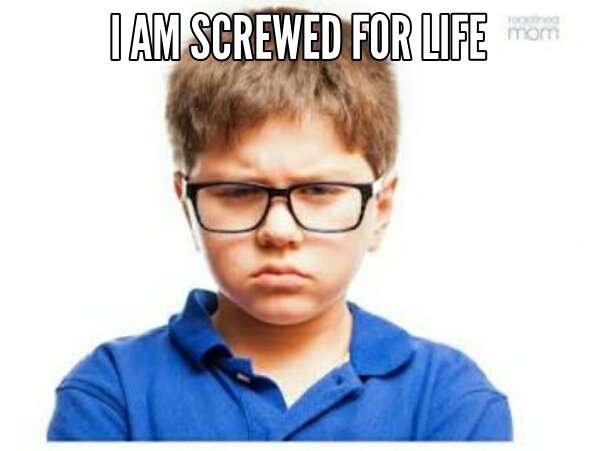 i nominate @yalzeee and @phranace for this contest.