Comedy Open Mic Comedy Contest - Round 16
It happens a lot.
Every time I think about going out with my girlfriend, she starts jumping back and forth because she's never ready and we're always late.
You could say that the performance is perfect for me and for all Esteemianos who go through the same thing.
LOL.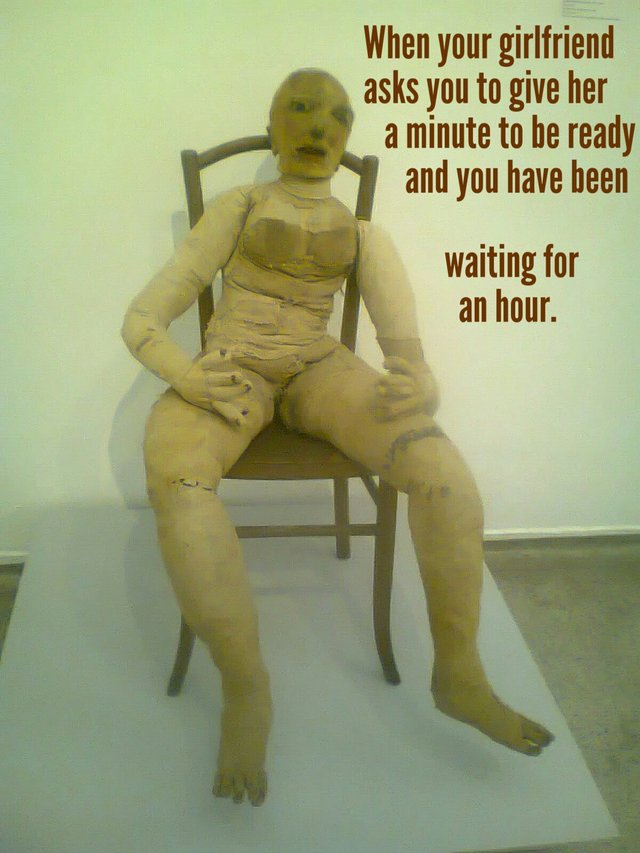 I nominate them to participate in the contest to @animan and @monserrate.
If you want to participate in the contest just follow the link and know the rules:ComedyOpenMic-Round-16-Rules.