Hey there, I am happy to participate every week in this great contest. I got a lot of fun making the posts
SOURCE: This time I bring a old joke which I heard from LP called "Las gaitas de Joselo", back in late 70s.
Here we are:
Two girls meet on the street
![1.jpg](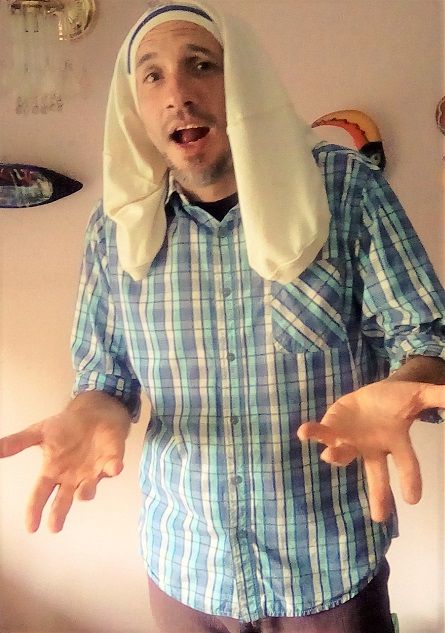 ¡Ronalda! Why are you so troubled and excited?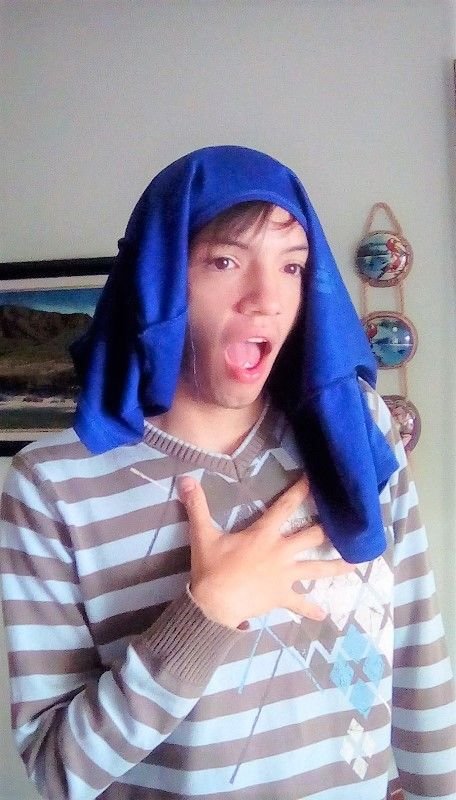 Oh my darling, you don´t know what just happened, it´s awful!
![1.jpg](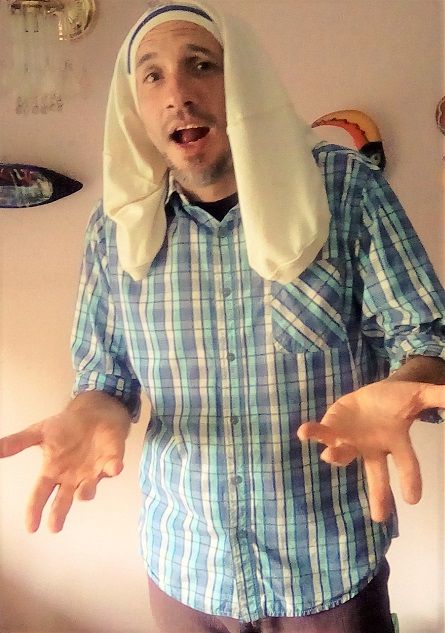 Come on, tell me!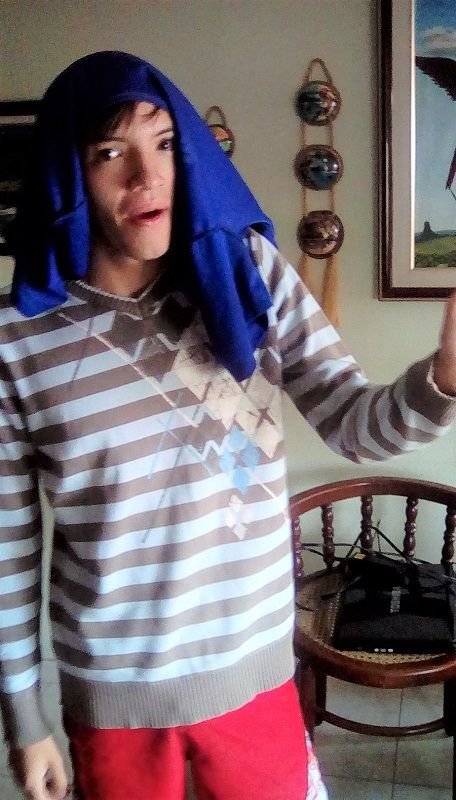 well, when I am getting to the buinling, you don´t know who was at the gate!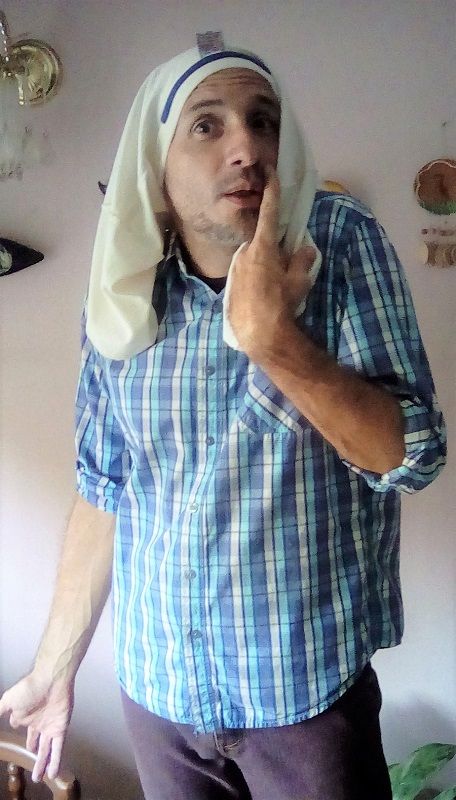 Of course I don´t, tell me who???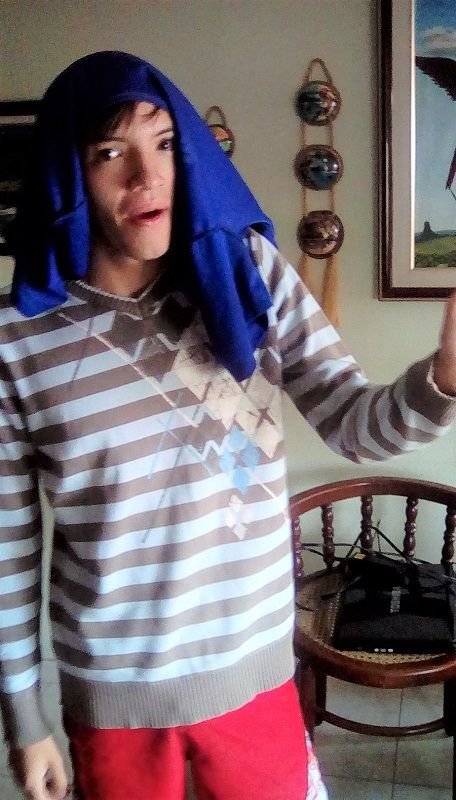 That pervert that they call superman!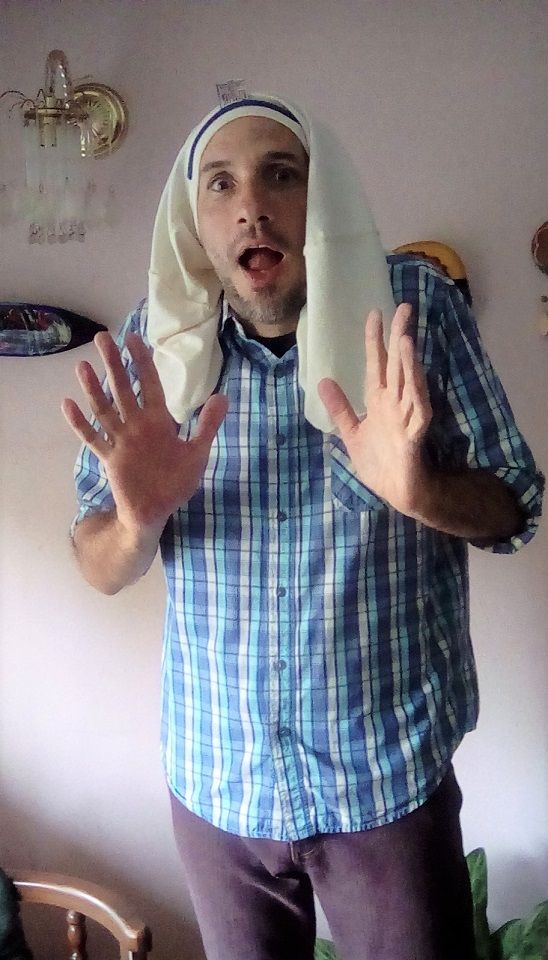 Superman! And what did you do???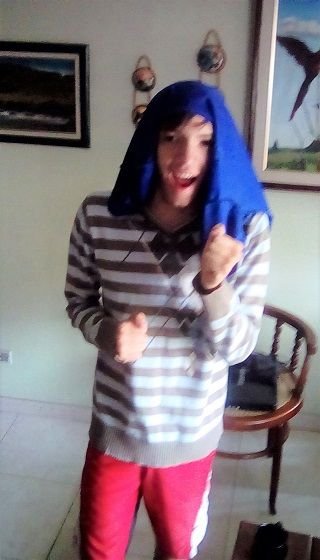 My only option was to run! But that bastard did the same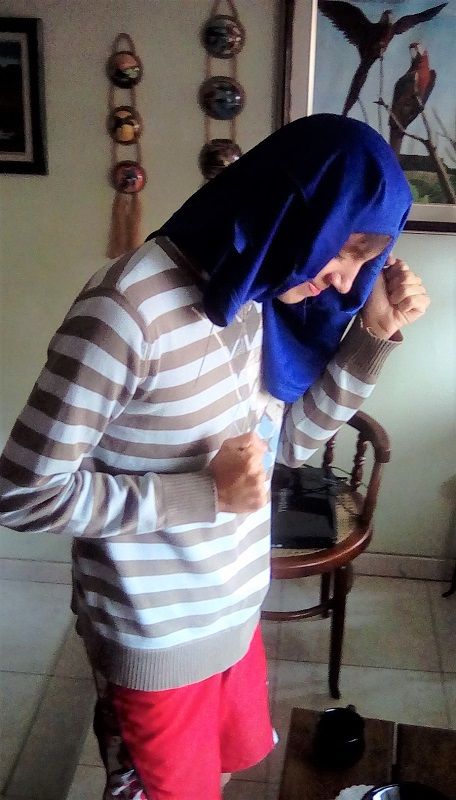 And I run fast and he run faster, and I run faster and he run faster....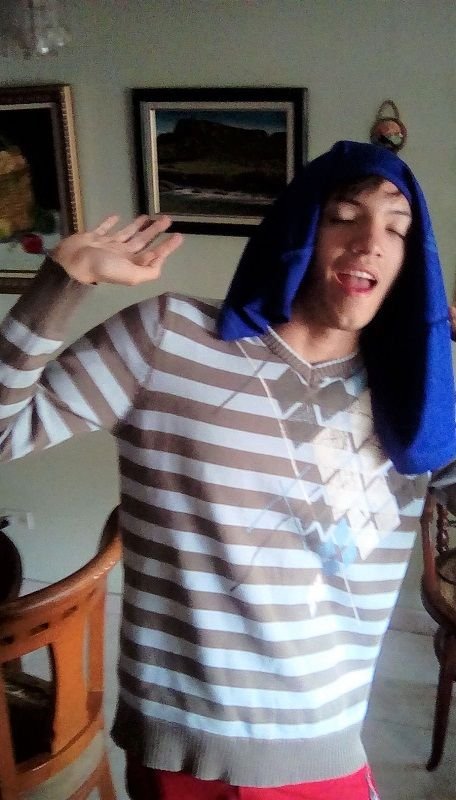 Until I slipped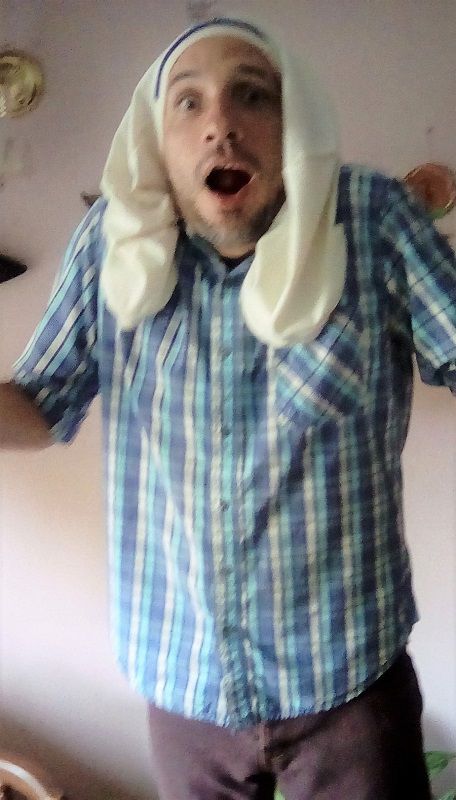 OMG OMG and what happened????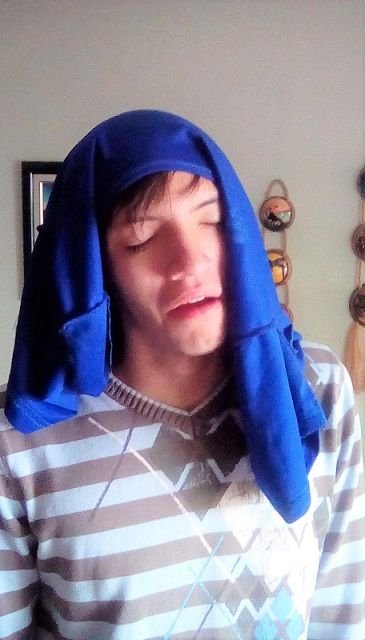 (crying) HE RAN AWAY !!!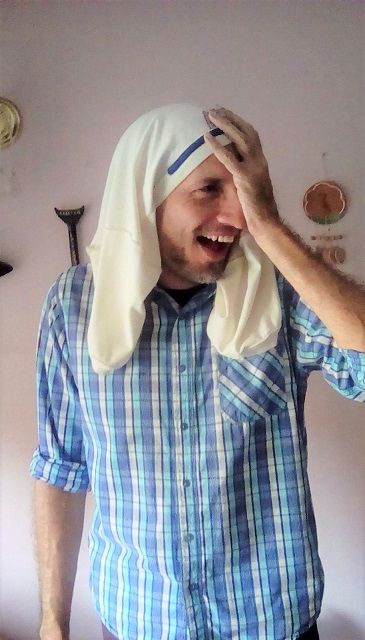 hahaha I hate you!
I nominate to @benita56 and @rdelgadop
THANKS to @haroldmateria for his valuable help
thanks to @buttcoins for his support in discord