You know when you love someone so much, you feel like you have a connection. You think alike and are never without the other. Kai and I were like that. It was like we were tied together by fate. We walked many paths and spent the winter together. Luckily our boss was careless and didn't try anything funny. But then he got told off by his girlfriend for slacking off.
So it began. We were going on a mission.
I could hear the machine preparing for our arrival. Grunting ominously, I looked at Kai, he seemed apprehensive. Would we make it past this mission? Where others like us have failed. Before we could overthink, we were thrown into the deep end. The water overwhelmed us, and everything started spinning. Kai and I were trying to hold on but the force was too much.
I came out of the mission machine, alone.
It socks to be me!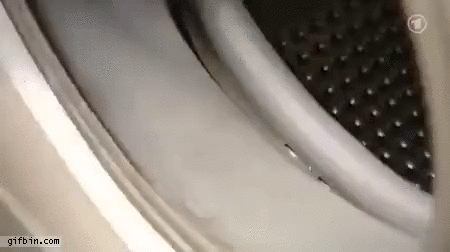 ---
I nominate @therosepatch and @phedizzle to make a funny entry for COM.