How to Draw - Comedy Open Mic round 20
Today I'll share my non existent artistic talent with you and give you nightmares about human anatomy.
Human Anatomy is a fascinating subject, capturing it is tough. But you need to look at the beauty of curves like the double chin, the colours of redness around the eyes and the lines left behind by the bra on your body.
Look in the mirror, and em draw three circles, this is called pointillism.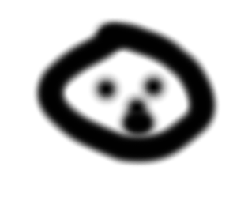 Okay that looks like Hitler's moustache. Seriously guys I hadn't meant for it to be a portrait but I'm effortlessly good.
Next we draw the torso with boobs and a navel. Remember we have to be accurate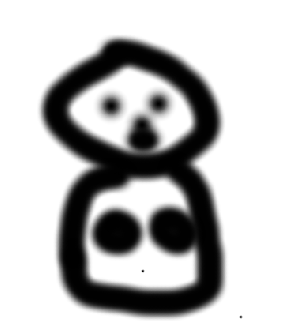 Wow that looks like two faces together. Although have you met a person with a square face, what's the deal with that.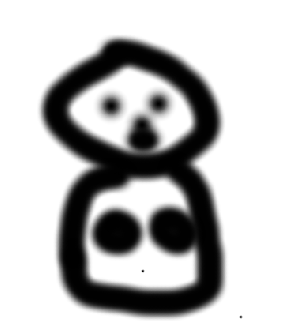 Based on my 5 minute career as an artist, I have a tip for drawing hair. Make the figure of 6.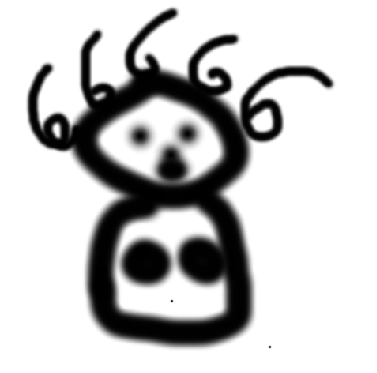 Draw two Ls jutting out the body. These are the arms. Not guns and shit but normal er arms.
Pro tip: Make the person wear mittens so you dont have to draw the fingers. Give the finger to fingers.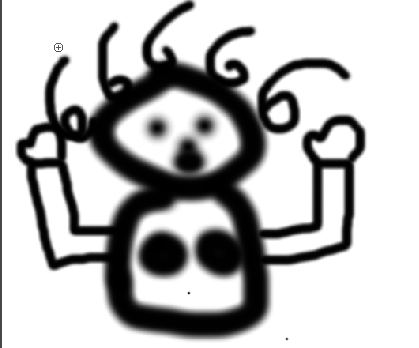 I used Adobe Illustrator and and a kindergarten book called my first drawing for this.
---
I nominate @veryspider (I'm her art mentor, no biggie) and @kennyvaldez aka Stalky to make a funny art entry for Comedy Open Mic