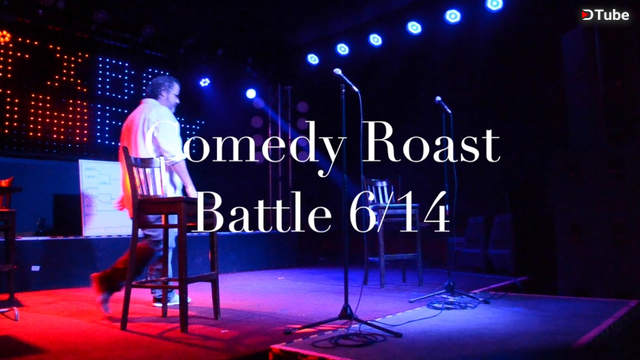 ---
After a very disappointing first round loss in week 1, I came to win this week. First round I had a tough opponent, but really knocked him off his gameplan and had him scrambling. He had good jokes that hit hard, but I was calm and ready for anything he could throw at me.
By the way, his brother is Avery and another comic. He works at TGI Fridays... the rest you should get.
Please realize, that generally I'm a super nice guy and don't say mean things to people. We write these jokes and make fun of each other and the audience loves it.
We love it. We don't mind laughing at ourselves and it is a good way to teach the young comics how to write jokes.
They are a lot of fun and the language is not suitable for younger viewers. I never talk like that in the battle, except when I battle apparently. lol
It felt good to win. The second round I'll post that video soon, but it's getting late.
Hope you enjoy and thanks for all the support on my comedy videos. I love you amazing STEEMONIANS.
---
▶️ DTube
▶️ IPFS