Dating, From a Strictly Extra-terrestrial Point of View. [Part 1]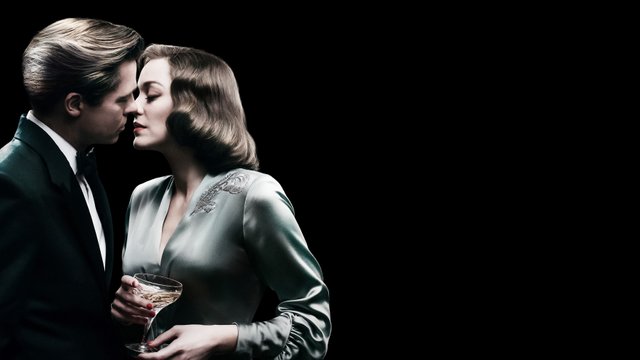 Suppose you're an alien from outer space. You arrive to planet earth and try to experience the human way of life.
The first thing they tell you is to get a house, a job, and if you're lucky enough, some nice woman to date.
That all sounds great but wait, how do I even get a date?
You don't have a clue how these things works, so you go to Amazon.com and you type: "DATES"
All of the sudden, this annoying little fruit keeps showing up instead.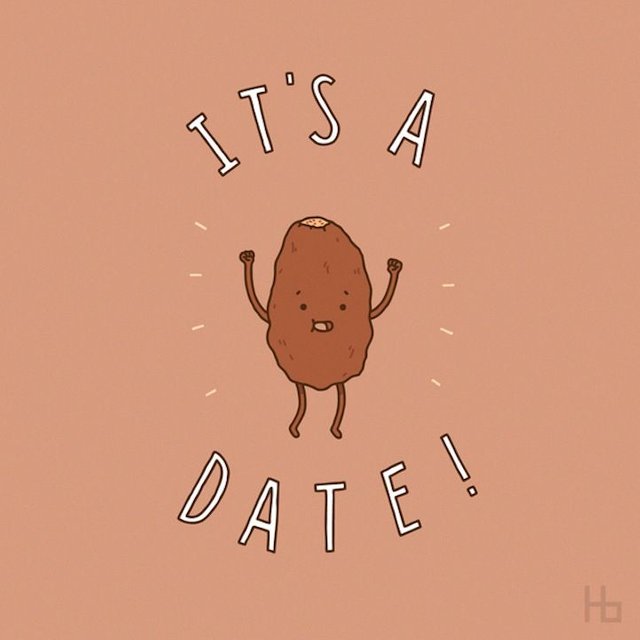 You figure since you're new here and have no idea how to get a date, why not just wait and observe how people interact and try to repeat the same thing.
You find a busy street and sit on a bench. You sit there waiting, with pen and paper, hoping to see some man-woman interaction takes place so that you can get some pointers, waiting that someone asks someone else for a date, so you see how it's done.
This is Not How Attraction Works
You see a pretty girl walking down the street. In fact, she's so pretty you can't take your eyes off of her.
She has auburn hair and emerald green eyes and she's wearing a nice red dress that makes half the male population work on their neck muscles.
You want to talk to her, you really do. But you don't know what to say.
After all, you're new here, so you don't have the slightest clue of how to to approach a woman and ask her out.
If only there were other members of the male species that could appear right there and show you how it's done.
Be careful what you wish for, pal!
Across the street, a bunch of guys at the construction site notice the same girl as well. And just like that, the dating ritual begins.
And let me tell you, you did not see this one coming.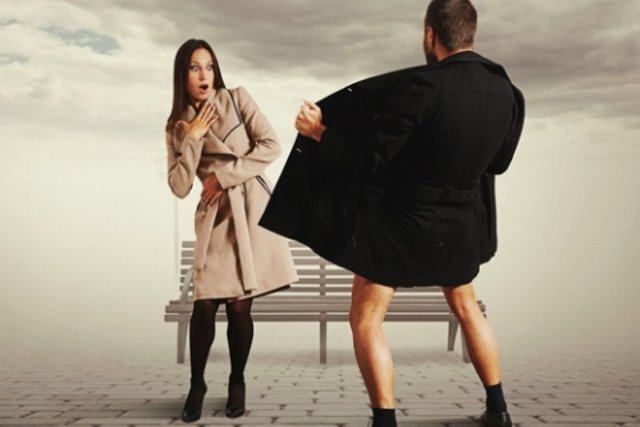 From a distance, they just kept shouting at her, complimenting her on her good looks.
Then on her nice dress, then on her nice body, then on her legs.
Wow! You say to yourself. This crap can't possibly work!
Of course not, instead of feeling attracted to them, she almost started running away. The more they shout, the more she races away with every step getting faster than the other.
As it turns out, shouting at women from the rooftop of a building does not go well in the way of building attraction. If anything, it causes the exact opposite effect.
Well, either that or that deluge of compliments caused her to feel the sudden need for casual jogging.
You take a minute to digest the curious phenomenon that you've just witnessed. And you start wondering:
What did those guys expect anyways? That she climbs up over there and tells them: "You really think I have a nice butt? I had no idea! Let's go find a motel room."
Common guys. Really?
Needless to say, you need better teachers.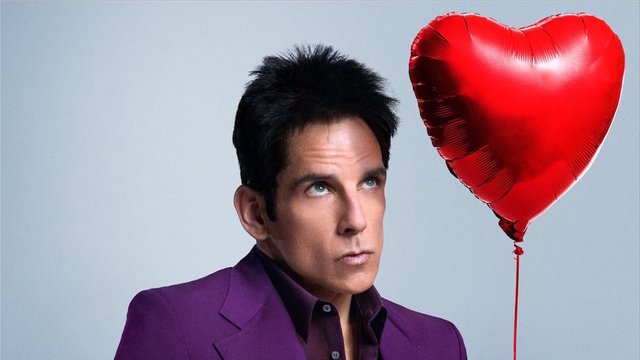 Now it's time to ask your friend Google, see what he's got for you. He seems to know everything.
You type in "How to approach women", and a huge list of pick-up lines pops up. OK, now we're talking!
With the enthusiasm of a teenager who had just cracked the parental control, you put pen to paper and start 'hoarding' all the funny pickup lines you've came across.
You're excited now, pumped, with only one thing on your mind: Tonight we're we're going out.
You get a nice shirt, some nice shoes, you even put in a blazer to look classy and then you hit the clubs.
You enter the joint with poise, with the confidence of a man who believes that his newly found pick-up lines would get him to the promised land.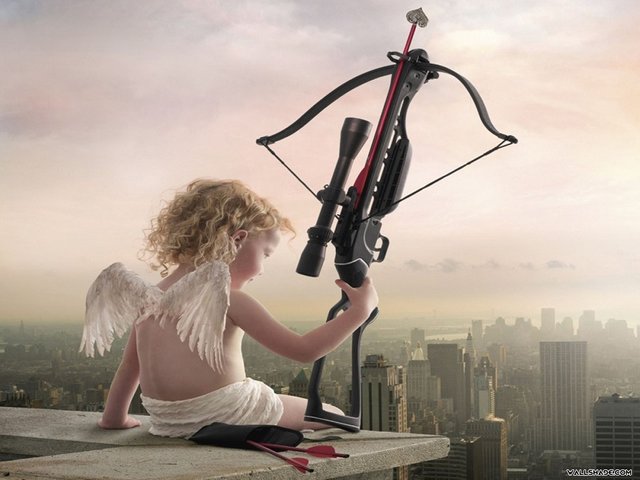 You sit by the bar, and barely a few minutes later a truly beautiful woman comes close to order a drink. The muscles of your face betray you letting a tiny smirk escape. You know it's time.
OK then, let's do this thing!
But Here's the thing that you didn't see coming.
Just when you stand up to go talk to her, the strangest thing happens. You feel that something is suddenly holding you back.
Oh crap!
… To be continued.