Family Wahala Episode 04: One Chance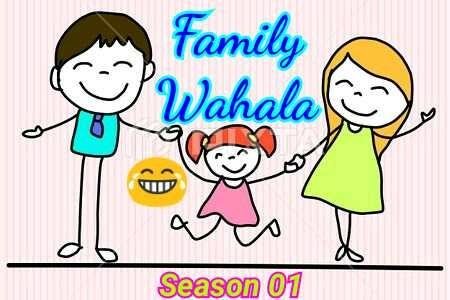 It's another beautiful day
On one early morning like that, my uncle and I went out to buy a cell phone. On getting there we now started to make our choices while entering the show room.
When we entered and started selecting which phone will be better for him, he now brought out some money to show me that he doesn't even have enough money to buy the selected phone so we now let the show room and went to another show room.
When we entered, they sell both used and new phones and this my uncle likes used products because they are cheaper and easy to use because someone must have done the settings for him.
So when we started looking for the phone that we saw at the other shop, one young man came to us and told us that we can still buy that same phone at a cheaper price in his own shop and that we should not mind this shop and that they are fund of selling phones expensive. Hmm!
I called my uncle because he was well focused on what the man was saying but he refused.
My uncle now dragged me to this man's shop and what we saw was looking like a place where they sold phones loooong time ago. That was when we noticed that we have entered "one chance".
So my uncle now gave me the money and told me to hide the money inside my left shoe and I did.
They now started pressurizing my uncle that he should bring the money OR
My uncle now told them that he wanted to use POS at the show room and that he will bring the money as fast as possible if they allow him to go with me to the ATM and that he needs transport fare for him to do it faster. Hmm uncle!
They immediately gave him some money and that if he doesn't come back on time that they'll sell the phone to another person.
For real!
We left in a hurry and went to a canteen to chillax with the money that they gave to us.
LoL 😂 😂.