Hi...!!! Hi...!!))
Hi!!!
Oh.... how long have I been gone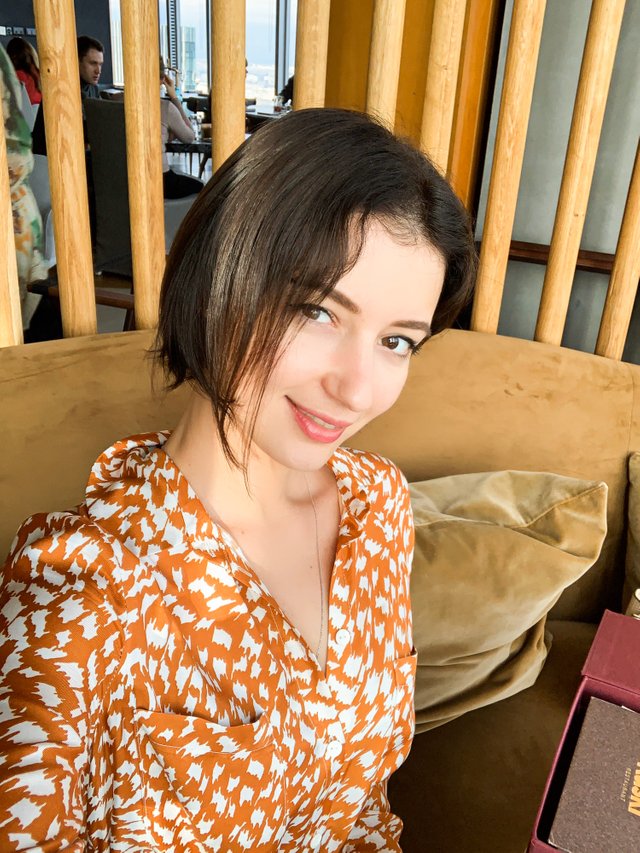 After I moved to a new job (changed my profession), there was very little time. Work-began to occupy 80% of my life. I lost my inspiration... and without inspiration, you can't share something beautiful. I would have to fish everything out of my finger or duplicate it from the Internet.
But now I have set very different priorities in my life. Set goals for three years ahead. Why three years? Not a year or months? You can't achieve greatness in a short time. After all, what you can fight for, it will only be the Foundation. And in three years, you can already raise several floors, and know all the cons and pros of the goals.
And I will definitely achieve my goals!
But more on this later)
And now I'm just glad that I was able to write at least this little passage))