Myself absence cause explain here!!!!!
I hope everyone is good. I am today with you tell about my absence in steemit. Give me a picture of myself today share a photo.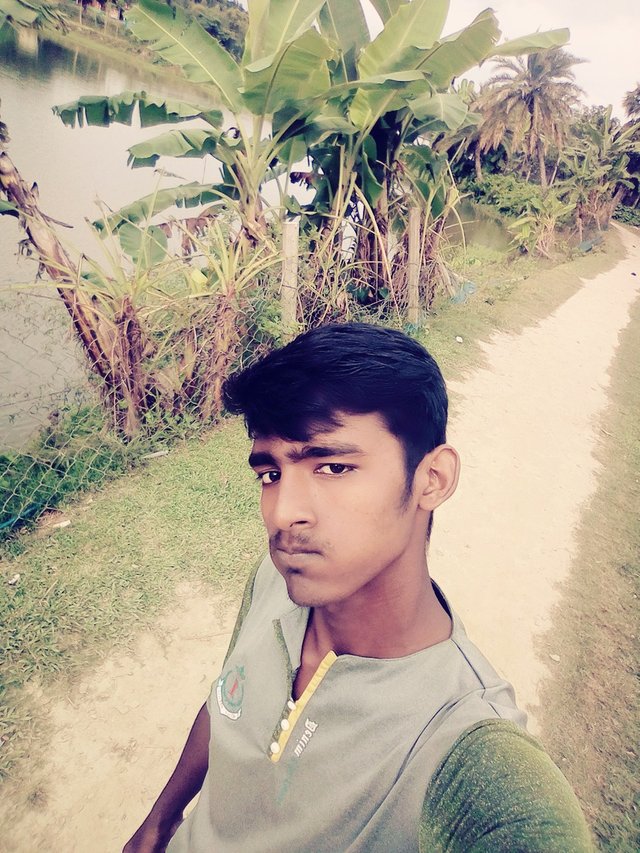 Really I was feel ill. Few days ago I was lost my confidence about my feathers.
Now I am feel well.
Now I am trying to stay with steemit.
I hope you pray me that I can feel well.
All the best.