Maximize quarantine time| A comeback blog ④
Previous blog: Our Little Red Jewel | A comeback blog ③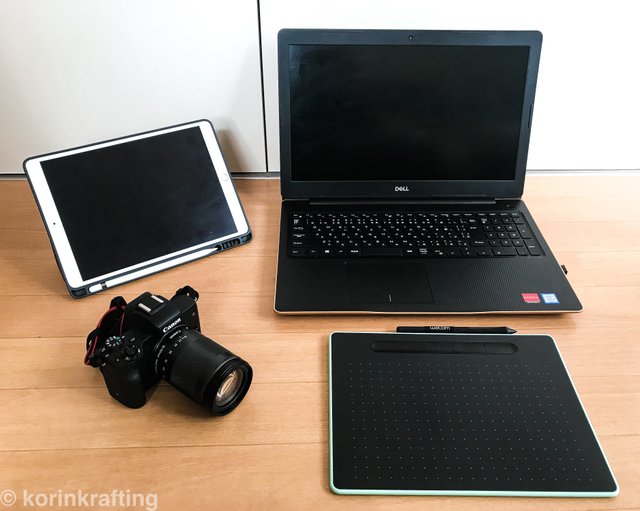 Before giving birth, I had a full-time job that I had to come back to after my maternity leave. I was supposed to come back to work around April until COVID-19 struck Japan. Now with all the time on my hands, how do I make use of it while looking after my baby? I try to improve myself by learning a new skill and resetting my goals.
Repolishing and Acquiring New Skills.
My Udemy account is currently filled with lessons as I am trying to learn a few skills. Specifically, I am learning the following.
I am very excited to finish the lessons but the reality is, my daily life currently revolves around taking care of my baby. Therefore, rather than trying to finish the lessons fast, I try to cover at least an hour or 2 of the lessons in a day. The lessons are pretty easy to understand and follow but when it's time to make a website on my own, something just isn't quite right. However, after a few days of replaying the lessons and trying hard to follow the instructions, I was able to finish one course.

A very empty website
Aside from acquiring new skills, I am also trying to polish my art skills. I used to have a working space where I can focus on just creating art but when we knew we were having a baby, I sold my desk, PC, and other art-related materials to give way for the baby bed since we only have limited space in our house. I am doing both traditional and digital art but I preferred the latter. Simply because digital art costs lesser than traditional art. I used to do digital art on my PC, which I sold but with the advancement of technology, I can do more digital art regardless of where I am. I am fortunate enough to have an iPad to do digital art so I can whip it out and scribble away while the little gremlin is asleep. To be honest, I still trying to learn how to maximize Procreate (I used to used Clip Studio Paint). With the help of the lessons in Udemy, I am slowly but surely mastering Procreate.
If you are an artist on a budget wanting to explore digital art, please know that there are cheaper alternatives to iPad and even Wacom. I have heard good things about Huion and XP pen but I cannot testify since I haven't used them.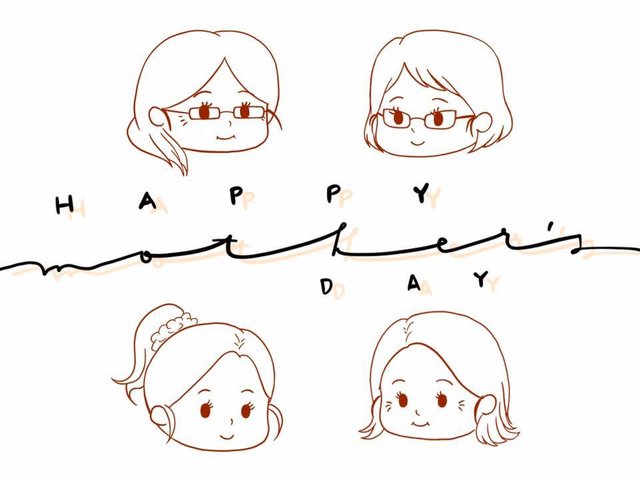 A drawing I made on Mother's Day
''Does is it 'spark' joy?''
... or so KonMari says.
The joy of parenthood doesn't care about the state of your house. Simply put, my house is a mess. As long as my baby's feeding bottles are cleaned and sanitized, clothes are soft and clean, and the baby is well-fed and happy, I could care less if the dishes and our laundry are piling up, the floor not vacuumed or our bed not made. I think most parents can relate to the fact that 24 hours in a day is too short to be taking care of a baby AND do all of the household chores. However, one day, I just woke up and realized my house really is a mess and needs a little loving.
In Japan, it's been on the news that the one thing most people do during quarantine time which they never got to do in the past is clean their houses. During the Golden week (longest holiday in Japan every first week of May), people are lining up to the disposal centers to discard unneeded things and garbages. In our case, I sold our unneeded things (mostly mine) so they can have a second life. Now all I have to do is rearrange what's left and give them their designated place in our house, which is very difficult for me as I am very poor at organizing. We still don't know when we can, at least, go outside freely so I will do my best to organize our house slowly but surely.
Things we look forward to
The state of emergency in Japan has lasted for a little over a month. We are not on lockdown since the government doesn't have that power but we are all advised to stay inside our houses and ultimately avoid contact with other people. Recently, the state of emergency has been lifted in most of Japan and some establishments are opening up. I am genuinely happy that some businesses are opening again but at the same time, we cannot control the flow of people so I'm still going to avoid going outside except for buying groceries and necessities.
As most people do, we look forward to being able to go outside. To be able to bathe in the sun, to go see the movies, to travel, to go to work, to eat outside and to see my friends and family. As an indoor buddy, I never appreciated the outside world. I still do love being inside my house but being able to do those things makes you feel alive.
How are you spending quarantine time? When the pandemic ends, what's the one thing you want to do?

Disclaimer: ①I am not an affiliate of Udemy. I will not earn anything if you click on the links.②Photos are mine unless stated otherwise.
---
---
Thanks for stopping by.
See you in my next post.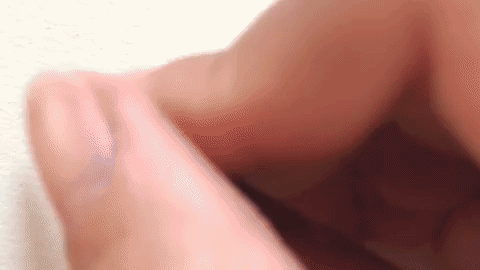 Artistic vessel of @furirin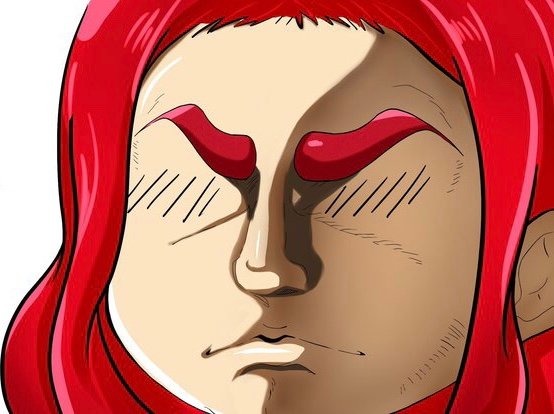 ---
---
Check out these amazing people!
@jacinta.sevilla
@fukumineko
@junebride
@ishanvirtue
---
---