A question I often ask myself: Where have I been | A comeback blog

Taken on Spring 2018
It's been 2 years...
since I have been away. I was away due to personal reasons and honestly, I just got uninspired from everything. Now that I'm back, I have a lot of things to share.
Side Note: Looking back, I realized I made a lot of 'comeback' posts. I can't promise but I'll make it so this will be the last one.
First, let me re-introduce myself. I am 'Random girl in Japan' and my name is Korin. I am a huge anime fan and I love doing arts and craft. Most of my post will be #animeart related and from time to time, I will be posting something 'bloggy'. Recently, I usually spend my time watching anime and checking Twitter for fanarts of my favorite ships ( #sasusaku and #kacchako stan here!). I often draw but eternally stuck on art slump. My goal is to ignite that dying spark and put fuel to that fire. At least my 3 last posts in Steemit were art-related which I would love to continue in the future. But now I would like to share what I did in the past 2 years and what I am doing during this COVID-19 pandemic.
I got married... again

Official photo taken by Casa Photografia
To the same person!!
I didn't do much on 2018; just trying to juggle work and life, generally, while preparing for the most magical day of our lives. We had our church wedding on March 2019. I cannot explain how physically, emotionally and economically exhausting preparing for a wedding is. More so, if you are preparing it in Japan when your venue is in the ends of the Philippines. I will be talking about more in the next post because I have a million things to say!!!
It was a three-person celebration

By korinkrafting, created April 2019. Little gremlin was the size of a blueberry this time.
A month later, we found out we were immediately blessed with a little gremlin (a.k.a. baby) and what's more surprising is that we had our church wedding with our daughter inside me. She is growing beautifully everyday but it sucks to be raising a child during this pandemic. I'm just scared to take her outside even for a stroll.
Keeping busy and improving skills

Photo by Domenico Loia on Unsplash
Oh, the photo above is every digital artists' dream.
Aside from my goal to create art religiously, I decided to shift from regular full time work to working freelance, in the very near future. That is why I am trying to learn Graphic/Web Design and how to use Wordpress. Also, I am fluent in Japanese so I figured I'd make use of it by adding Japanese translation to my blogs. My main reason for this is I want to be hands on in raising my child but still earn from home. I know this isn't going to be easy but I gotta work hard for my baby.
Wow, I didn't think this would take a million years to finish. I am looking forward to sharing more details of the above events. I have all the time in the world as I avoid going outside during this pandemic (You all should #stayhome too!!). Remember to wash your hands! I wish nothing but safety and good health for you and your family.
---
---
Thanks for stopping by.
See you on my next post.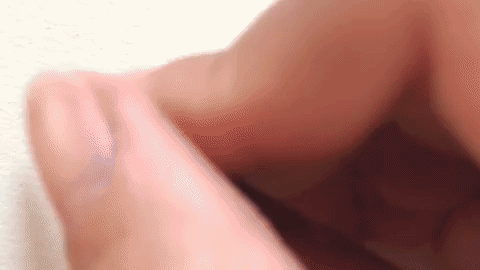 Artistic vessel of @furirin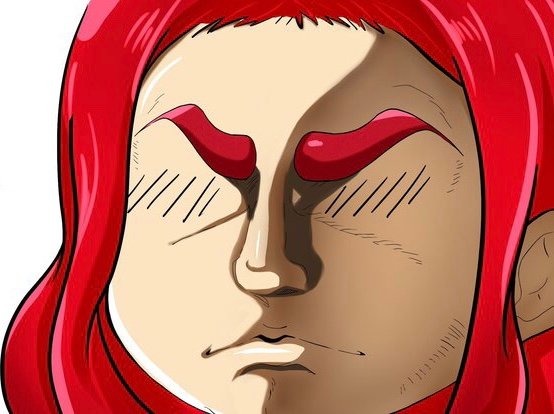 ---
---