Matahari Pagi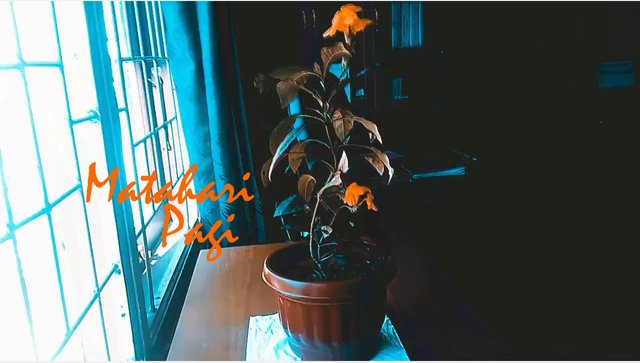 ---
The image in this post is my entry for contests @photocontests, sponsored and curated by @juliank with themes #colourfulphotography.
---
Thanks for @juliank and @photocontests for creating of the following initiatives:
---
Monday: #foodphotography and #landscapephotography.
Tuesday: #landscapephotography and #cityscapephotography.
Wednesday: #architecturalphotography and #vehiclephotography.
Thursday: #macrophotography and #colourfulphotography.
Friday: #streetphotography and #portraitphotography.
Saturday: #sportsphotography and #smartphonephotography.
Sunday: #goldenhourphotography and #longexposurephotography.
---
Thanks for visiting my blog.
@yusufbaruna