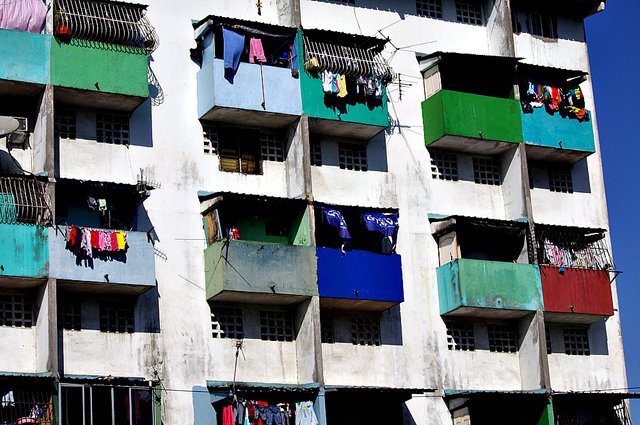 There is always a common denominator when you travel to tropical countries, that's color. Everyone loves bright, bold colors on everything. That is one thing I love about Panama... color everywhere.
Thank you to @juliank for creating this #colorphotography contest for all of us to enjoy. Photo taken with my Pentax K-x 300 mm f/11
Until next time, this is Sunscape...

Sun. Scape. Ing your day