The beauty of flowers
Each flower is beautiful in its own way. Do not find two identical colors and each one is beautiful. You can admire the flowers for a long time. They enhance the mood and soothe.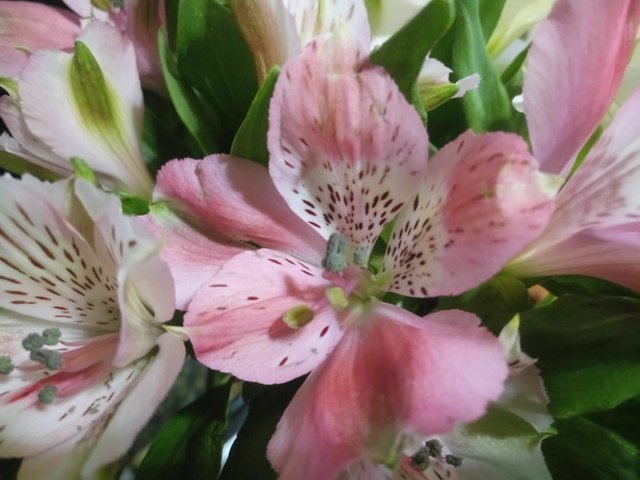 Their life is short, they carry out their program and die, just like you and me...