An apple in the garden.
An apple in the garden.
Apple-tree is a genus of deciduous trees and shrubs of the Rosaceae family with spherical sweet or sour-sweet fruits. This is the most common fruit crop in our gardens. The magnificent flowering of these gardens in the spring and the abundance of fruits in autumn make apple tree the most favorite tree.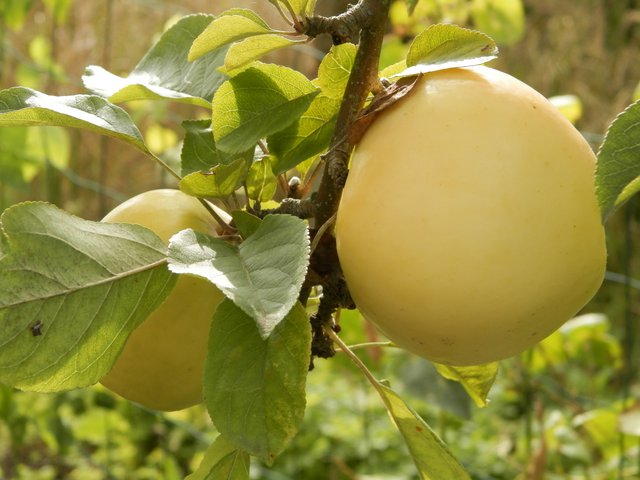 All content and images by @eduards unless otherwise noted.