I designed this bar in General Roca, Rio Negro, Argentina. This was opening night.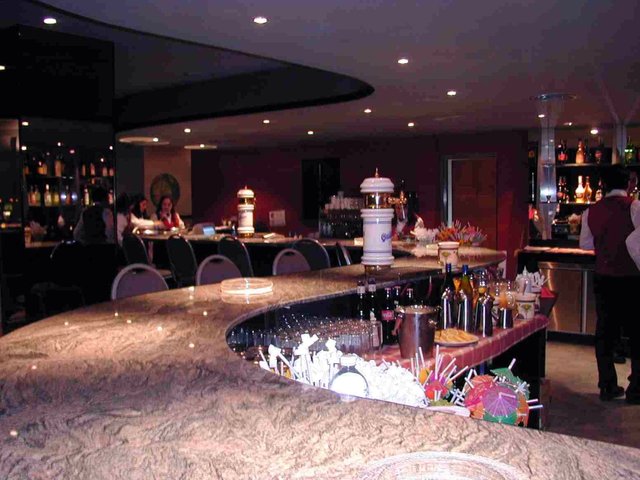 My entry for the #colourfulphotography by @juliank.



Daily Photography Contest by @juliank
See the rules: https://steemit.com/blog/@juliank/important-update-on-how-to-submit-your-contest-photos-1509603069-908568
Daily challenge with @juliank:
Monday: #foodphotography and #animalphotography
Tuesday: #landscapephotography and #cityscapephotography
Wednesday: #architecturalphotography and #vehiclephotography
Thursday: #macrophotography and #colourfulphotography
Friday: #streetphotography and #portraitphotography
Saturday: #sportsphotography and #smartphonephotography
Sunday: #goldenhourphotography and #longexposurephotography

Please follow, comment, up vote and resteem.
Thank you for visiting, Your support is appreciated