Colorful Photography : The Market of Egypt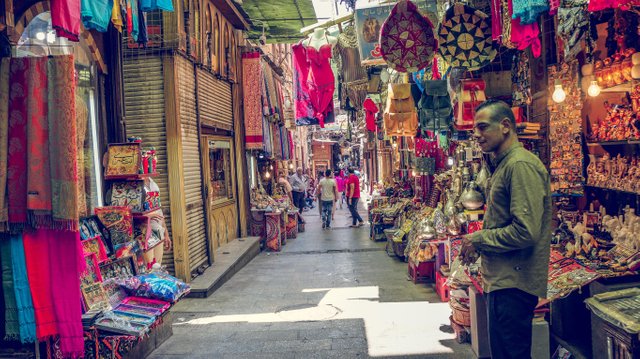 The markets in Alexandria were full of colors! Most of the shops sold the same things - the stone pyramid miniatures, statues of Egyptian gods, goddesses, kings and queens.
Some very colorful clothing and accessories.
I even found musical instruments - thought most were not good enough to use in recording or live situations, mostly meant for show pieces.
I really wanted to get an Oud, but couln't find any good ones.
---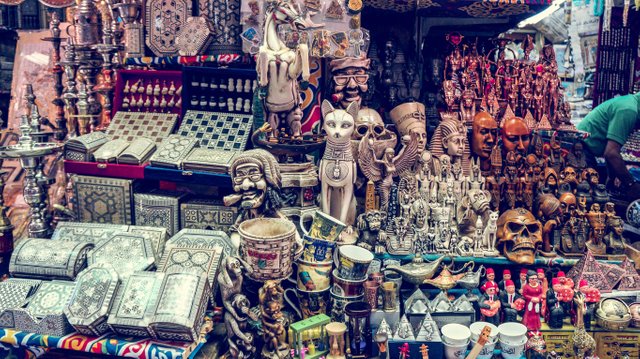 ---
My son had a lot of fun roaming around in the markets. In one shop, we found 36 cats just chilling around! That was the most fun for my kid.
We got a lot of small collectibles to give friends and relatives back home.
You can see the happy faces of my sis-in-law, wife and mother-in-law after all the shopping! 😁
---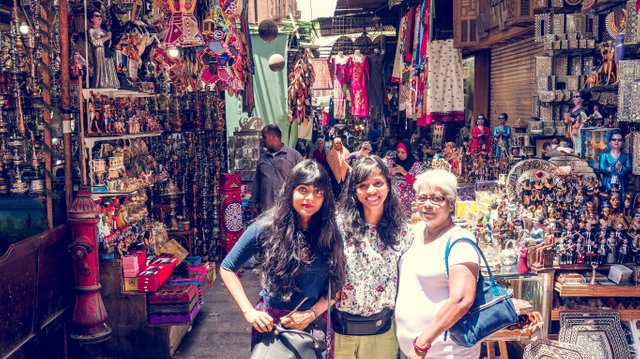 Well, thats all for today! :) These are all my entries for @juliank's @photocontests.
One last one for good luck :
---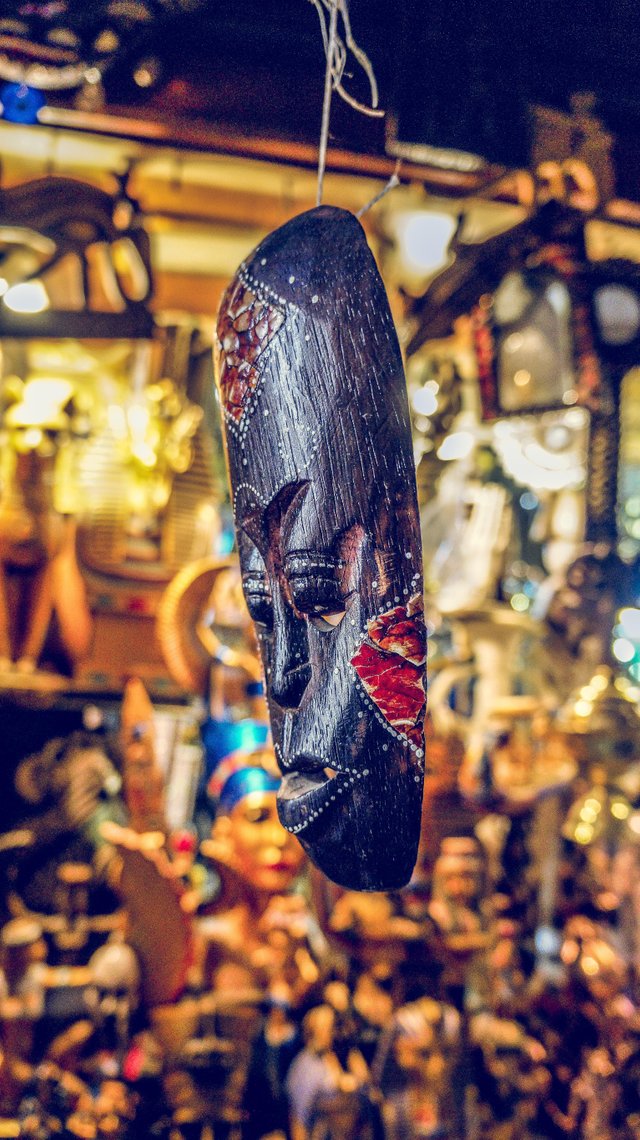 ---
PS: I wrote this on the @esteemapp Surfer for the MacOS. The photo uploads were a bit slow, but the editing was a breeze! It was such a relief to not click back and forth on words to add stars and just highlight them, press bold or italics and boom! Just like that it became so easy. Though there were no text alignment options.
Still, I am not going back to the browser version of Steemit (at least for writing the posts) if this works well with the rest of the stuff!
Everyone must give this one a try!
---
♨️ STEEM ON ♨️
---
If you like my work, please UpVote, ReSteem and Follow me @hardikv
---

---

---