Colorchallenge...Photo that covers the whole week...
Hello Steemians!, I'm not trying to be lazy here, I just figured that it will be cool to throw a photo of those crayons here just to show how colorful our world is. Specially in the eyes of kids.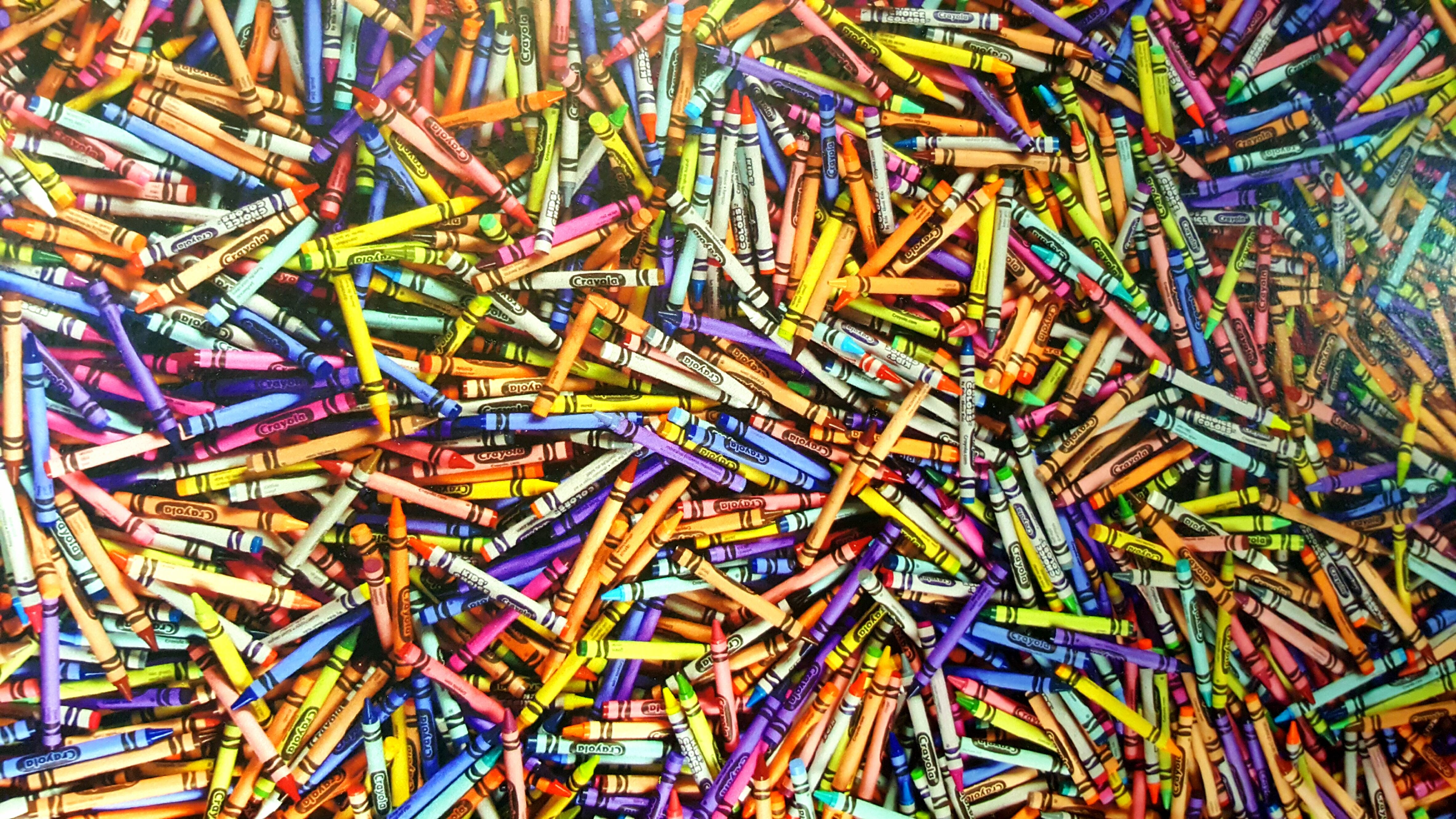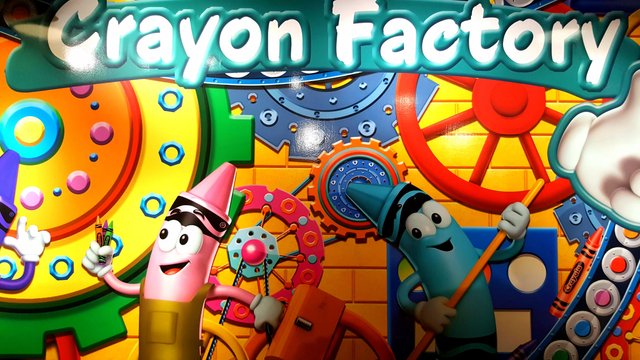 I took those photos visiting Crayola Factory in Easton Pennsylvania . Even if you don't have kids it is worth a visit and experience it...aren't we all act like kids sometimes? They have so many activities that they will turn any adult in to a kid again...