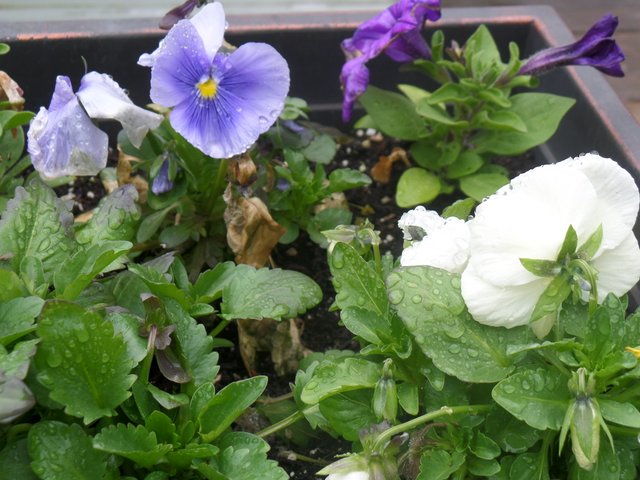 I don't know why my colorchallenge post happened very often on Saturday night. Looks like I have only time for this part of the day.
Yes, I posted image of the flowers, as my garden started to blooming and I love to capture every moment of the day, rain or sun.
Here is just drop of the Indigo color, but for me it looks very beautiful.
This is my entry for the #Colorchallenge Saturday Indigo.
Enjoy!