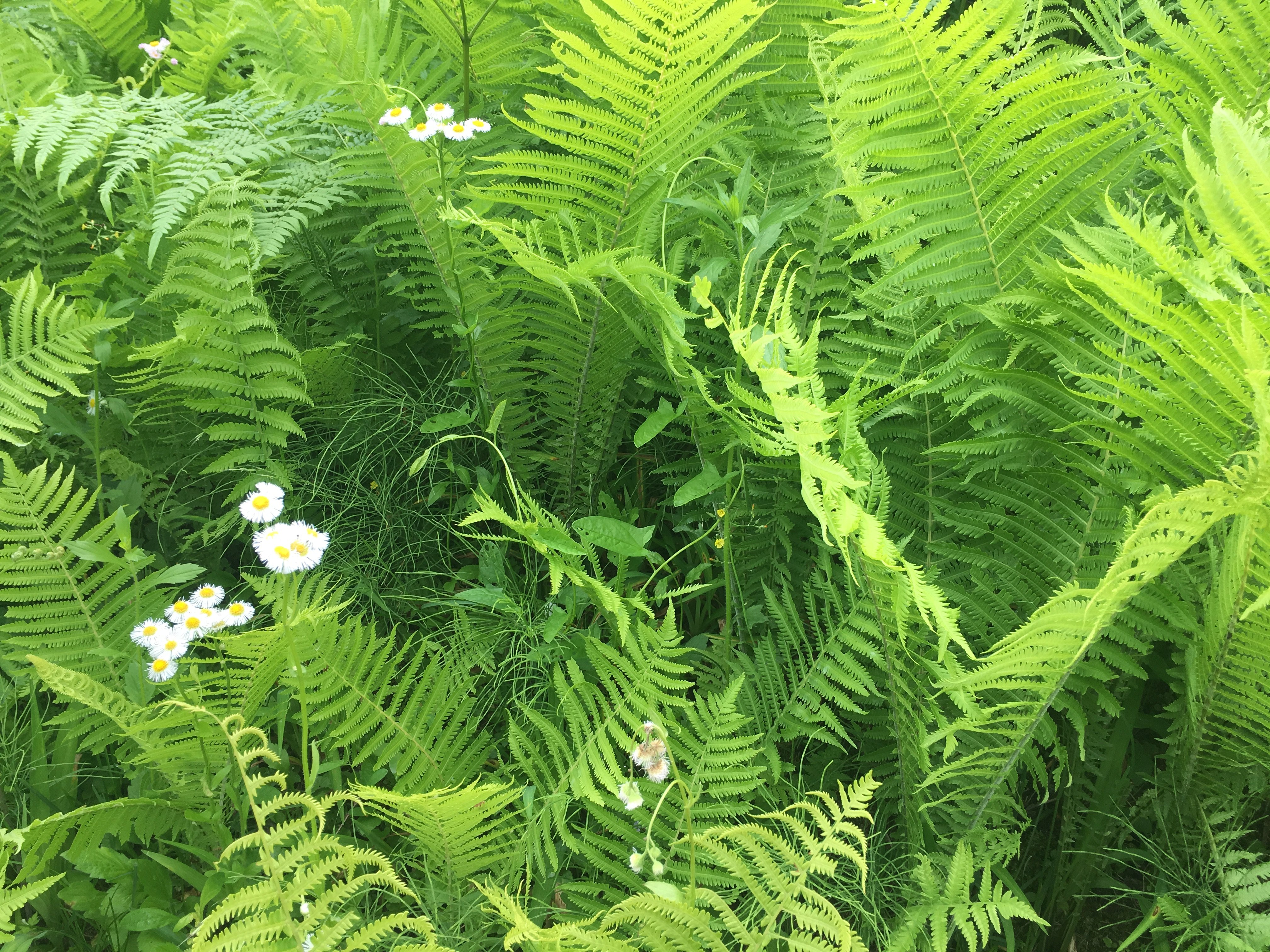 Where do I even start? Um... hi Steemit. It's been a while. It's not you, it's me. Well, it's work, actually.
I've been writing a bit--not as much as I'd like--but not posting any of it here. I did manage to get out of the house this week and climbed up a mountain and what did I find on the way up, but ferns. I learned something about myself that day: I like ferns nearly as much as I like moss (note, I said nearly, nothing can truly replace moss in my heart of hearts--you know I love you moss!)
Ahem, anyway, back to ferns. They are so fresh and green, like sliced cucumber or crispy lettuce. This entire bank was crawling, hopping and scurrying with life. The sun was out and the moisture was coming up from the ground in little steamy clouds. It was a great day.
Here's a shot of the same bank from around the corner a bit: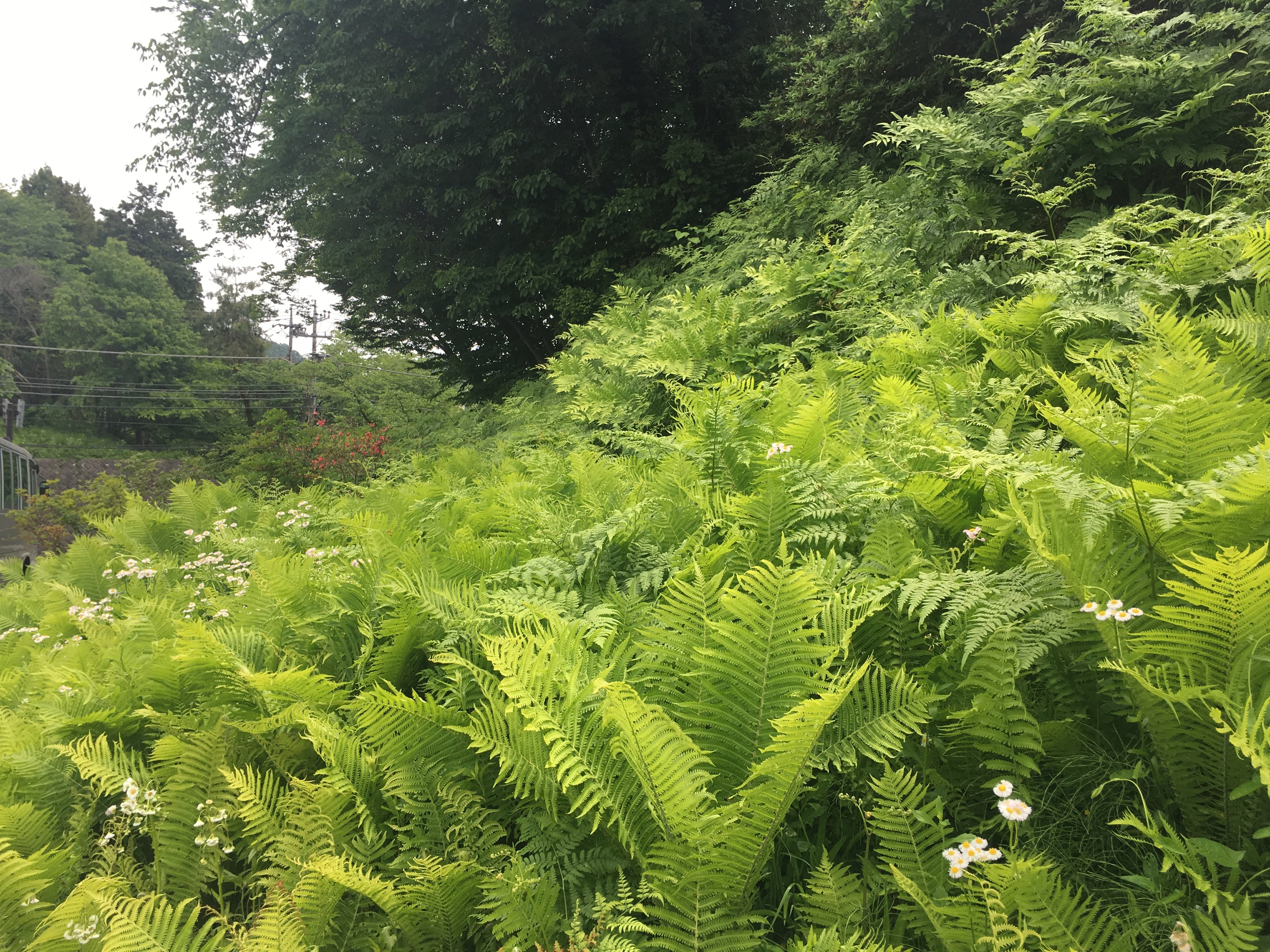 Note to Moss:
I still love you moss. No fern can truly replace you. But they do come close!