Trip to the Red Sea
Hi, Steemit !!!
Eilat is a city in the south of Israel, located on the coast of the Gulf of Aqaba in the Red Sea. Eilat is one of the most popular resorts in Israel. Eilat is a port in southern Israel and a resort city on the Red Sea coast, located near the border with Jordan. It is known for its calm water beaches.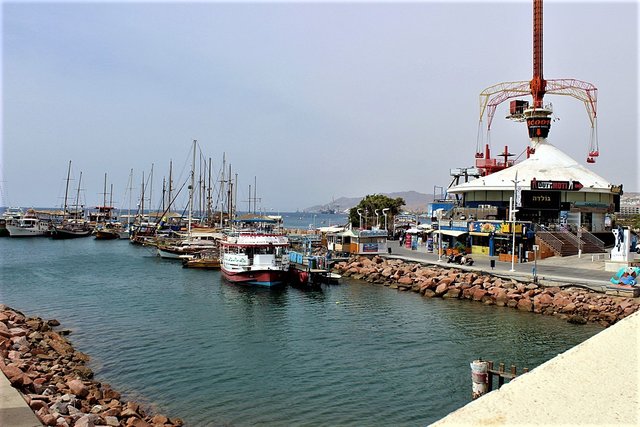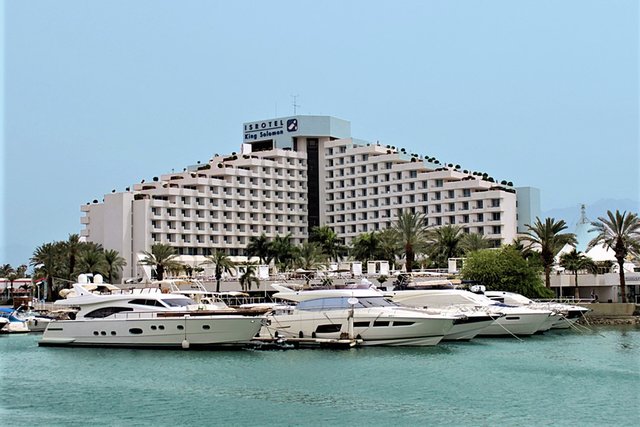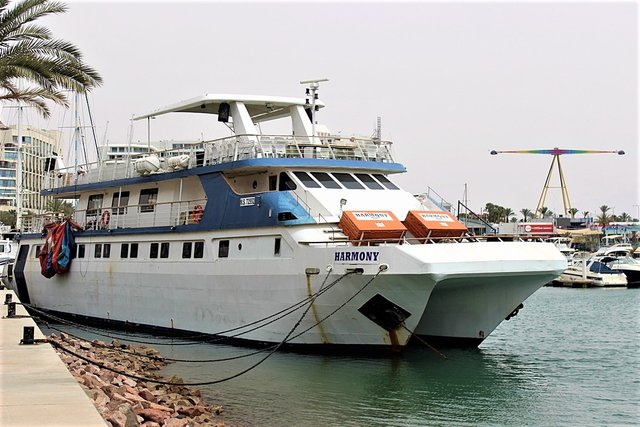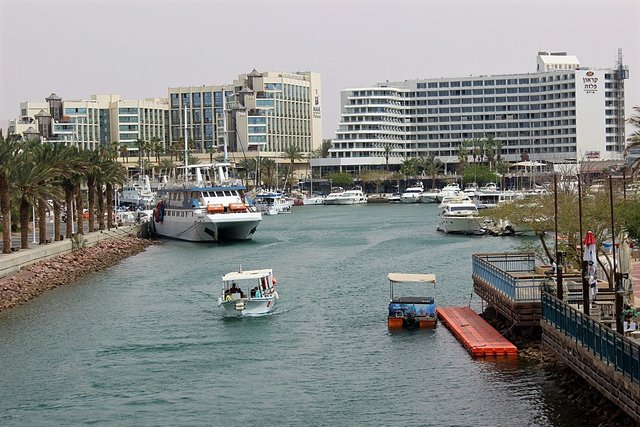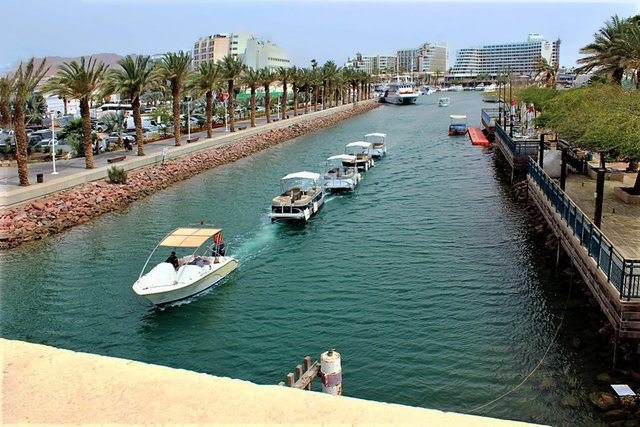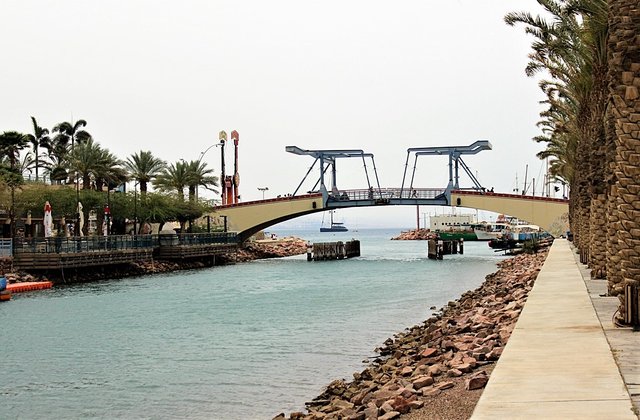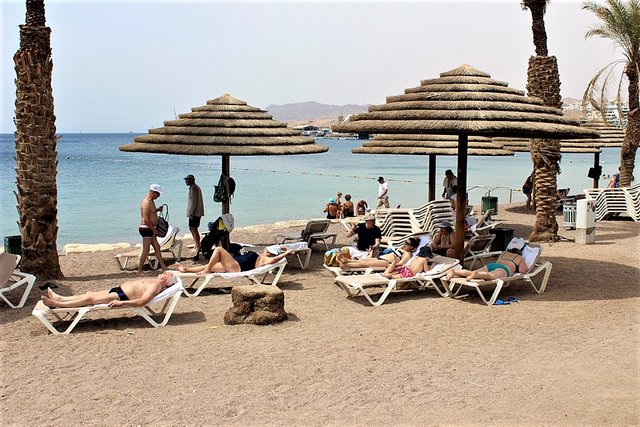 Still cool water (+22)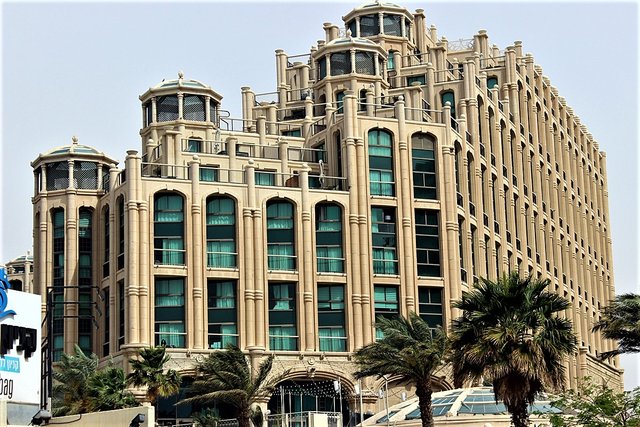 One of 75 hotels in Eilat
Good day to all.