This color challenge for blue sky Friday is turning out to be very upsetting for me!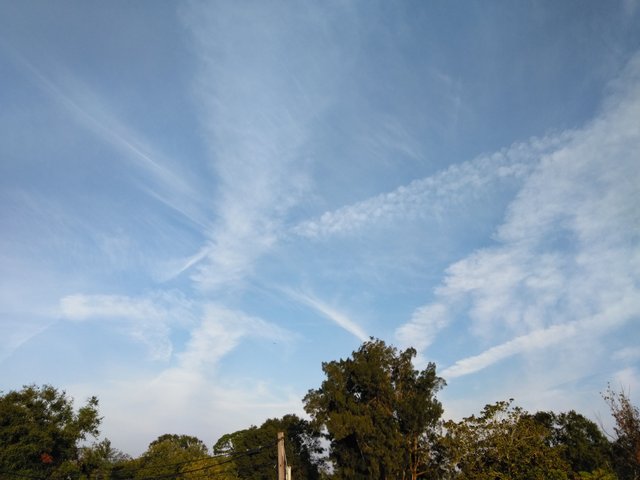 The amount of chemtrails or geo-engineering is making it impossible to get clear photos of what used to be a blue sky! This is been going on so long now the powers that be have most people thinking this is normal.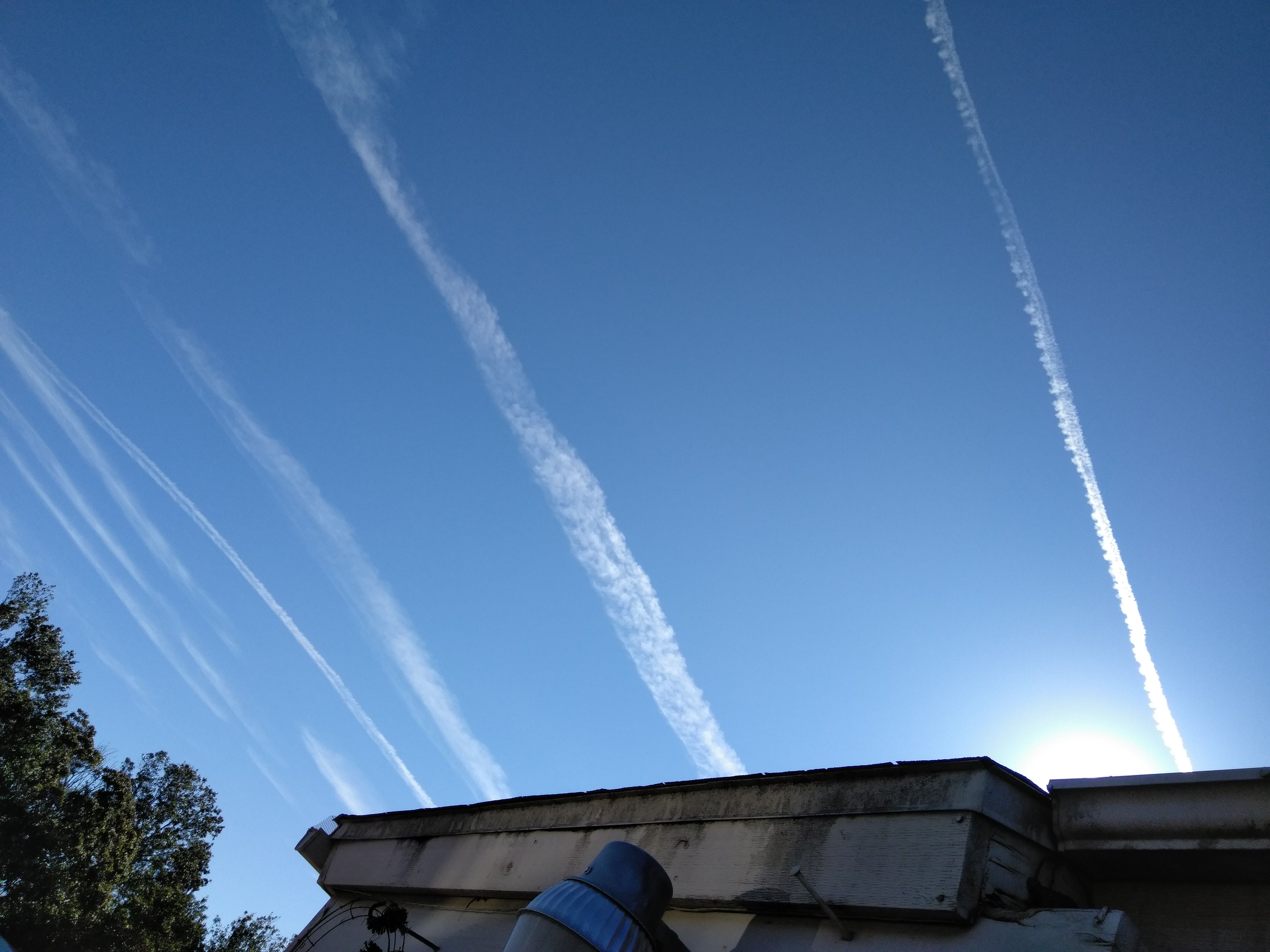 So what is it they are spraying? Why will they not admit they are spraying? Who's paying for this?
Geoengineering is the deliberate large-scale intervention in the Earth's natural systems to counteract climate change.
. Solar Radiation Management (SRM) or Solar Geoengineering
.Carbon Dioxide Removal (CDR) or Carbon Geoengineering
source-http://www.geoengineering.ox.ac.uk/
Here is a very interesting YouTube video by
Dane Wigington
http://www.geoengineeringwatch.org/
I know this is a very controversial subject and is hard to believe this could be done without our approval. Let's look in the past and think about experiments that have been done before, which could be a whole another topic for a post.
This is just my observation, but it seems to be only NATO countries doing this. What country do you live in? Are they spraying you also? Please comment below and tell me where you live and if you are noticing this!
Please comment I really would like to hear your opinions!