Color Challenge: Monday Red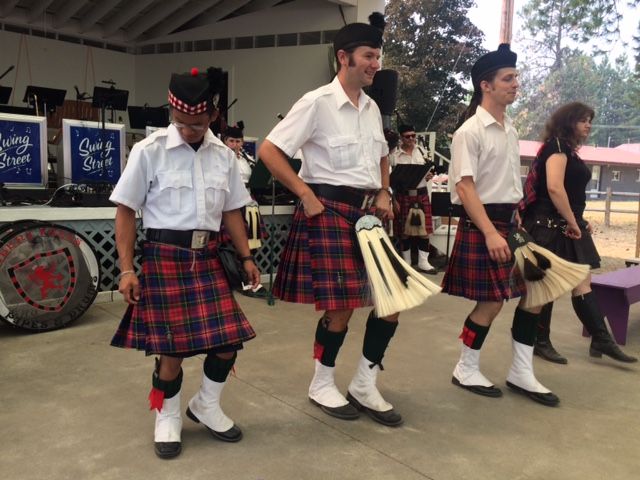 My entry for today's Color Challenge Monday Red: Featuring Red Scottish Plaid Kilts worn by the Albeni Falls Pipes and Drums Band. We had the special treat to see this Bagpipe & Drums band along with awesome Highland Dancers at the Trout Creek Huckleberry Festival this past weekend.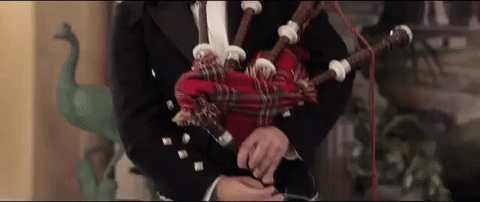 http://albenifallspipeband.wixsite.com/albeni-falls-pipes-and-drums
They are a non-profit community band that that plays for many events in Idaho, Washington, and Montana. The band was started with six people in 2000 who shared a common love of Irish and Scottish music but had little or no experience in playing the bagpipes or Scottish Drums. Support for the band over the past few years has been overwhelming enabling them to attend parades, celebrations, memorials, and perform at the Highland Games.