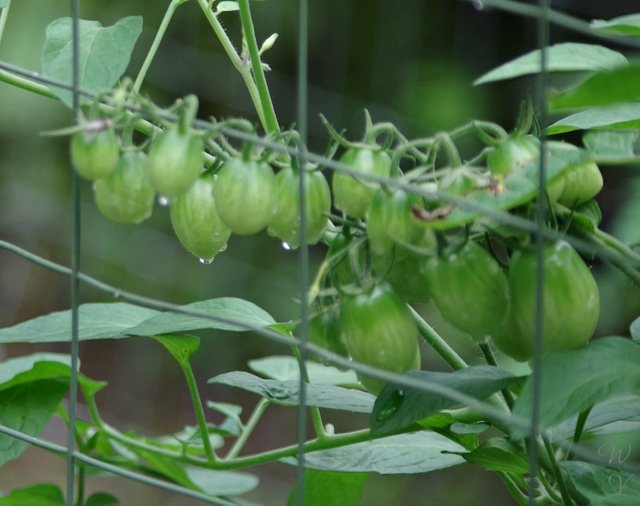 A flashback to September when the last of the cherry tomatoes were trying to ripen as the cooler temperatures were arriving. Oh how I already miss have fresh, homegrown tomatoes. Happy Thursday everyone!

Thank you to @kalemandra for creating this wonderful #colorchallenge where we get to be creative everyday of the week. Thank you for stopping by my post, I hope you enjoyed it.

Until next time, this is Sunscape...

Sun. Scape. Ing your day